EDIT MAIN
Freshmen Academy
---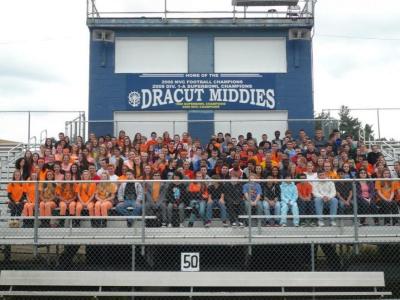 The Freshman Academy was established to create a successful transition for students from junior high school to high school. We believe in creating a culture which promotes students to take responsibility for learning, develop self- confidence and practice social responsibility.
The Freshman Academy has specific objectives to increase student achievement:
Provide students equitable access for opportunities to achieve high learner outcomes.
Improve student attendance by working with the families.
Encourage student participation in civic, sports, and social high school events to provide student opportunities to thrive and succeed beyond the classroom.
Maintain consistent parent/home/school communication to establish positive working relations.
Create opportunities for teachers to engage in collegial discussions about teaching and learning to support student success.
The Academy is divided into two interdisciplinary teams with an English, World History, Mathematics, Science and Foreign Language teacher on each team.A full time freshman guidance counselor, special education teacher, and vice-principal support the teams of teachers and students. Our caring faculty is committed to doing our best to stimulate, encourage, and foster our students' best in the academic, social, and civic arenas of high school life.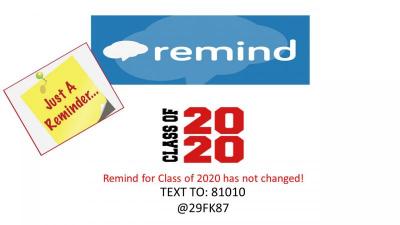 ---
Staff Contacts
| | | |
| --- | --- | --- |
| Name | Title | Phone |
| Kathleen Downing | Vice Principal | 978-957-1500, ext. 1430 |
| Danielle D'Amato | Guidance Counselor | ext. 1431 |
| Sarah Allard | | ext. 1409 |
| Anacelis Febo-Miranda | | ext. 1407 |
| Adam Pandolph | | ext. 1221 |
| Kimberly Shepherd | | ext. 1425 |