Reopening Radio Interview: The audio of my 7/18/20 interview on AM 980 WCAP Saturday Morning Live:
https://5il.co/imhe
Thanks to @980WCAPSML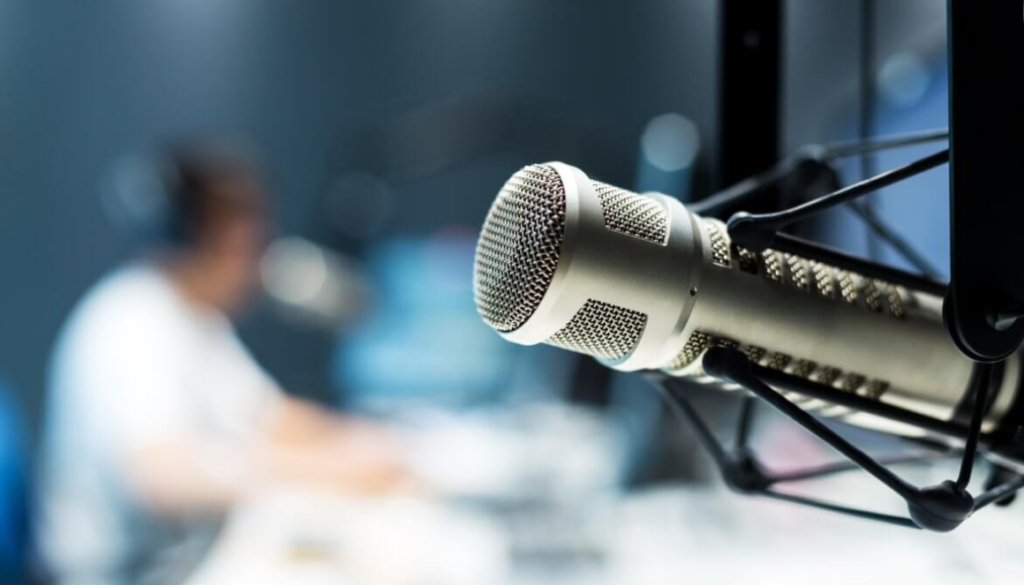 Reopening Update 7/24/20: See my latest letter to the community regarding the reopening of schools:
https://5il.co/imdp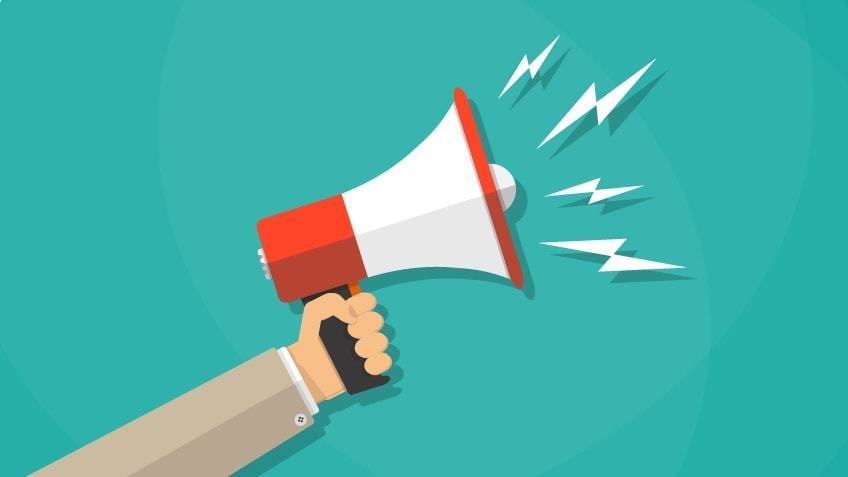 I have uploaded an updated version of our virtual Pride Night 2020. A small technical glitch has been corrected. Almost 1,000 views to date demonstrates support for the Class of 2020! Great viewing as Graduation 2020 approaches:
https://youtu.be/ctXRi7nipSk

Looking forward to discussing current information on the reopening of schools on 980 WCAP's Saturday Morning Live from 7-8 AM this morning.

Pride Night 2020 is Here! Pride Night 2020 is Here! Our annual celebration of awards and scholarships for our graduates and the generous community organizations and individuals who help us celebrate #MIDDIEPRIDE presented virtually. See it here:
https://youtu.be/JzSwiyslT3o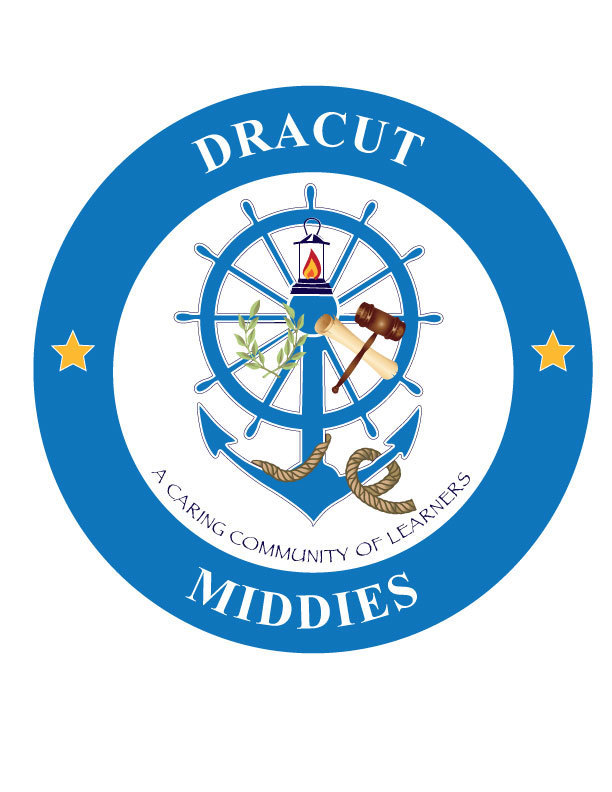 The new Website and App are here! Be sure to check it out at
www.dracutps.org
and download the Dracut Public Schools Apptegy app in the Apple and Play Stores!