AWARDS AND ACKNOWLEDGEMENTS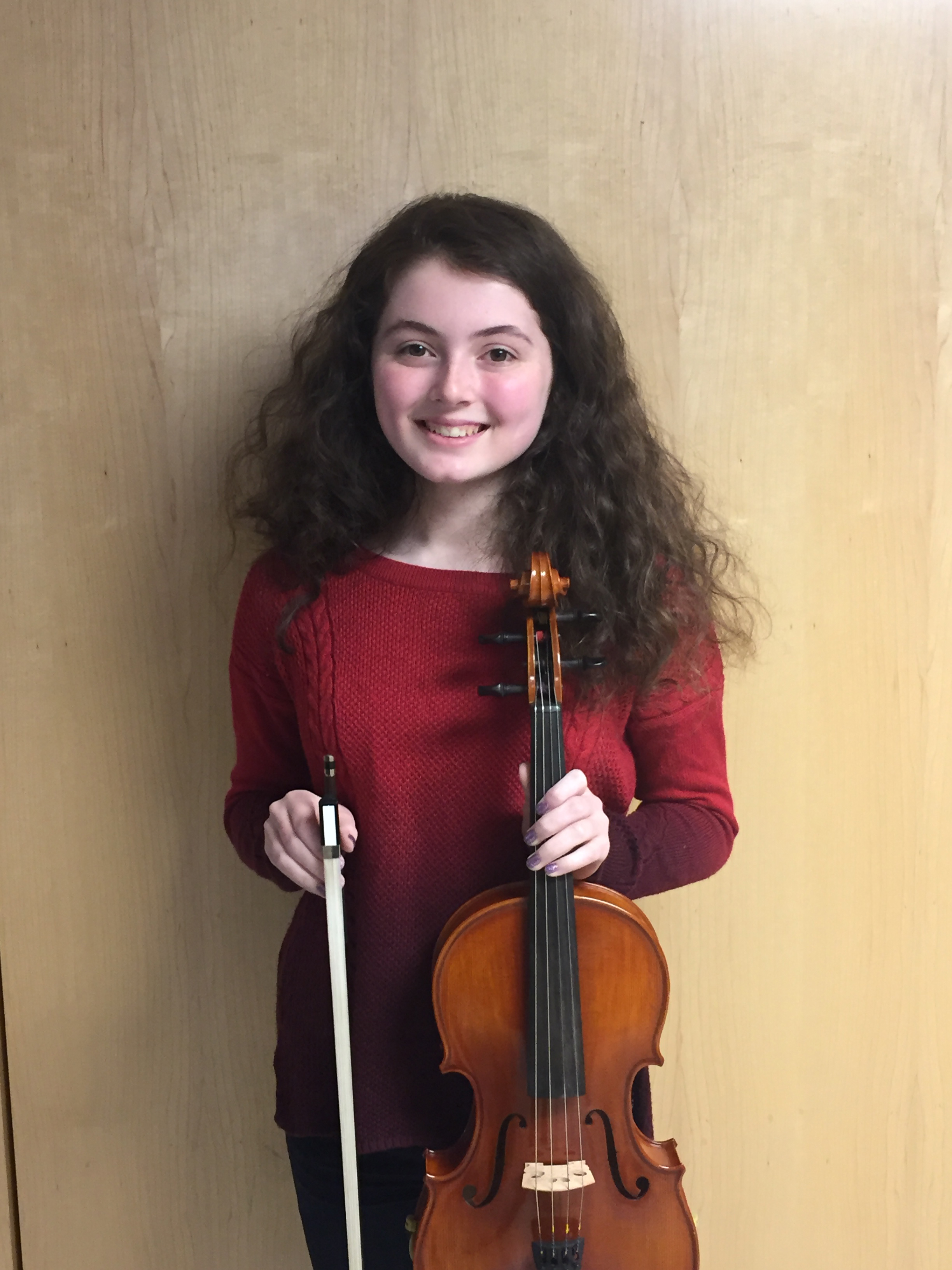 Samantha Vitale, Grade 9, Accepted to the Mass Music Educator's Northeast Junior District Orchestra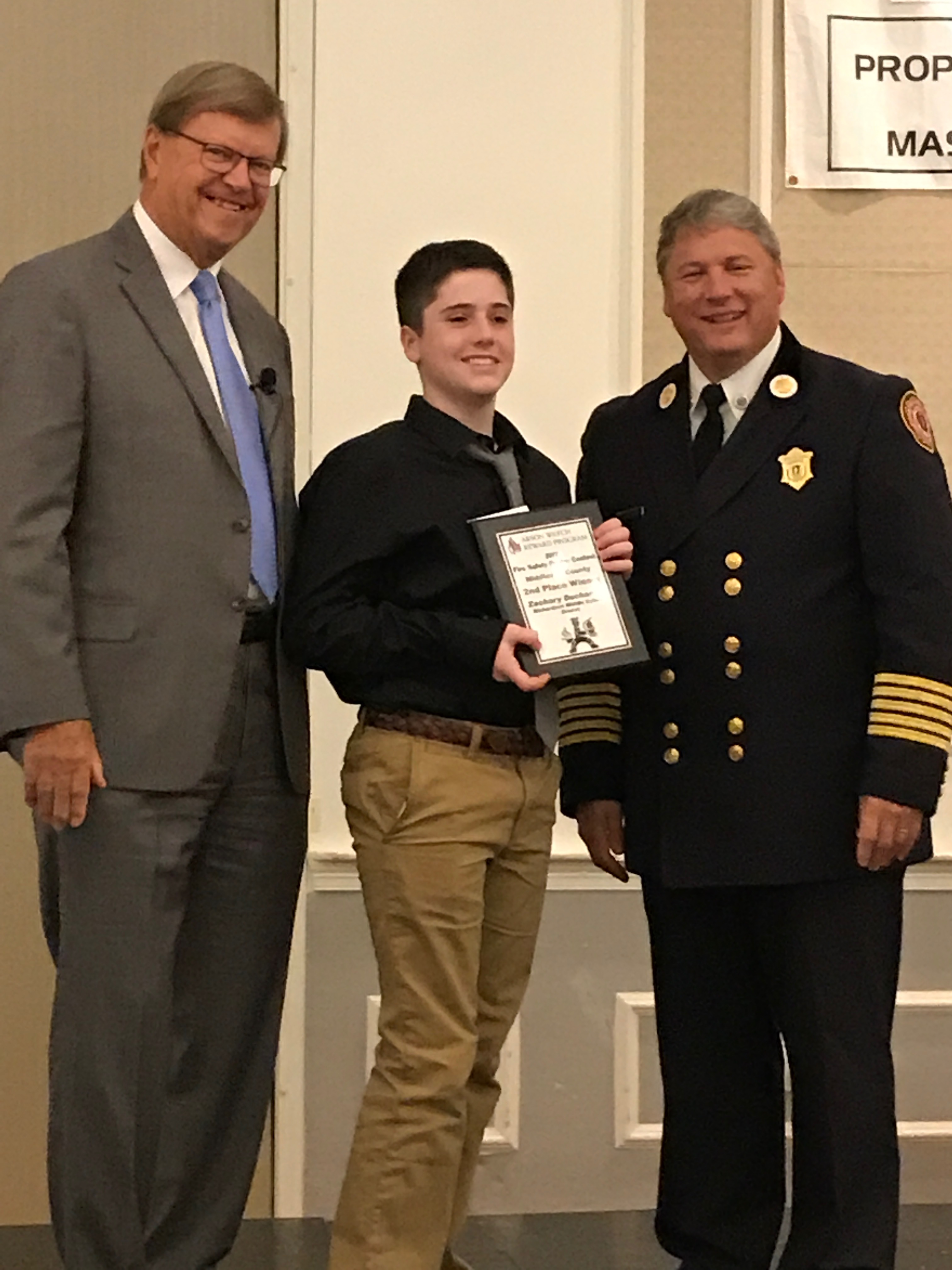 Zachary Ducharme, Mass Fire Marshall Art Award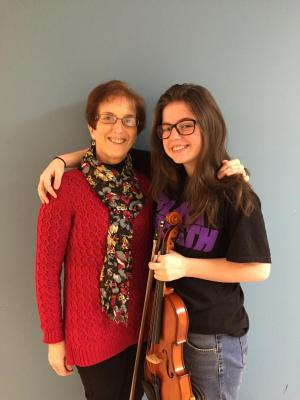 Jacqueline Beausoleil, Grade 9, who was selected for the Northeast Junior District Orchestra
Student Voices Contest 2015 / Boston Herald
Congratulations to Senior Tuba player John Yirrell and Sophomore Oboe player Sarah Bazarian. These two student musicians of the Dracut High School Band auditioned for and were accepted into the MMEA Northeastern District Senior Ensemble Festival. They will be participating in a concert band comprised of other accepted student musicians from schools in Northeastern Massachusetts. Congrats!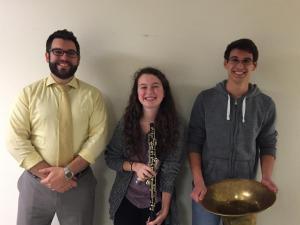 Tower of Caring: A Tribute to Paris
How do artists respond to the world around them?
Sixth grade art students responded to the attack on Paris by creating a sculpture to express their support of Paris. More than 300 students over the span of one week worked together to create a "Tower of Caring". How did they do it? It all started with a class discussion about the tragic events. Students shared their thoughts and concerns. They were feeling angry and afraid. They were filled with sorrow and compassion for the people of Paris. More questions were raised than answers, but the kids were able to come up with an abundance of words to express their caring and support of Paris. Each student wrote positive words on a popsicle stick and added color with markers. The popsicle sticks were hot glued together and slowly stick by stick the tower began to take form. Students worked side by side to construct this intricate structure, applying creative problem solving and cooperative skills. The Tower of Caring is a tribute to Paris and a sculpture that embodies the creativity, compassion, and team work of the Richardson Community.