The John C. Stalker Institute of Food and Nutrition (JSI) proudly supports healthy students and schools in Massachusetts with providing the A-List, an up-to-date and ever-expanding list of vending and snack approved products that meet the Massachusetts Nutrition Standards for Competitive Food and Beverages in Public Schools and the USDA's Smart Snacks nutritional standards, whichever is stricter. Click on the link below for more information.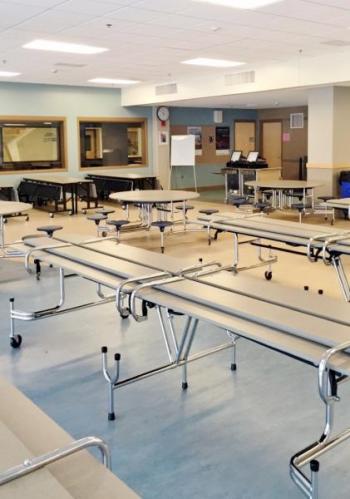 USDA Meal Requirements
The United States Department of Agriculture (USDA) has child nutrition programs in place such as the National School Lunch Program which federally assists meal program operating in public and non-profit private schools. It greatly provides nutritionally balanced, low-cost or free lunches to children each day. The new lunch standards align school meals with the latest nutrition science and the real world circumstances of America's schools. Click on the links below to view the history of change over the years of the National School Lunch Program.