Discover the Dracut Difference. Join the Dracut Public Schools Team.
The health and happiness of Dracut Public Schools depends on the profoundly passionate professionals who put their hearts into their jobs daily. When we asked our teachers about their experiences working for the Dracut Public Schools, 100% concluded that they wouldn't want to work elsewhere.
We are proud to offer our team members a robust suite of benefits so they can be at their best and feel satisfied in their roles.
"I love the people I work with, and Dracut High School faculty are like my extended family. I love working with the kids and seeing them develop a love of history."
SOCIAL STUDIES TEACHER & DEPARTMENT HEAD  
   Rebecca Hefele
Build a career with excellent benefits, with a company that genuinely cares about its people. Explore all our available positions and apply online today.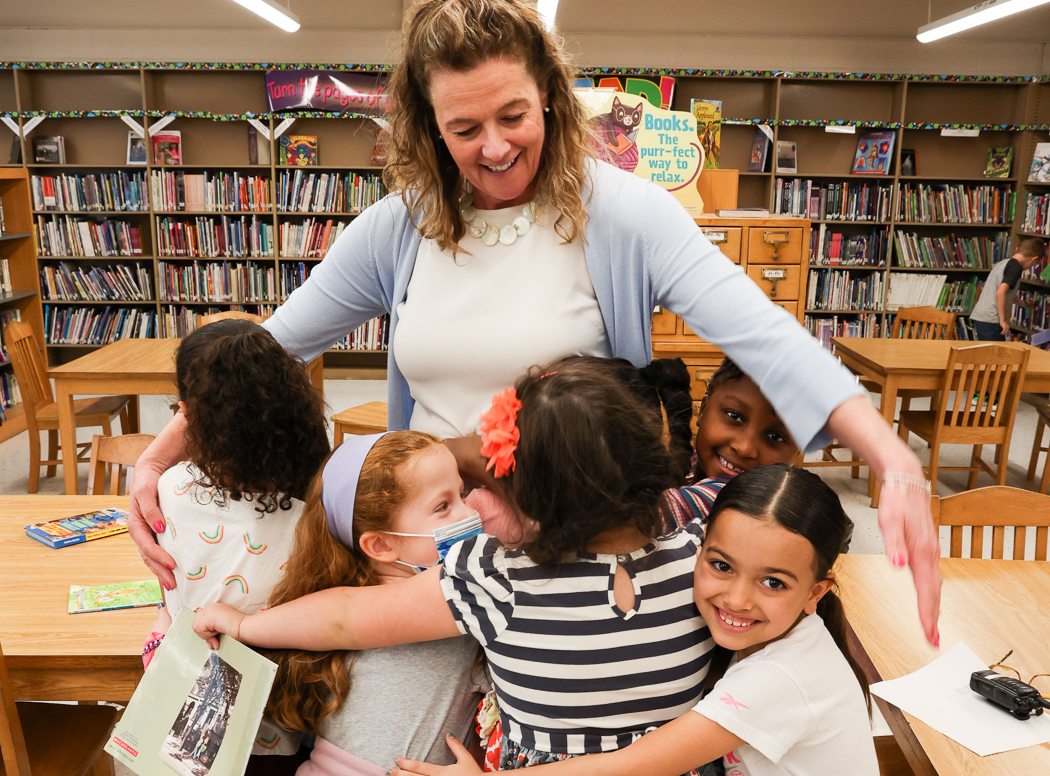 Looking for Teachers, Substitutes, and LPNs to join the Dracut Public Schools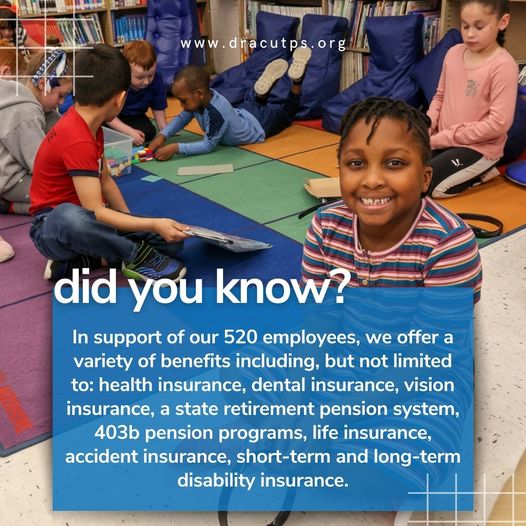 We love our teachers (and need more)! We have teaching positions available across our six schools in the areas of:
Mathematics

Special Education

English Language Learners

Art

Along with other specialties.
Join this incredible community that supports each other and shares common values in helping this group of pre-kindergarten through 12th-grade students fall in love with learning.
Build your teaching career with the Dracut Public Schools team today!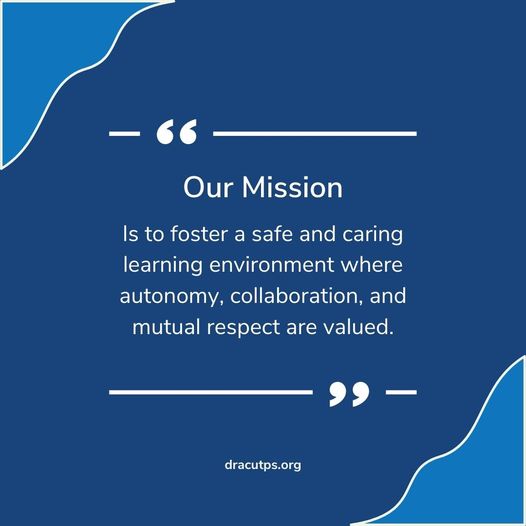 Experience the Dracut Difference by joining our team!
Every member of the Dracut Public Schools plays an intimate role in creating an environment that allows our students to feel safe to learn and grow. There is no work with greater significance or responsibility.
Build your career with us!
As an LPN with Dracut Public Schools, you will:
Enjoy regular workday hours

Have flexibility

Support the physical and emotional well-being of growing students

Be a leader in the community

Partner with parents and other professionals to create and implement individualized healthcare plans
Check out our full-time and substitute positions and apply today.
Important Contacts and Links
Contact RayAnn L'Heureux at 978-957-2660 ext 8005 or email her directly at hr@dracutps.org if you have any questions.
Notice of Non-Discrimination
The Dracut Public Schools does not discriminate on the basis of race, color, national origin, age, sex or handicap in admission to, access to, treatment in or employment in its programs or activities.