Please click here for a list of Dracut Holiday events
Dear Families, We are committed to the well-being of our students, staff, and families. In support of our ongoing commitment, we have partnered with Care Solace to provide an add...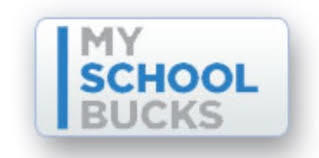 Food Service Update:We will not be accepting meal payments after June 09, 2022 and will begin accepting onAugust 11, 2022 for the 2022-2023 school year. Please note that the Augus...