The Dracut School Department will receive sealed bids for:
UPGRADE TO HONEYWELL BUILDING MANAGEMENT SYSTEM(BMS) AT THE ENGLESBY ELEMENTARY SCHOOL
Until 2:00 P.M., Tuesday, April 19, 2022 at the Business Office, Dracut Public Schools, 2063 Lakeview Ave, Dracut, Massachusetts 01826.
Plans and Specifications are available (in electronic PDF format) by contacting Patricia Meuse, Esq. at procurement@dracutps.org after 2:00 P.M. on March 30, 2022.
All bidders must contact Andrew Graham at 978-957-9704 to schedule a site visit before bid is due.
Bidding procedures shall be in accordance with Massachusetts General Laws.
The Dracut School Department reserves the right to reject any and all bids, to adjust the items specified and to waive any informalities in bidding, if deemed to be in the public interest to do so.
For the Dracut School Department
Tom Lafleur
School Business Administrator
Stefanie Fields
Director of Finance and Operations
(978) 957-5583
Francesco Recchia
Assistant Director of Finance and Operations
(978) 957-5583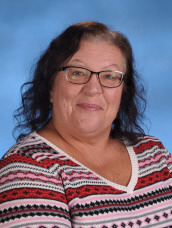 Jacqueline Arseneaux
Business Office Secretary
(978) 957-5583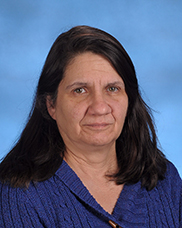 Melanie Capone
Payroll
(978) 957-2660 ext 8006
Michelle Adamczyk
Business Office Secretary
(978) 957-9704
Kathy Moloney
Bookkeeper II
(978) 957-5583