TOWN MEETING 6/5/23 7PM @DHS: Important issues on the docket: Funding for the Campbell building project; installing solar systems at DHS, EES, & BES (with energy savings directly benefitting the district), and more. Support your schools & town. Participate!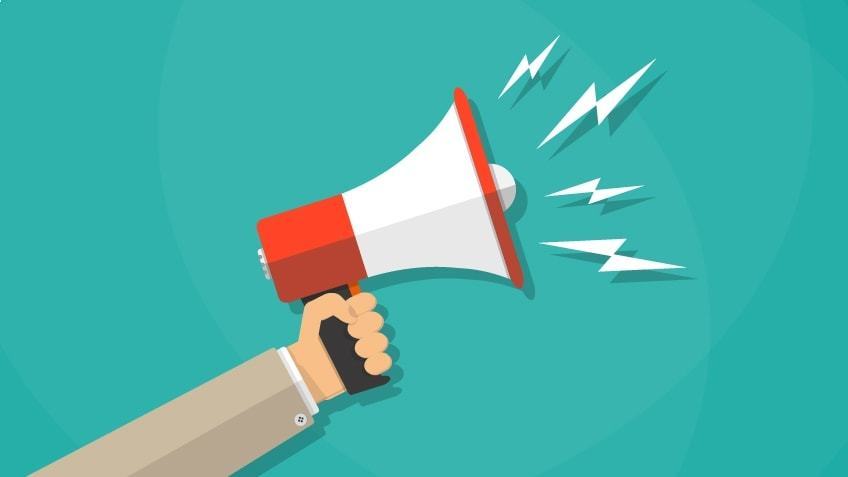 It's Diploma Signing Day! Time is getting short for the Class of 2023. #MIDDIEPRIDE

We are a "Best Community for Music Education" district for the 5th consecutive year! A huge thanks to our music educators: Dr. Cardella, Messrs. Cooper, Borrow, Buchner, Mses. Callahan, Bamford, Arena, Lewis, Ostrovsky-Kaminsky, and Plunkett. Thank you @NAMMFoundation.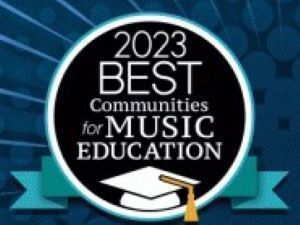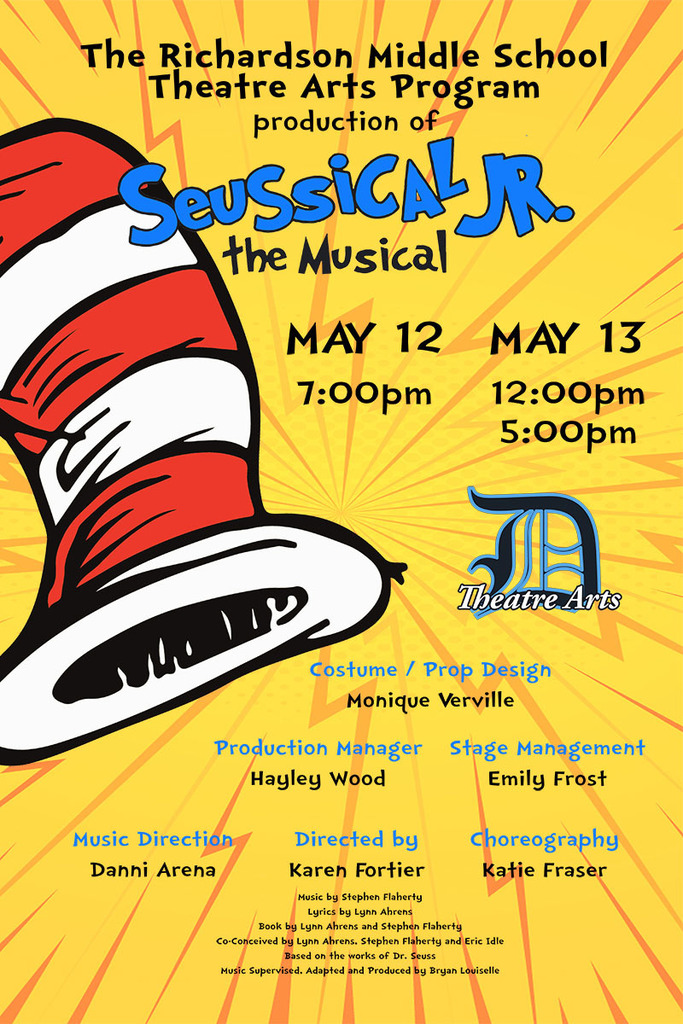 Looking forward to this morning's appearance on Merrimack Valley Radio In The Morning on WCAP, 980AM from 7:30-9 AM. I'll be spending time with Town Manager Vandal discussing a variety of topics.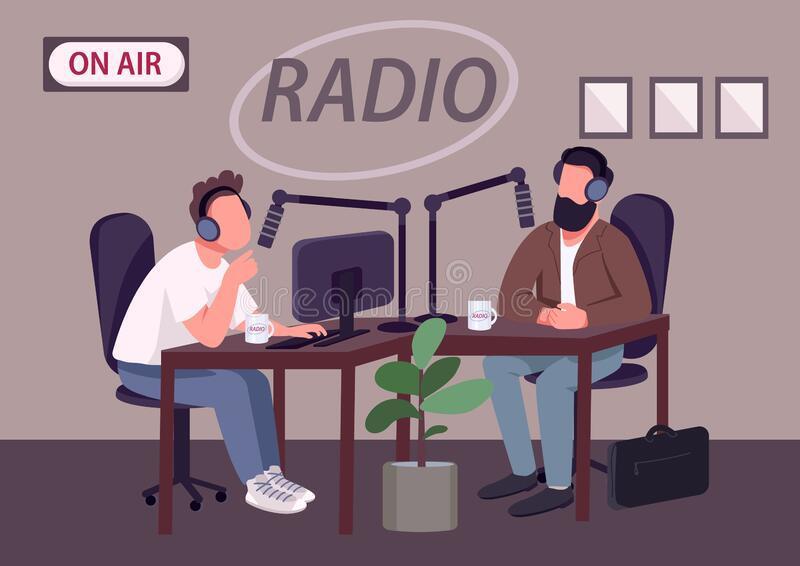 IT'S SPRING MUSICAL TIME! Dracut High School Presents: FOOTLOOSE! Friday, March 31 at 3 PM & 7 PM; Saturday, April 1st at 5 PM. For tickets:
www.showtix4u.com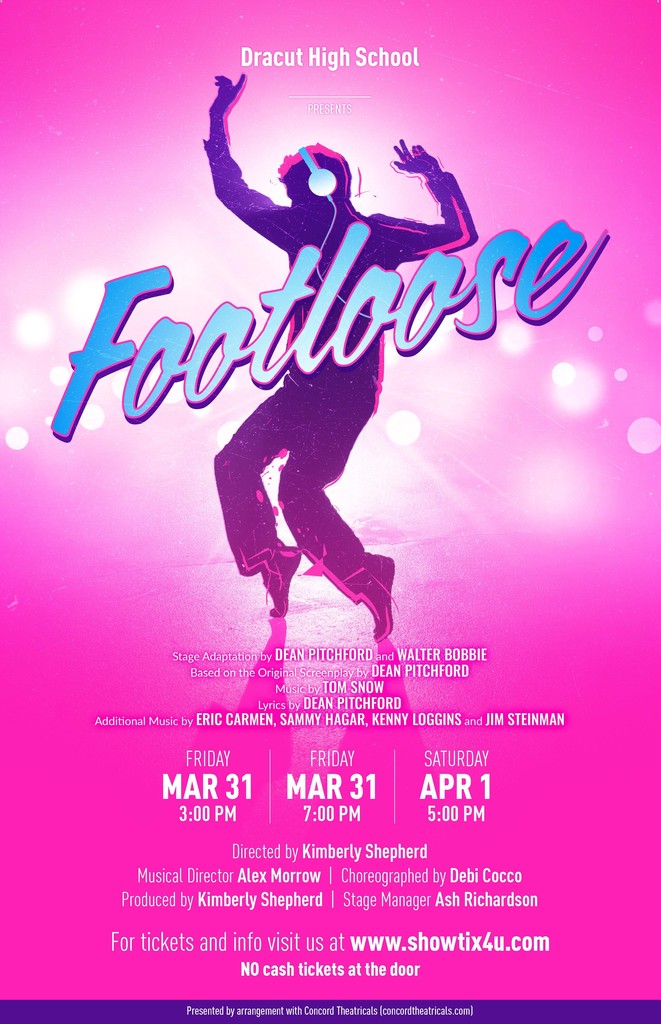 PRINCIPAL MCGUINNESS RECOGNIZED FOR HER LEADERSHIP: I had the pleasure of introducing Principal McGuinness Sunday night at the @TheRealNELMS conference in Springfield. Our favorite middle school principal was recognized for her efforts in creating and developing RMS. @RMSDracut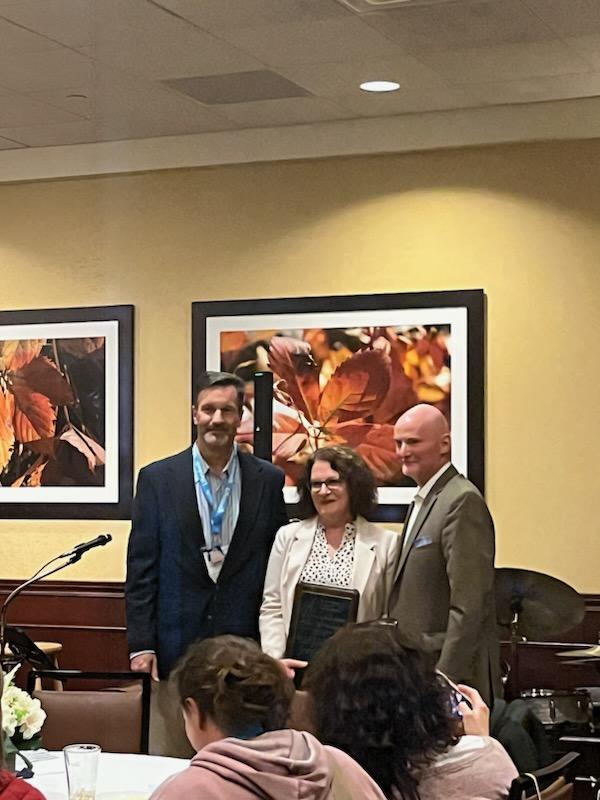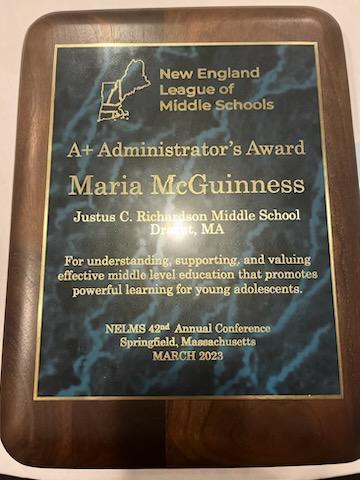 We are underway at the Tsongas. The DPS community is here in huge numbers cheering on our Lady Middies in the state championship game. #MIDDIEPRIDE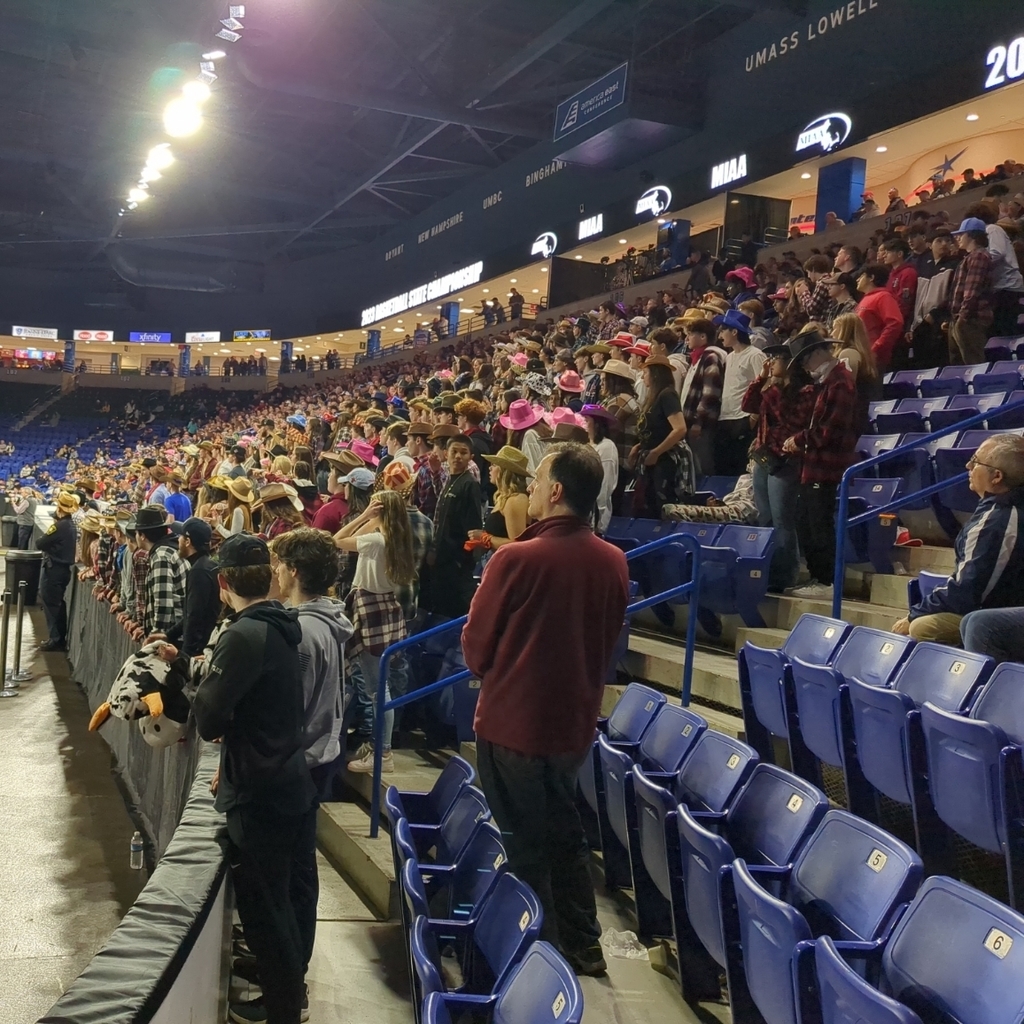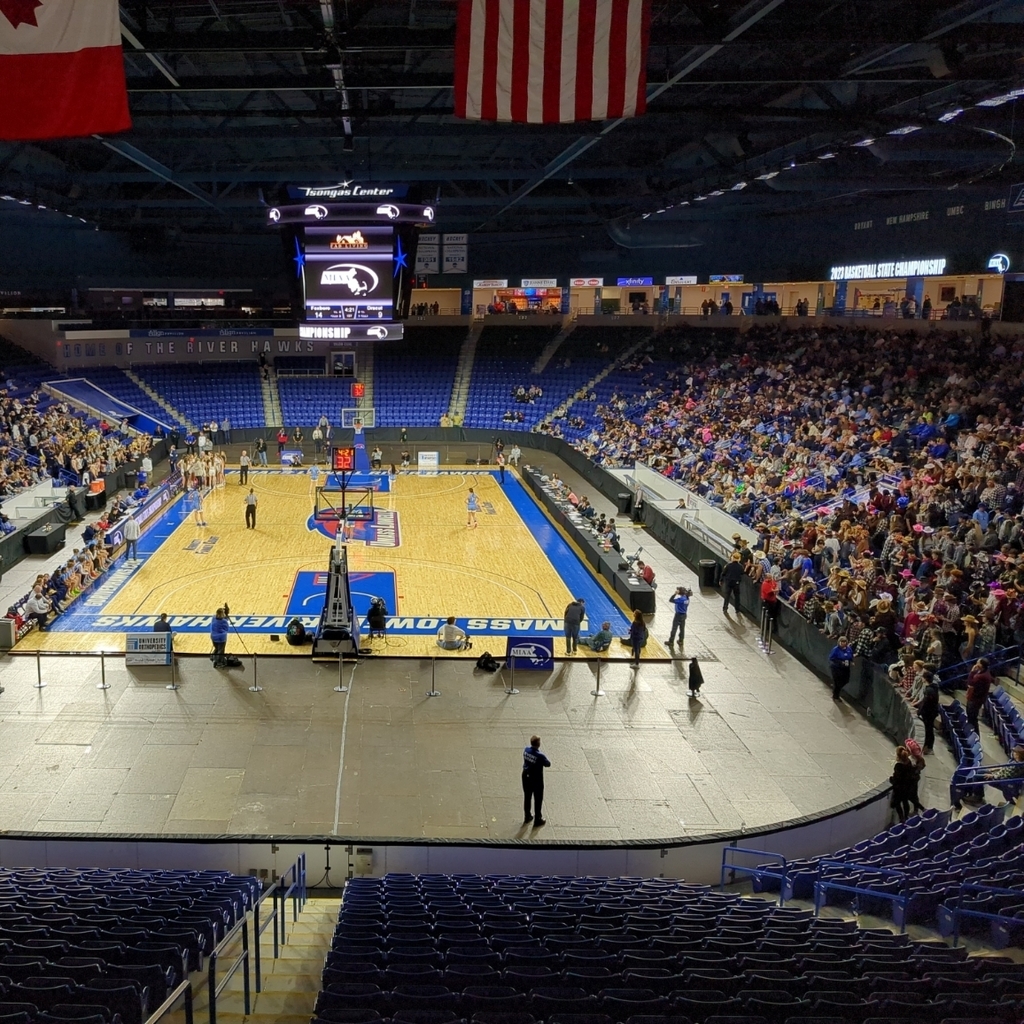 PLEASE BE AWARE: If lingering snow overnight causes the need for continued cleanup, a delayed opening would cause tomorrow's early release to be canceled and school to end at regular times. ANY DECISION TO ALTER TOMORROW'S SCHEDULE WILL BE MADE IN THE MORNING.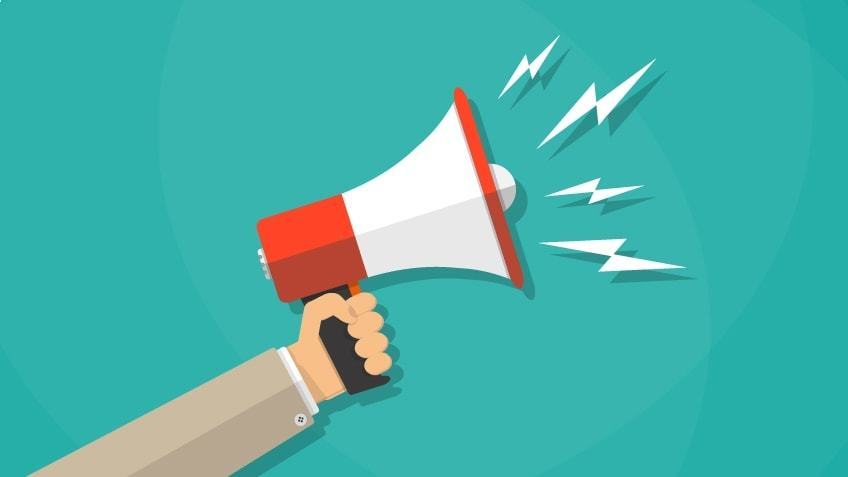 EARLY RELEASE TUESDAY, MARCH 14: Due to the expected snow later today, the Dracut Public Schools will have an EARLY RELEASE day today. There will be no PM Pre-K. YMCA afterschool programs WILL OPERATE as usual. RMS & DHS dismiss at 10:30AM; Elementary at 11:30AM.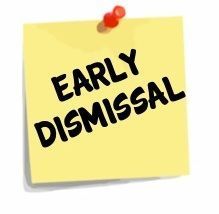 WEATHER UNCERTAINTY: Given the volatile and uncertain weather forecasts for tomorrow, NO DECISION WILL BE MADE UNTIL TUESDAY MORNING. At this time, all options remain including an early release. Again, NO DECISION ABOUT SCHOOL ON TUESDAY, 3/14 WILL BE MADE UNTIL THE MORNING.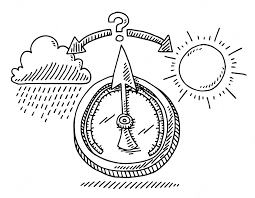 FINAL FOUR BABY! Our Lady Middies basketball team reached the state Final Four for the 1st time in school history with a win over Wakefield Friday night. Next up, #2 seed Medfield at Worcester State Monday at 5PM. @dracutmiddies #MIDDIEPRIDE #LADYMIDDIES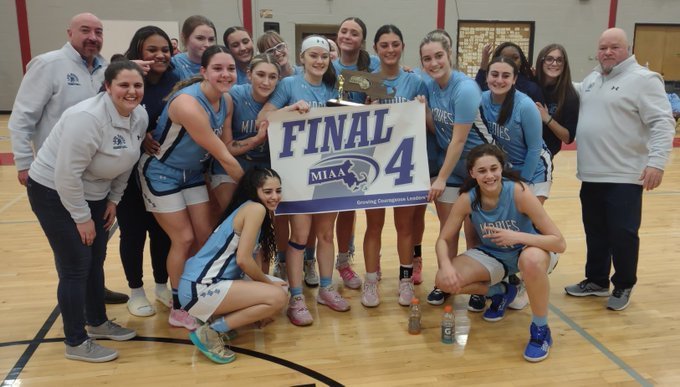 SCHOOLS CLOSED TOMORROW 2/28/23: Due to the incoming storm, the Dracut Public Schools will be closed tomorrow, Tuesday, February 28th.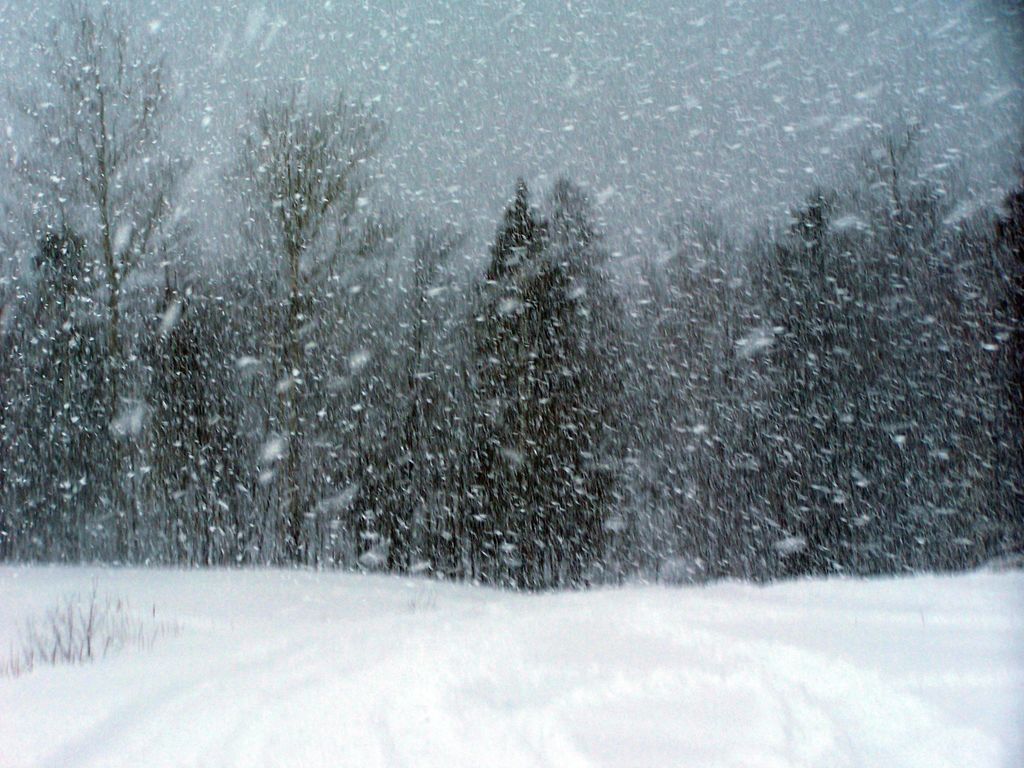 MIDDIES ACADEMY SESSIONS CANCELLED: 2/23/23. Due to inclement weather, all Middies Academy academic sessions are canceled, today, Thursday, February 23rd.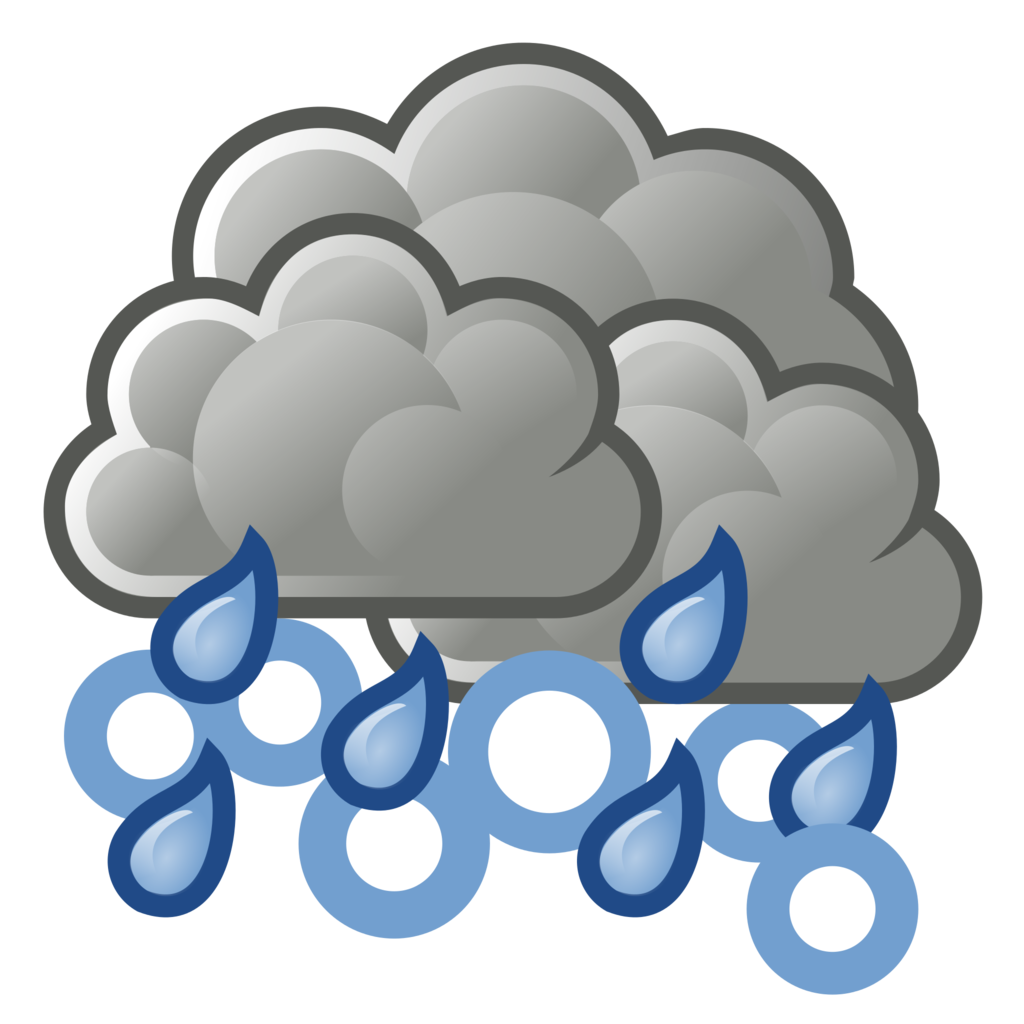 Best Buddies Celebrate with the Celtics! On the parquet with the Celtics for the National Anthem this past week. Thanks to Mses. Patangall & Gilliland, as well as our peer Buddies and other staff who support this great program. @bestbuddiesMARI @Celtics #MIDDIEPRIDE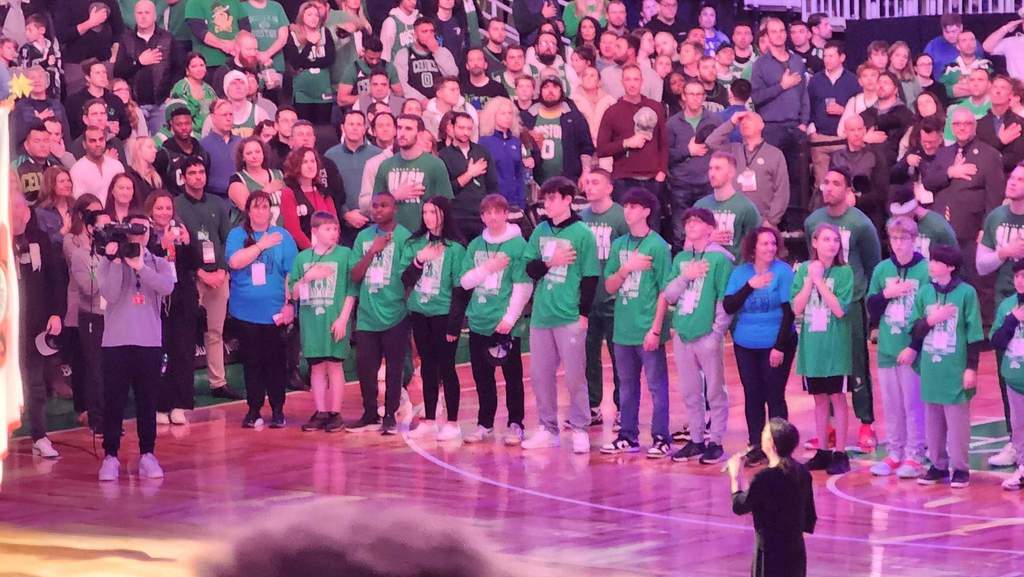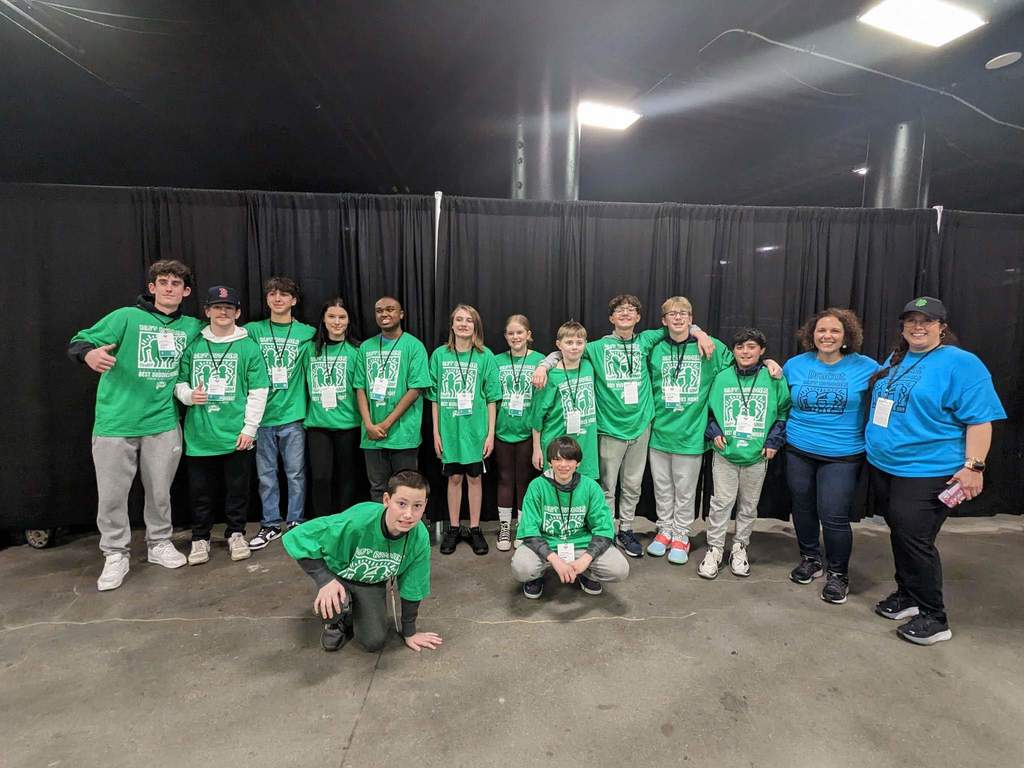 STATE CHAMPION! Congratulations to senior Brock Desmarais who is the new 152 lb Division 2 State Champion wrestler. He will join his father, Jamie on the DHS banner of state champions! #MIDDIEPRIDE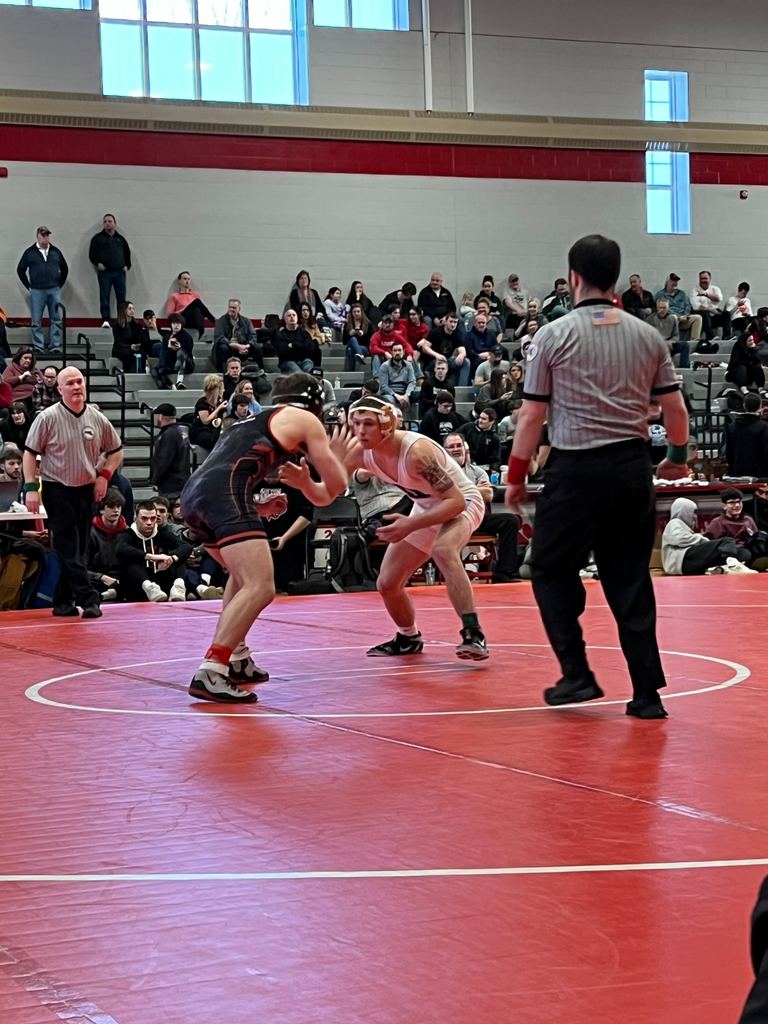 Happy Presidents' Day. In honor of George Washington (February 22, 1732), the Father of our Country, and 1st President; and Abraham Lincoln (February 12, 1809), abolisher of slavery and our 16th President. Titans of our Republic!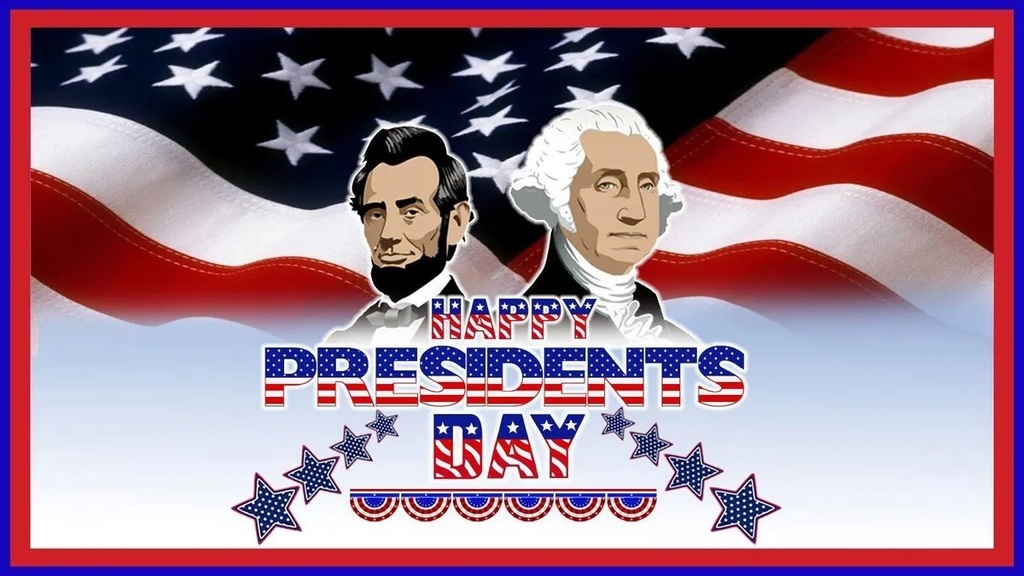 Celebrating the 100th Day of School! This week our schools celebrated an annual milestone. Lots of smiles and Esprit de Corps. #MIDDIEPRIDE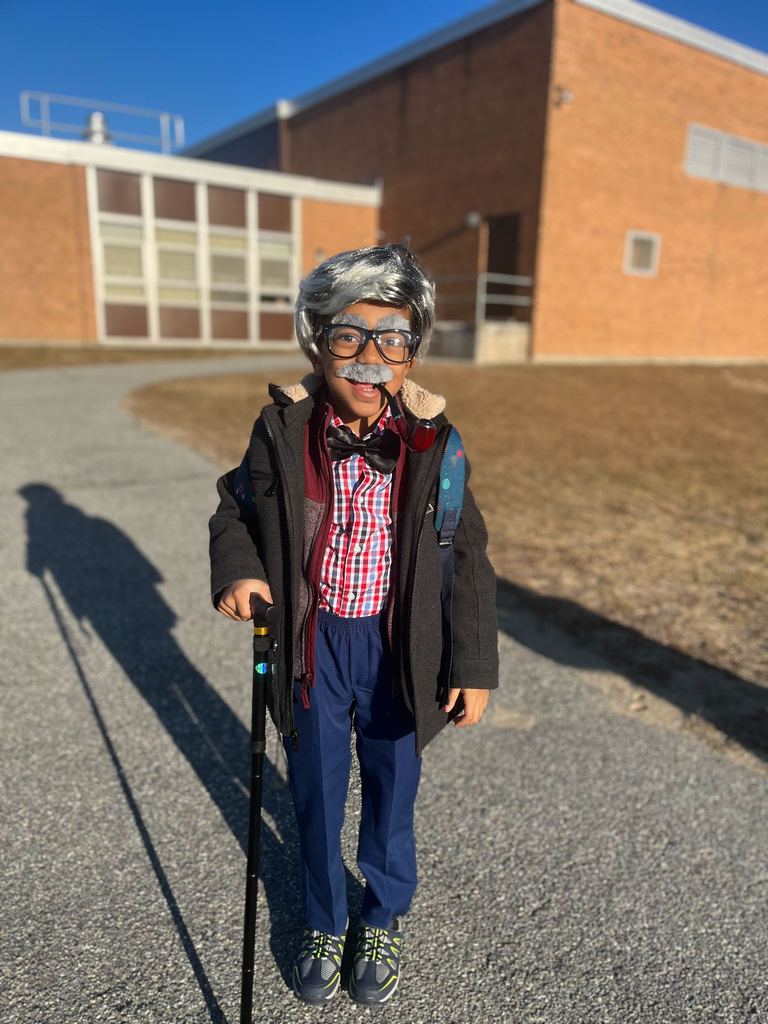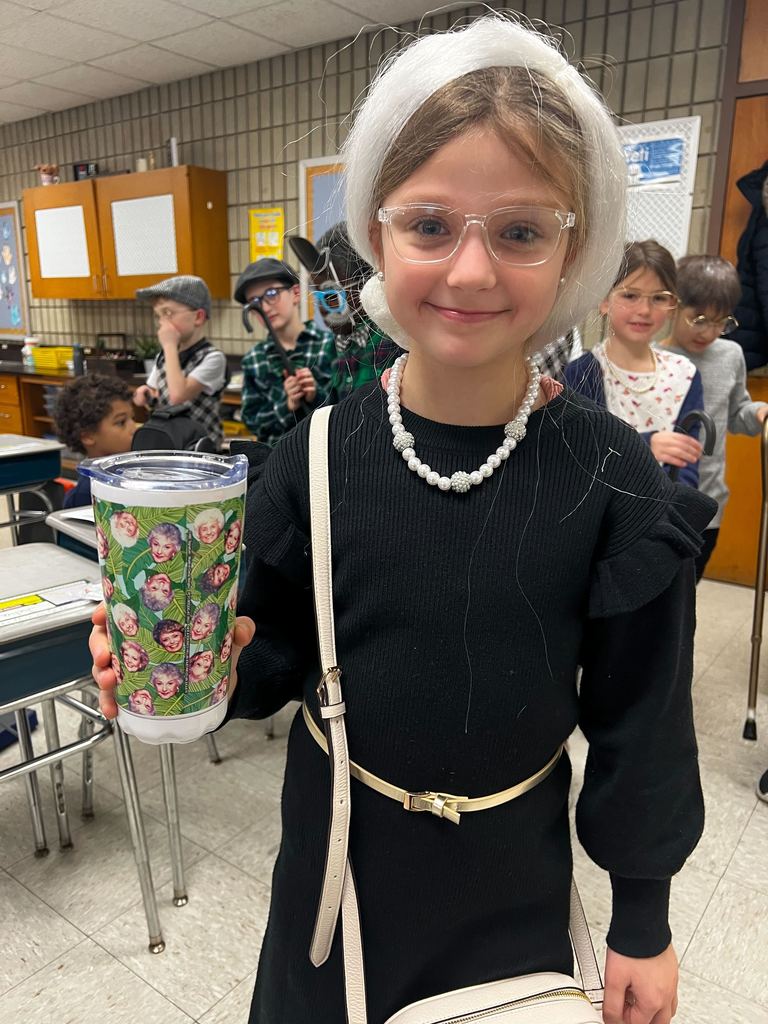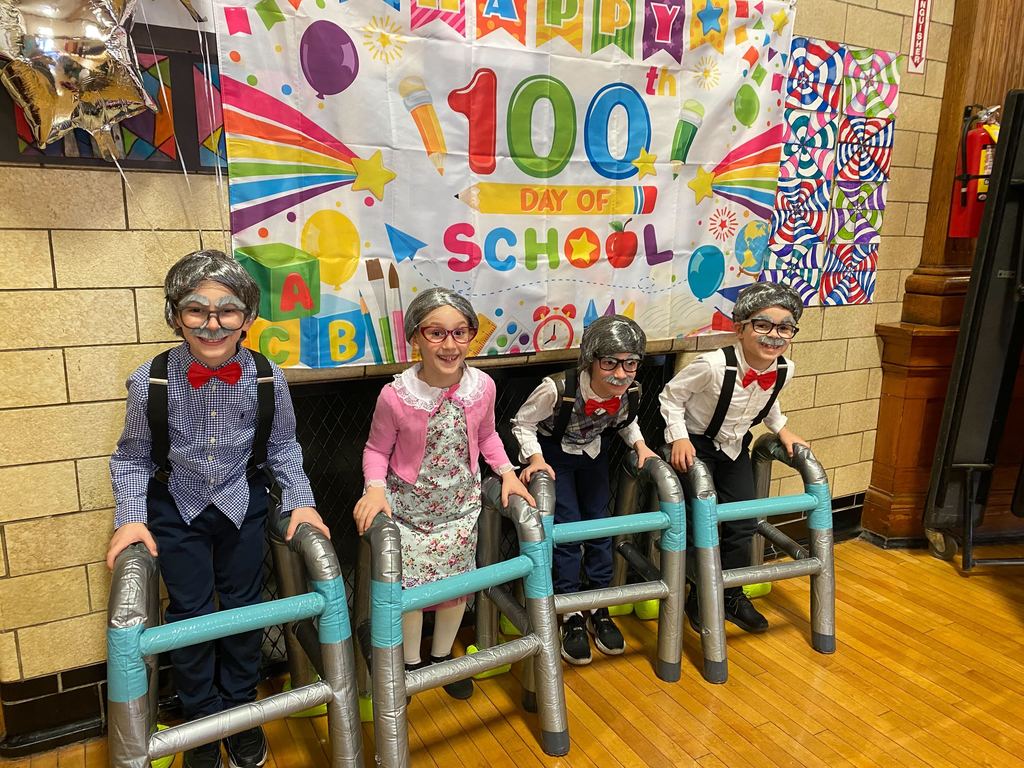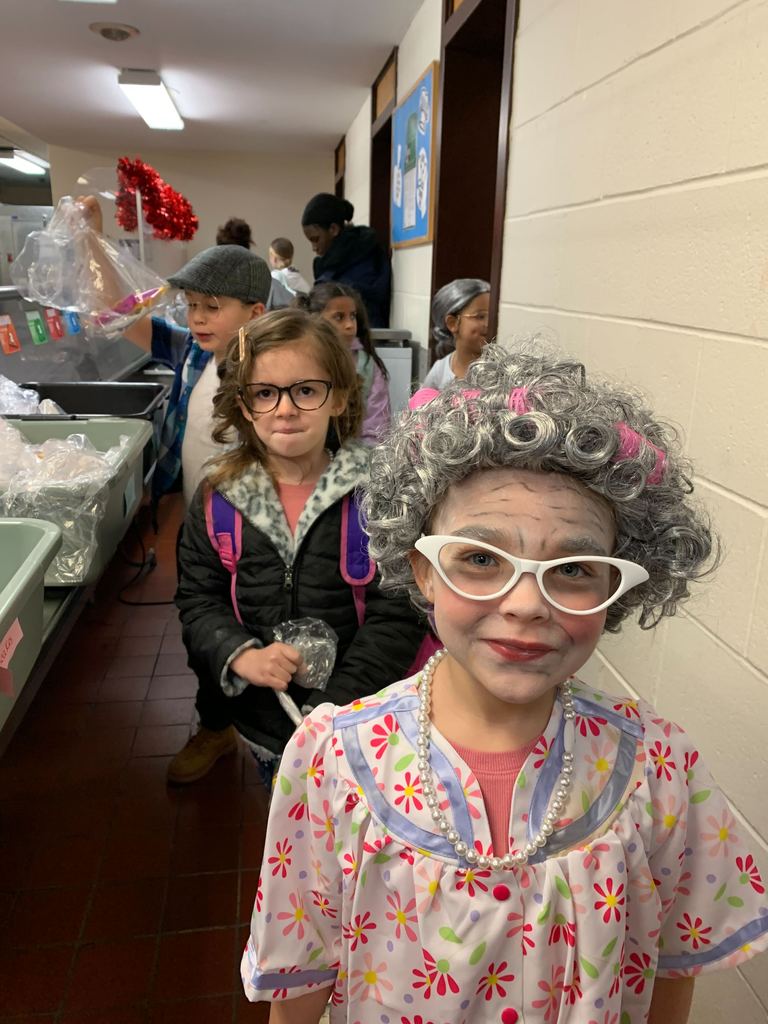 I'm looking forward to my appearance on Merrimack Valley Radio In The Morning, on WCAP 980 AM tomorrow morning, Monday, February 6th at 7AM. FY24 budget and more...