CROSSING GUARD NEEDED! Interested in helping children in the community stay safe? If so, please contact Sabrina Vozzella at Town Hall at 978-453-9492 or
svozzella@dracutma.gov
for info on this part-time, school-year opportunity. @DracutMAPD

A town coming together in support of its children: Dracut Police & Fire take on our Dracut Public Schools Unified Basketball team 11/15 at 6PM. All proceeds go to the RMS & DHS Best Buddies Programs. @DracutMAPD @DracutMiddies @BestBuddiesMARI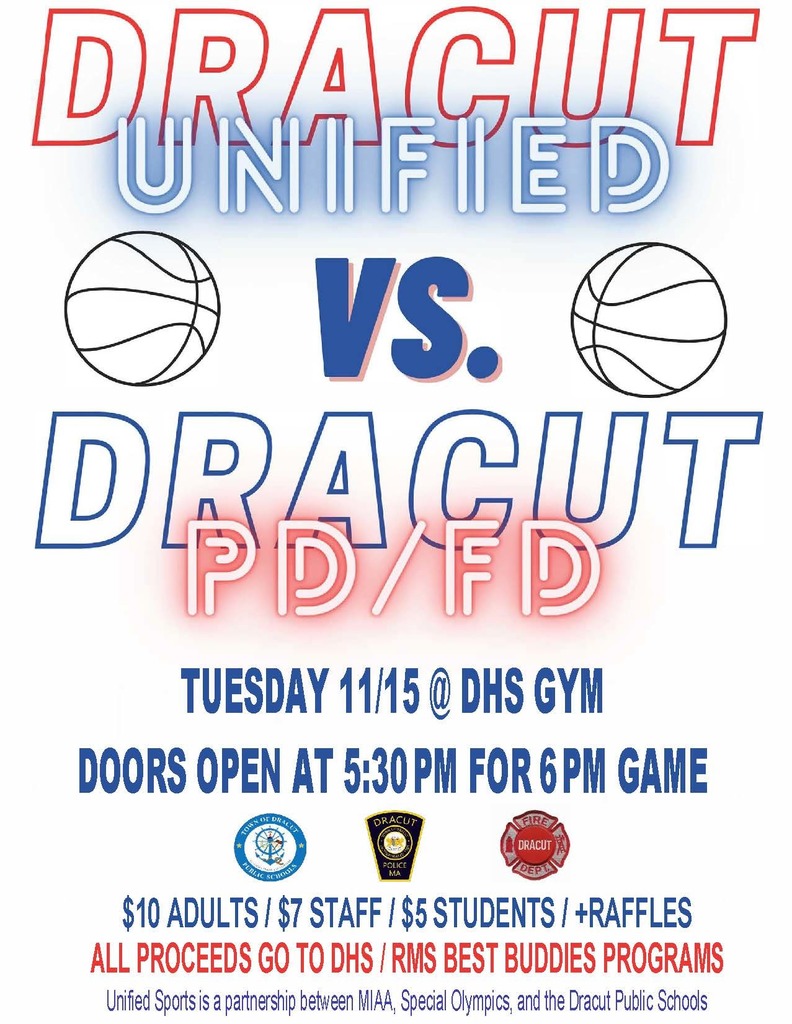 WELCOME BACK 2022-23! It's almost that time again... Please read my Welcome Back message, which contains a number of important items:
https://5il.co/1h72x
#MIDDIEPRIDE #MIDDIESCARE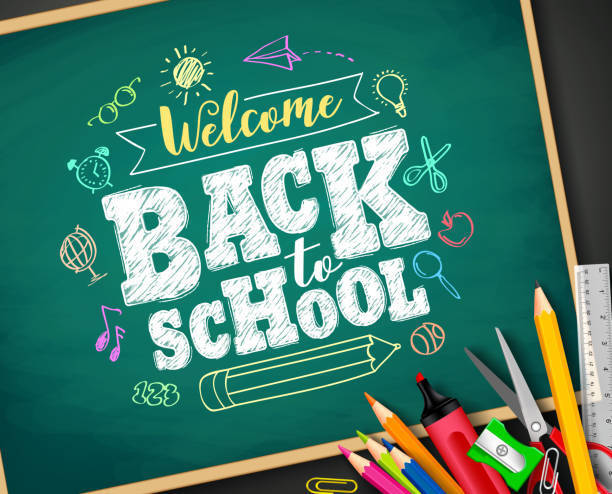 THE FINE ARTS TALENT OF OUR MIDDIES ON DISPLAY: See the 21-22 Virtual Fine Arts Show:
https://youtu.be/pX51B0GOsZs
Thanks to our Art teachers, Dr. Cardella, and Donna McDonnell for her assistance in producing this video. #MIDDIEPRIDE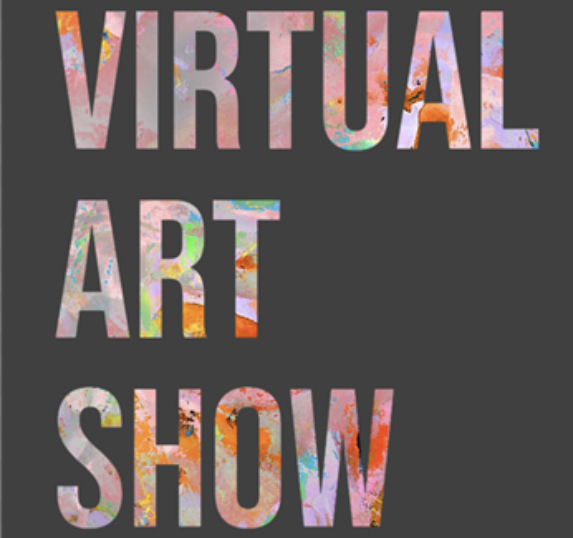 LADY MIDDIES RECOGNIZED: Congrats to Cameron Watkins & Katarina Morse, who, with the support of DHS's Carol Whiting, participated in the recent MIAA Girls and Women in Sports Day event in Boston. Joining our athletes were parents Christine Watkins & Kara Morse. #MIDDIEPRIDE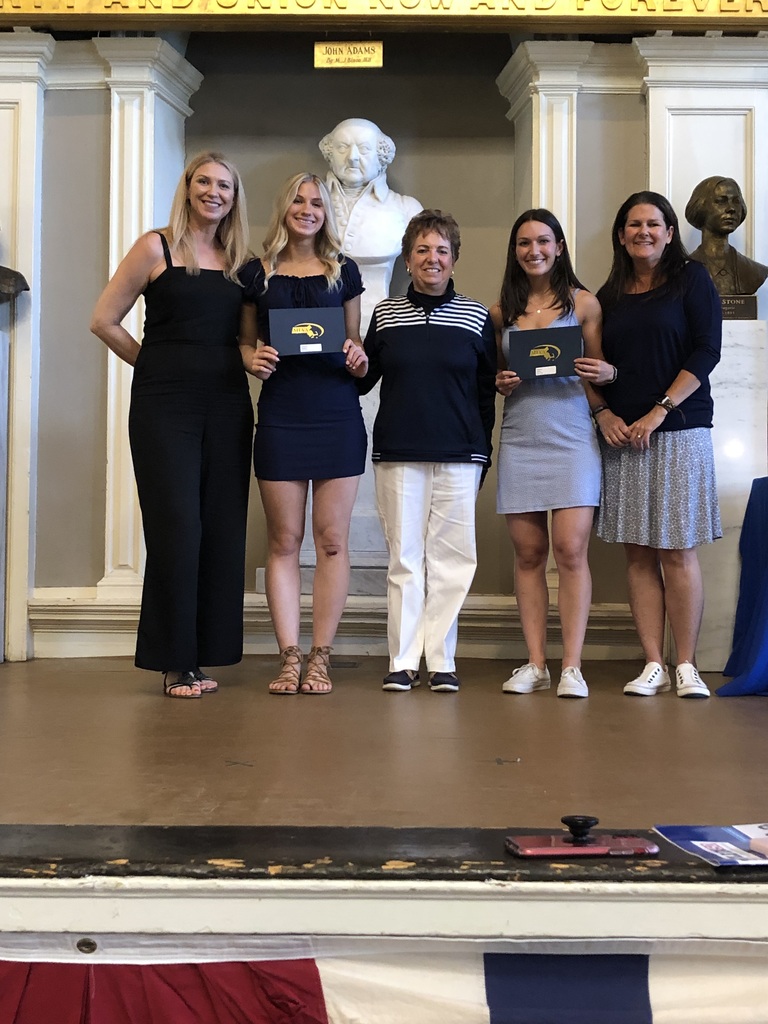 TOWN MEETING: Monday, June 6 at 7PM at DHS. Funding to improve pedestrian safety and ease traffic in/around the complex as part of a renovation of the Englesby grounds just one of many articles on the agenda. Mark your calendars and participate in the Democratic process.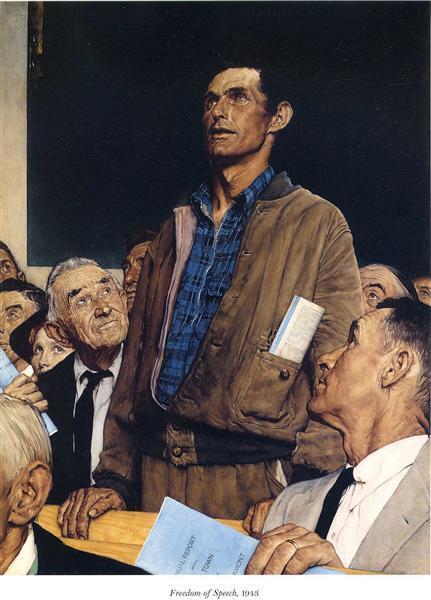 I'm not sure the hat would pass a uniform inspection, but the image is one more example of the great relationship between the Dracut Public Schools and the Dracut PD. Looking forward to growing the ranks next year. Happy Birthday @SROCotnoir @MJPOA @NASRO_Info @DracutMAPD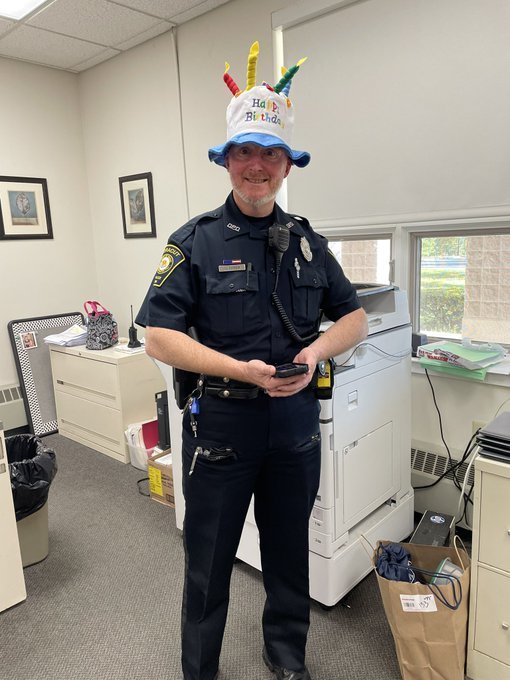 Richardson Middle School Presents Descendants The Musical, Friday May 20th at 7PM & Saturday May 21st at 2PM. For more information see
https://5il.co/19rv9
or call 957-3330.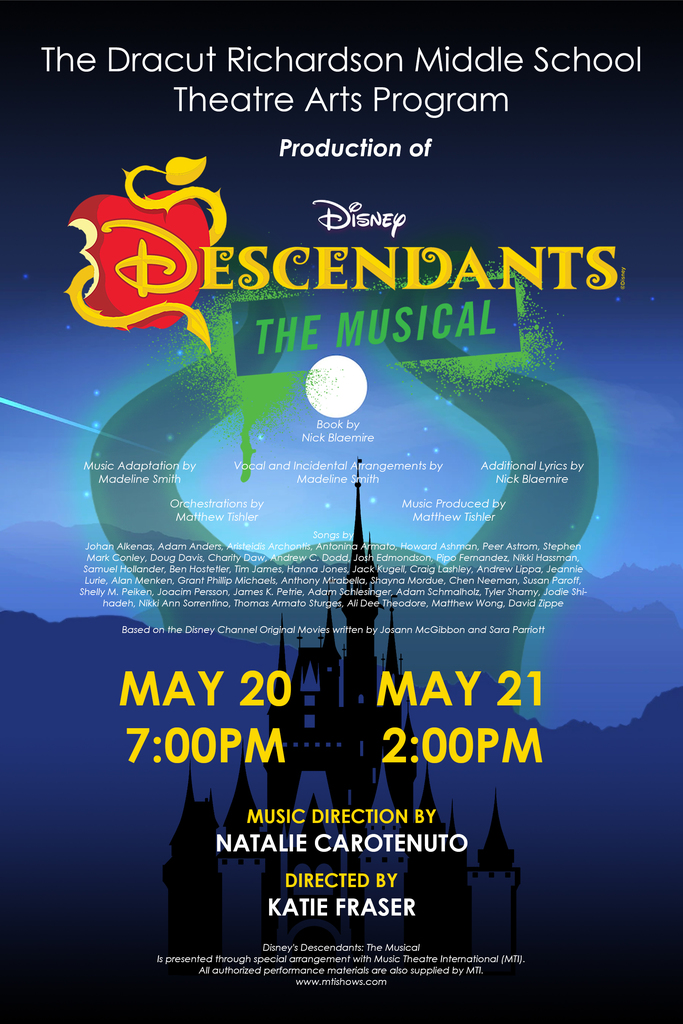 Congratulations to Emelie Salvo (Grade 8, RMS) who took 1st place in Middlesex County for her poster entry in this year's Fire Safety Poster Contest. Thanks to Chief Patterson & Deputy Chief Voulgaris for taking the time to recognize Emelie Monday night. #MIDDIEPRIDE @MassDFS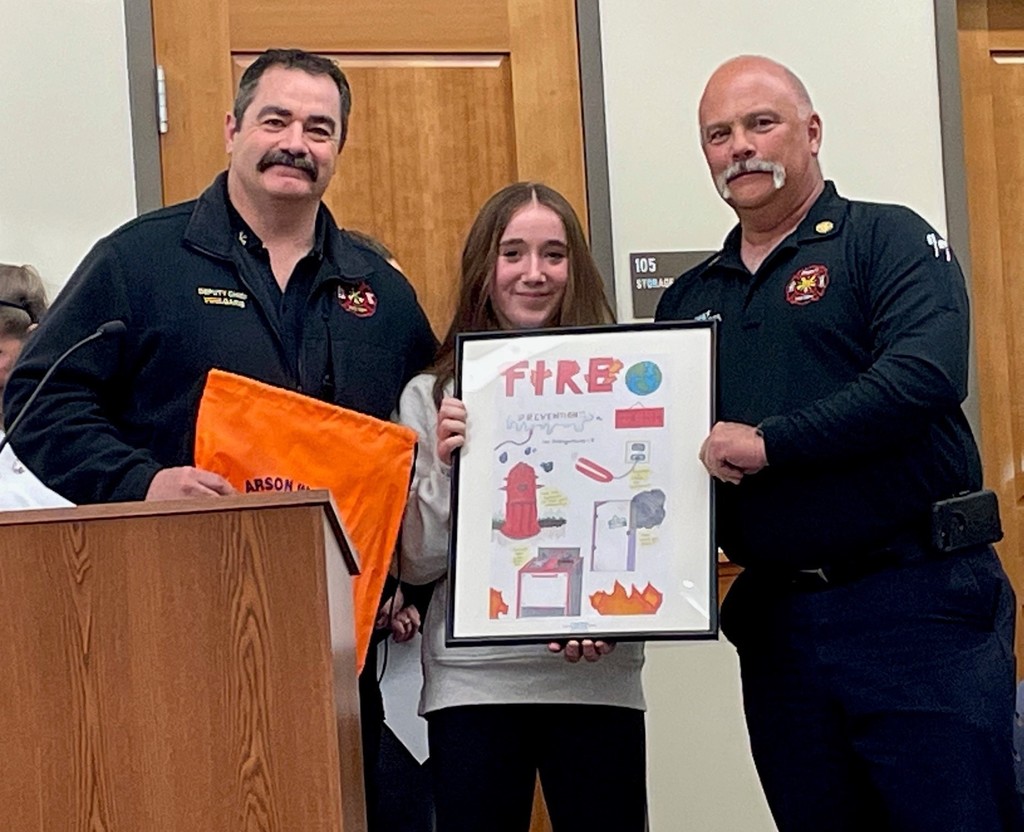 Current MIDDIES building future MIDDIES! I'm having a great time supporting @DracutLax by teaching Dracut Kindergarteners the great game of lacrosse. All with the generous help of current Dracut High Varsity athletes & coaching staff @DracutLacrosse @Dracutmiddies #MIDDIEPRIDE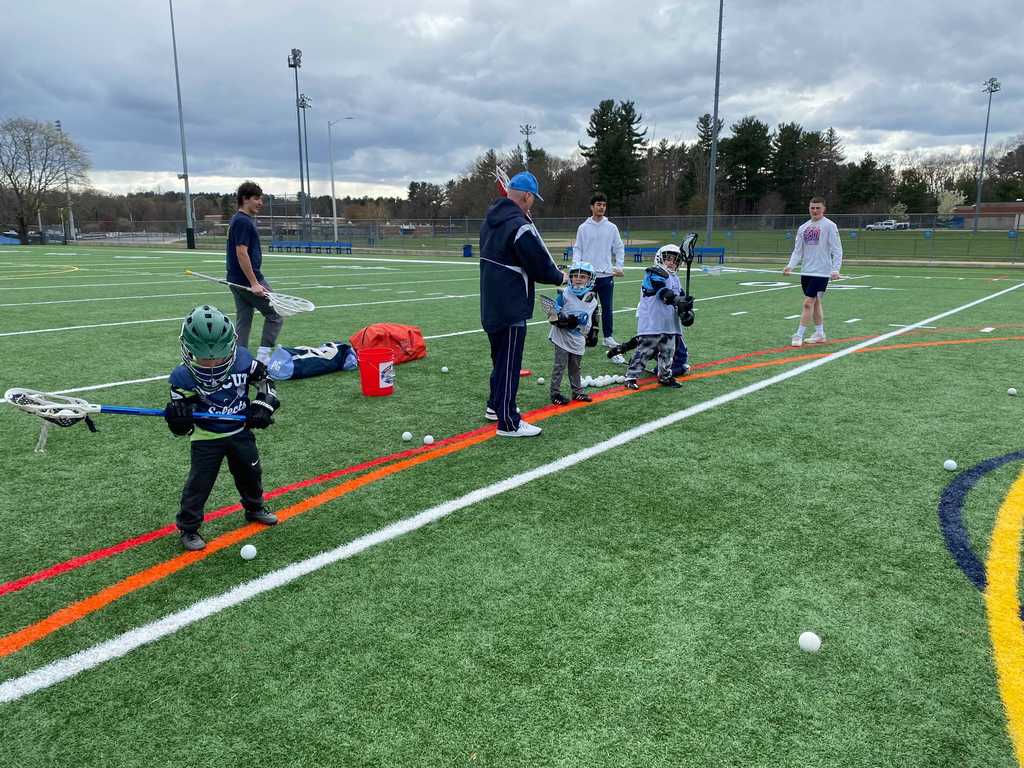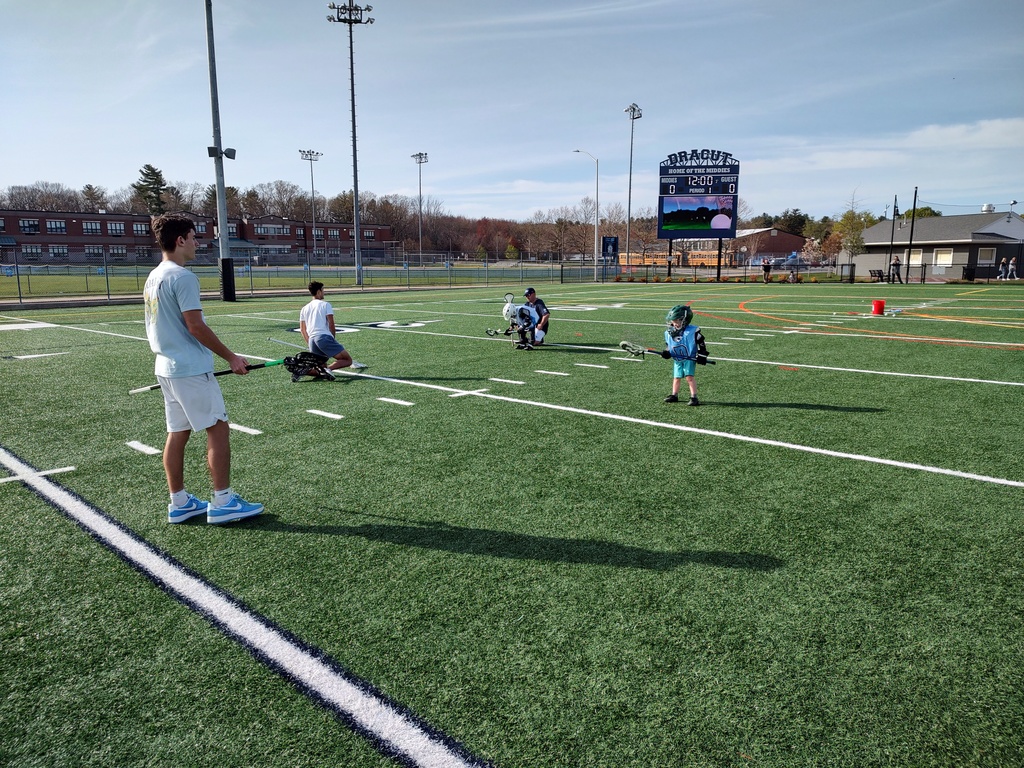 DIPLOMA SIGNING DAY! Another example that spring is in the air and we have returned to celebrating traditional spring events: Signing diplomas for the upcoming graduation ceremony for the Class of 2022. #MIDDIEPRIDE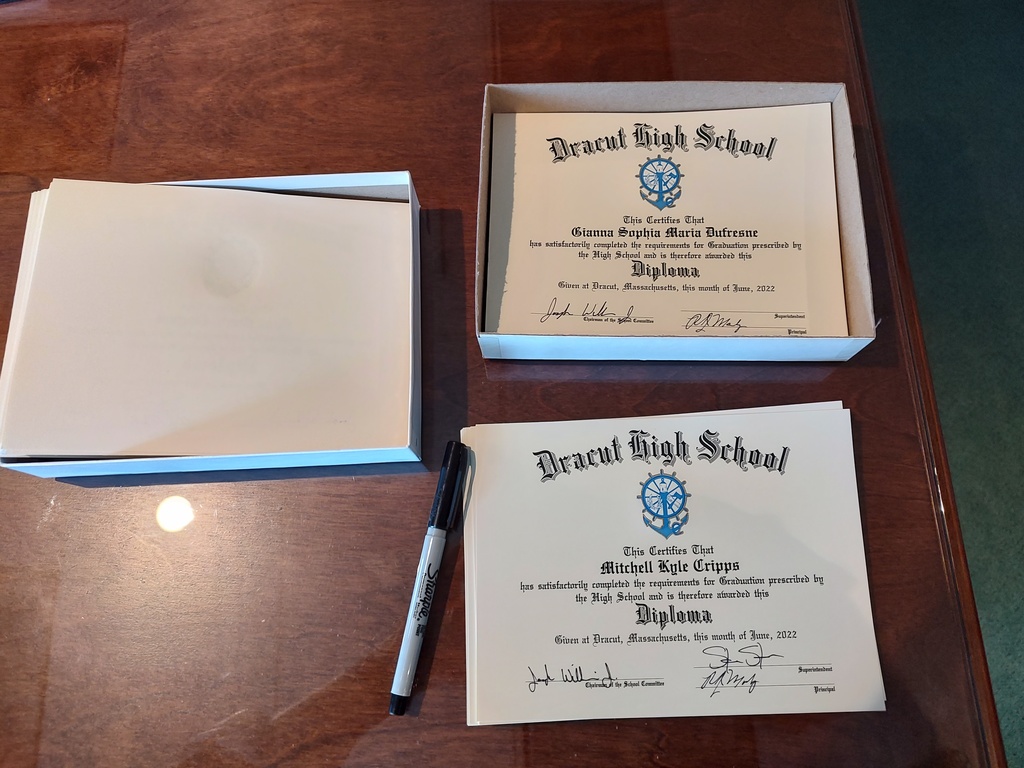 RMS MUSICIANS GET IT DONE!: At the Six Flags Music in the Park Festival, the RMS band received a Superior rating, while the chorus & orchestra scored Excellent. Most exciting, the group received the Esprit de Corps award, recognizing an exemplary attitude & outstanding behavior.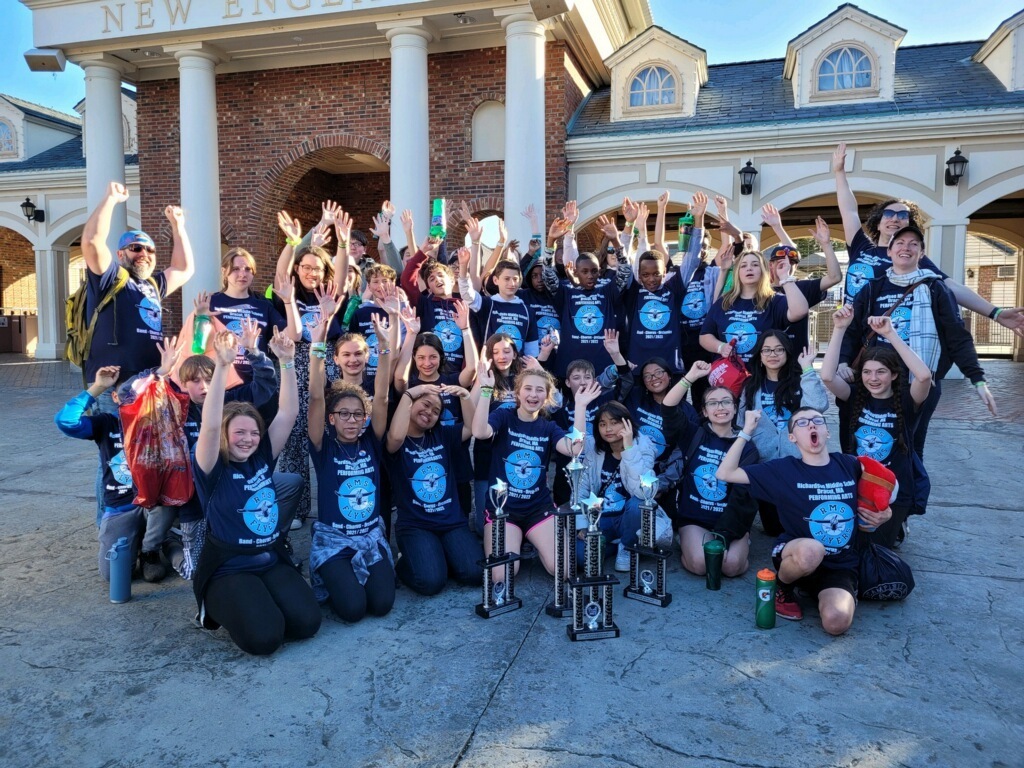 The Return of the DHS Orchestra Italian Feast: After a hiatus, another sign that the future is bright. Great misic and good conversation. A great job by all. #MIDDIEPRIDE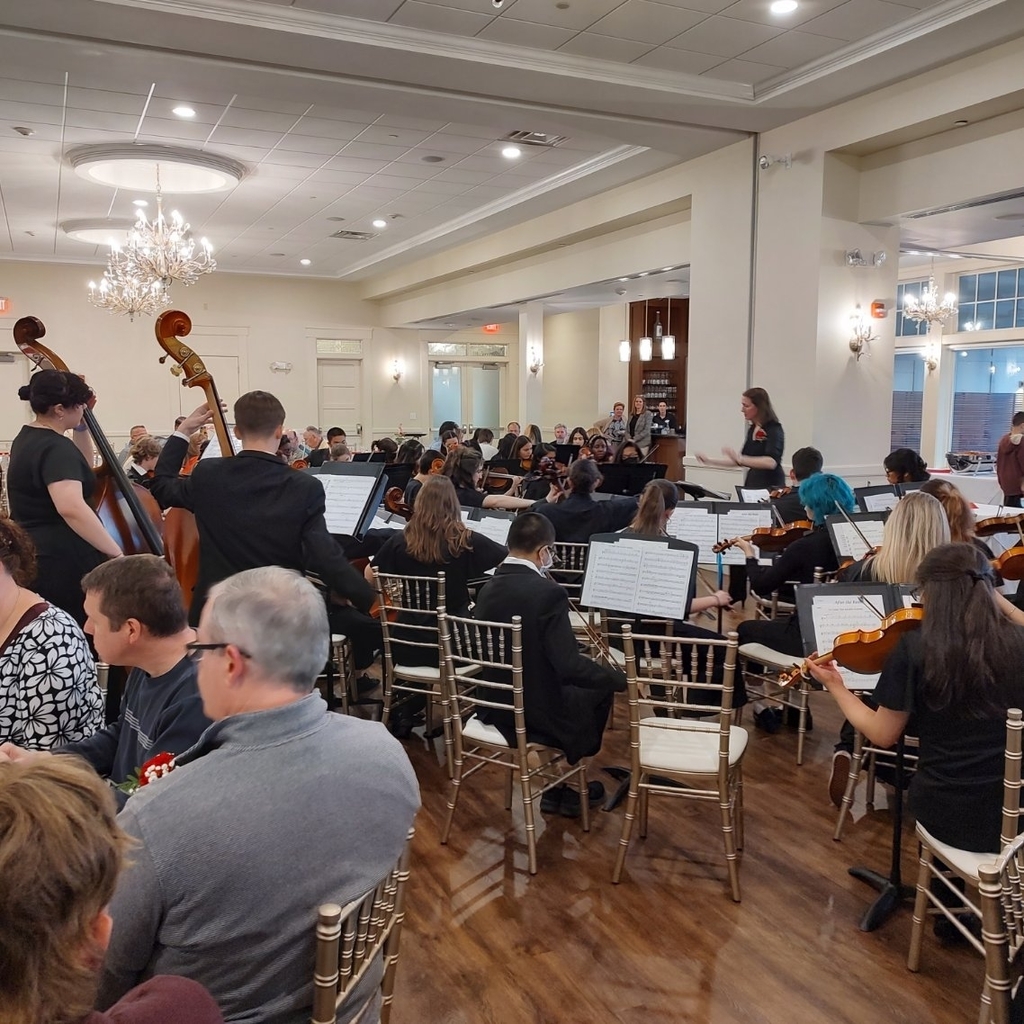 Thanks to @NAMMFoundation for recognizing us for the 4th year in a row as a BEST COMMUNITIES FOR MUSIC EDUCATION district! Our music educators have been recognized for their efforts in support of our students. And we're about to add 3 more music teachers for next school year!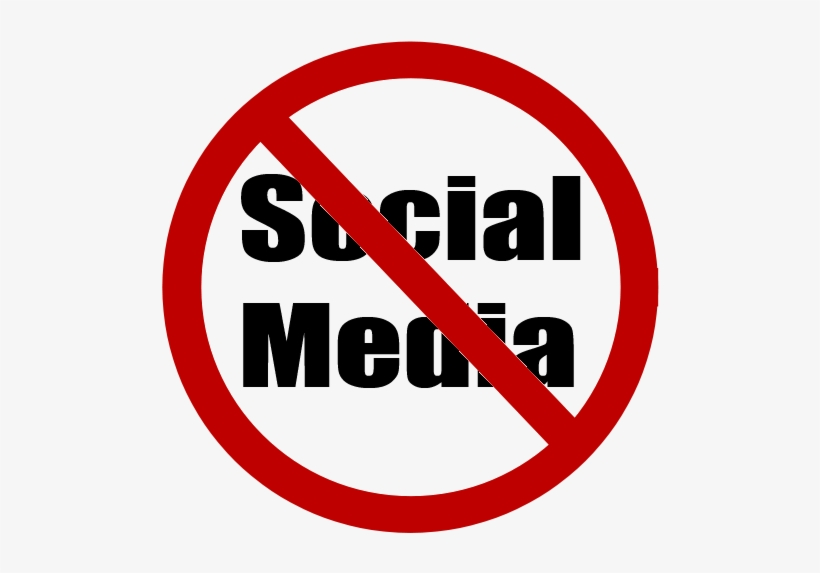 DRACUT HIGH PRESENTS: MAMMA MIA! Celebrate the arrival of spring: Friday, April 1st at 3pm & 7pm; Saturday, April 2nd at 5pm. For tickets:
http://www.showtix4u.com/
#MIDDIEPRIDE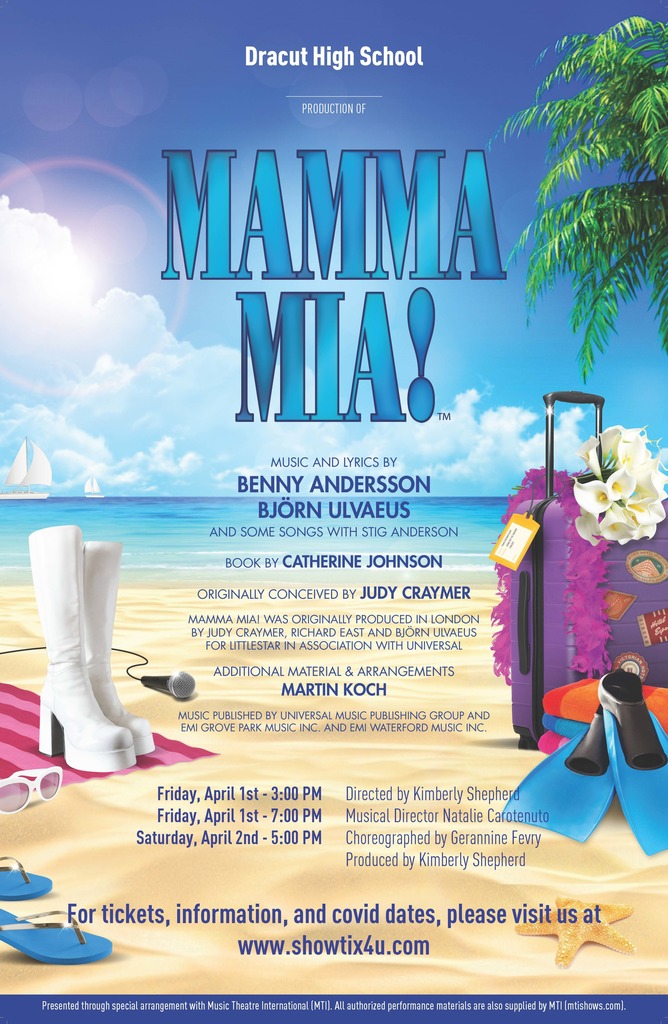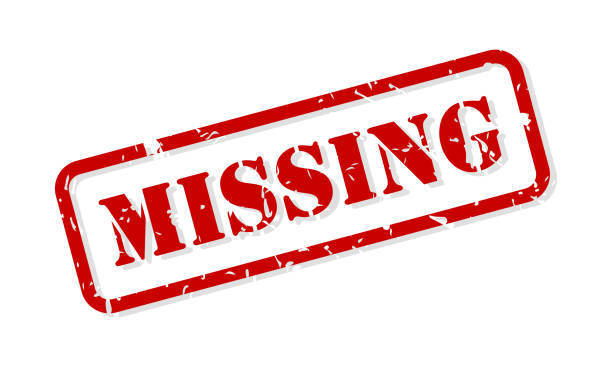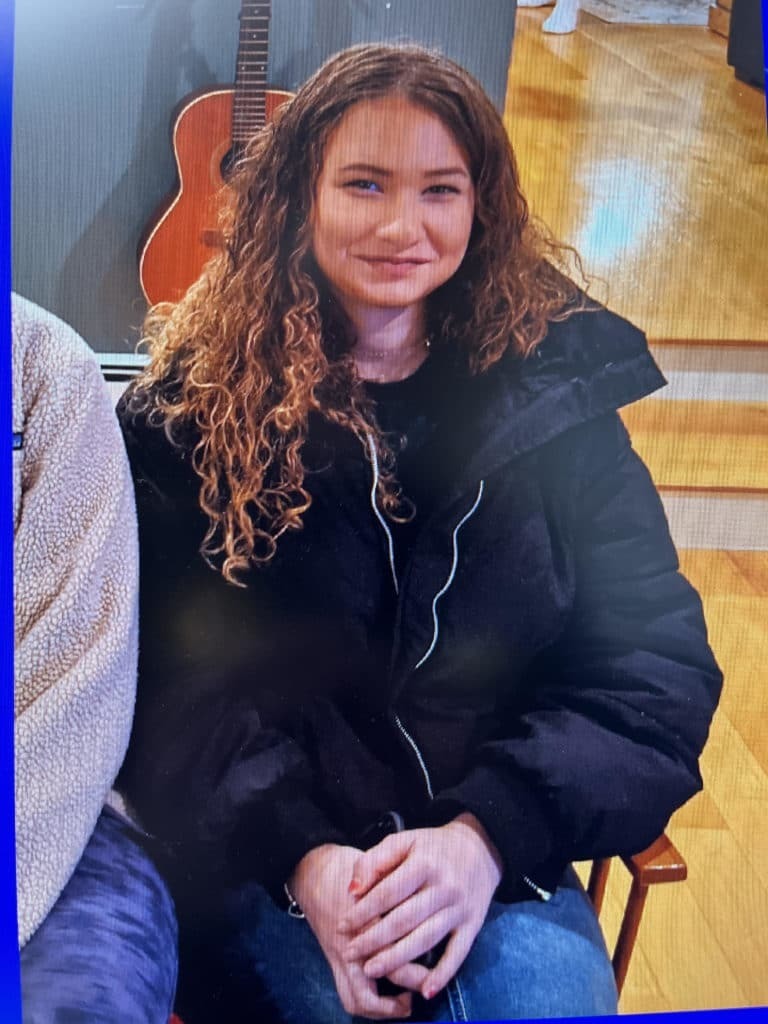 In addition to the option of talking with a school counselor, @SamaritansHope @Samaritansinc has established Hey Sam, a peer-based texting service staffed by trained young people. Youth can reach peers if they are struggling and need to talk. Call or text 877-832-0890.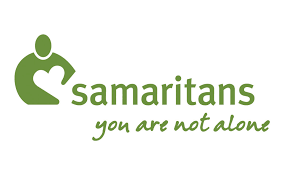 Senior vocalist Rachel McIntosh was selected to participate in the HIGHLY competitive All State Festival at Symphony Hall in Boston! @MAMusicEd brings together the state's best musicians, as demonstrated by a piece from the chorus's performance:
https://5il.co/1765c
#MIDDIEPRIDE