NO SCHOOL FRIDAY, JANUARY 7, 2022: Due to the impending snow expected to begin overnight and continue throughout the day Friday, the Dracut Public Schools will be closed tomorrow, Friday, 1/7/22.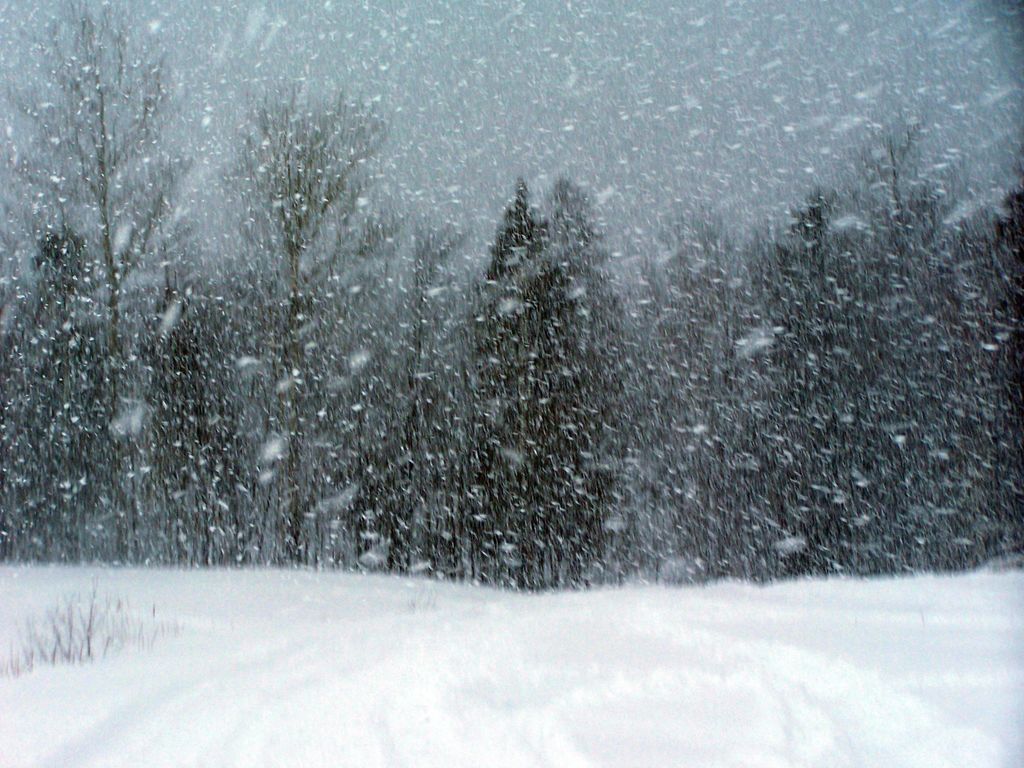 1/2/22 COVID UPDATE: Please see my update to the community regarding changes to state-wide COVID protocols and more:
https://5il.co/13mr8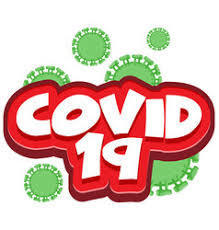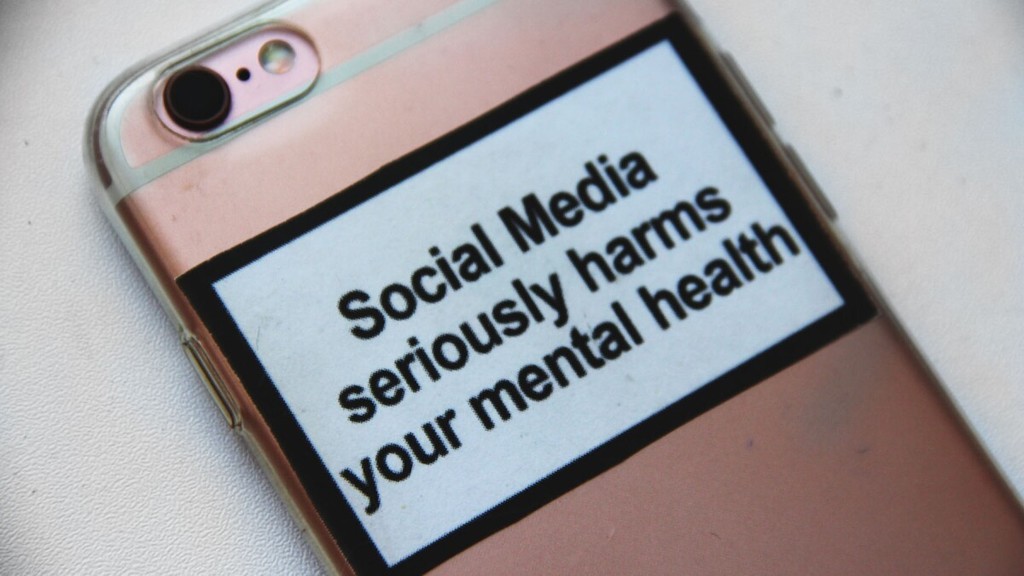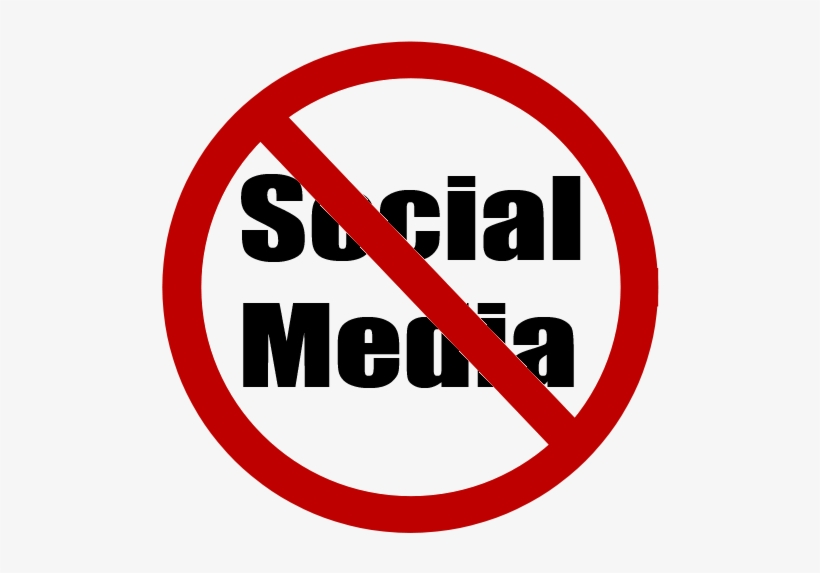 The district is aware of the latest nationwide social media challenge related to making threats of violence toward schools. In close collaboration with the DPD & DFD, we will aggressively investigate & pursue charges for those who make threats against our schools. @DracutMAPD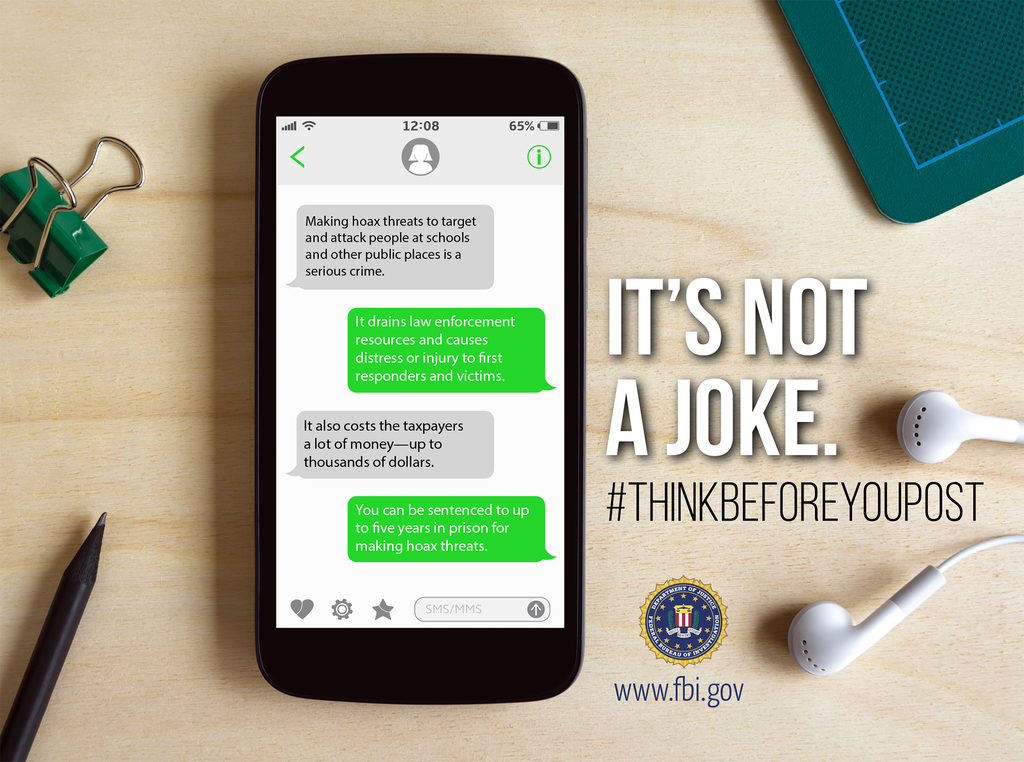 COVID-19 VACCINATION CLINIC: The district is sponsoring another vaccine clinic on Thursday 12/30 from 10:00 a.m. - 5:00 p.m. @ DHS. To register, please go to:
https://www.appointmentquest.c
...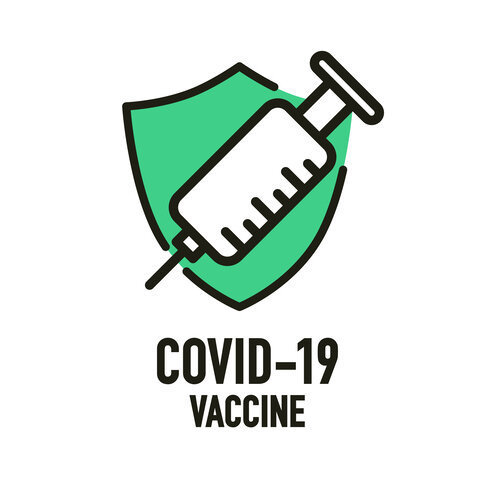 BUS DELAYS: Our bus vendor is operating short staffed this week given COVID disruptions . For the remainder of this week parents should anticipate delays both AM & PM on various routes. Inclement weather may further impact this issue. We appreciate your continued patience.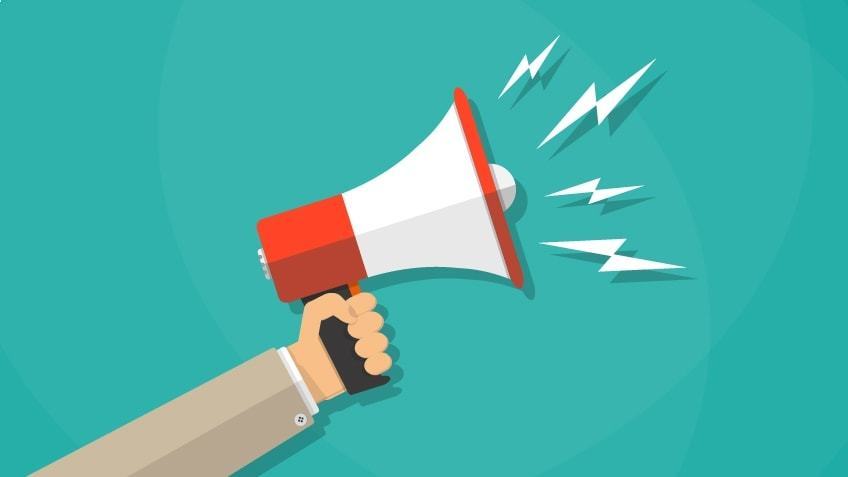 Remembering those who have and continue to defend freedom: "...December 7, 1941, a date which will live in infamy..." -President Franklin Delano Roosevelt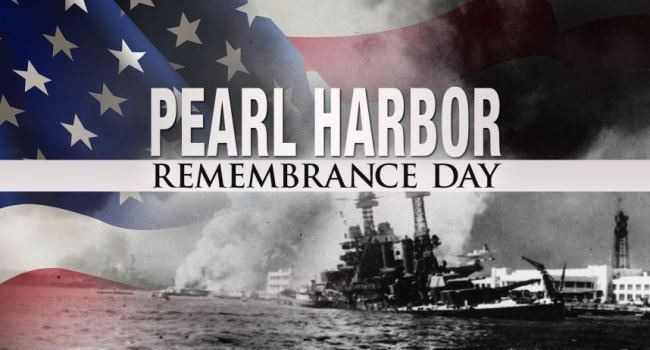 COVID UPDATE 11/28/21: Please see my latest important COVID-related letter to the community:
https://5il.co/12cg2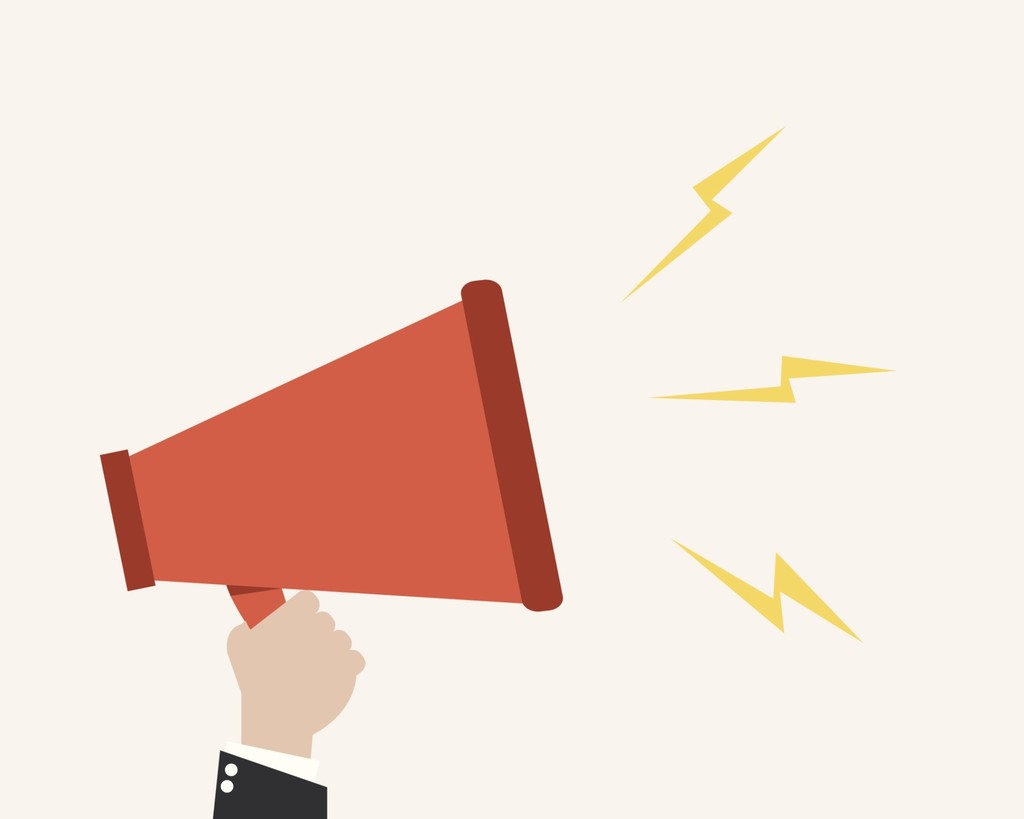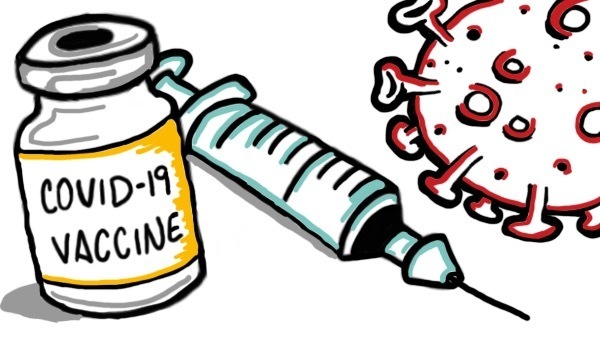 FUNDING FOR SCHOOL BUILDING PROJECTS (new elementary playgrounds, RMS repairs, & a new roof for Greenmont) part of only a handful of articles at TOWN MEETING TONIGHT. An hour or so of your time to get the business of the Town completed. I'll see you at 7PM at DHS.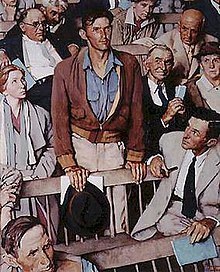 Halloween Esprit de Corp: Friday was the 9th Annual School Staff Halloween Costume Contest (winner announced tomorrow). What started as a lighthearted opportunity for camaraderie has become serious business. Examples include the RMS Admin Team, RMS staff, & the GES staff.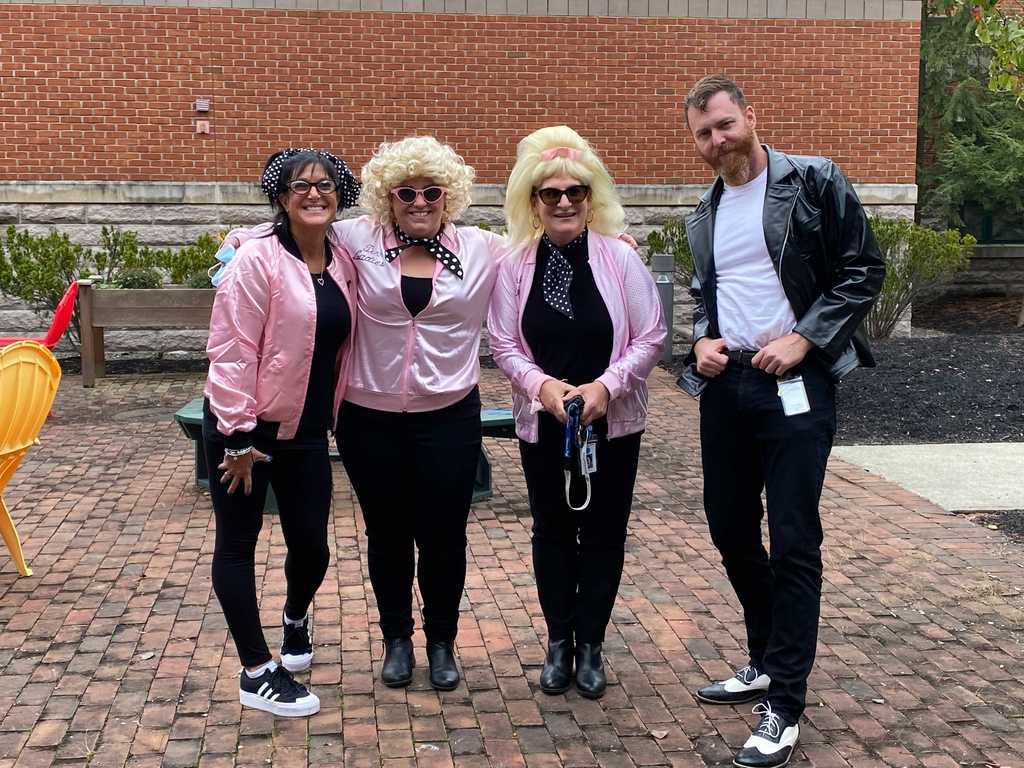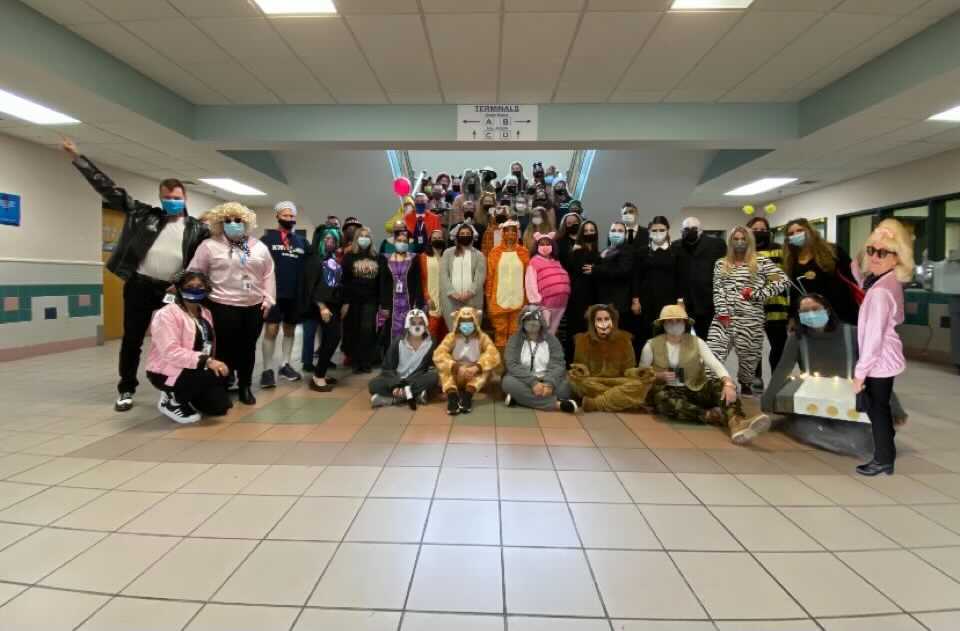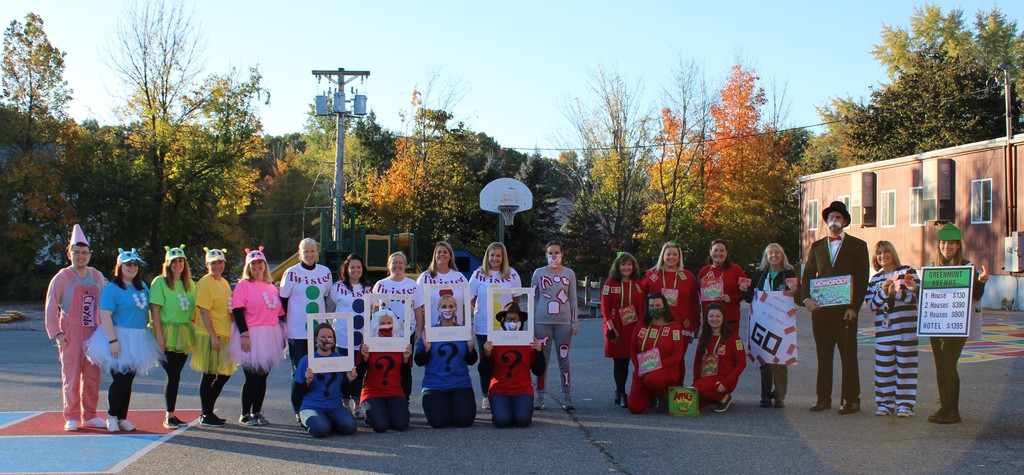 Support our Best Buddies Program by attending a basketball game between the DHS Unified Team vs. members of the Dracut Police and Dracut Fire Departments on 11/10:
https://5il.co/10viz
Huge thanks to members of the DPD & DFD for their support. #MIDDIEPRIDE #DRACUTPRIDE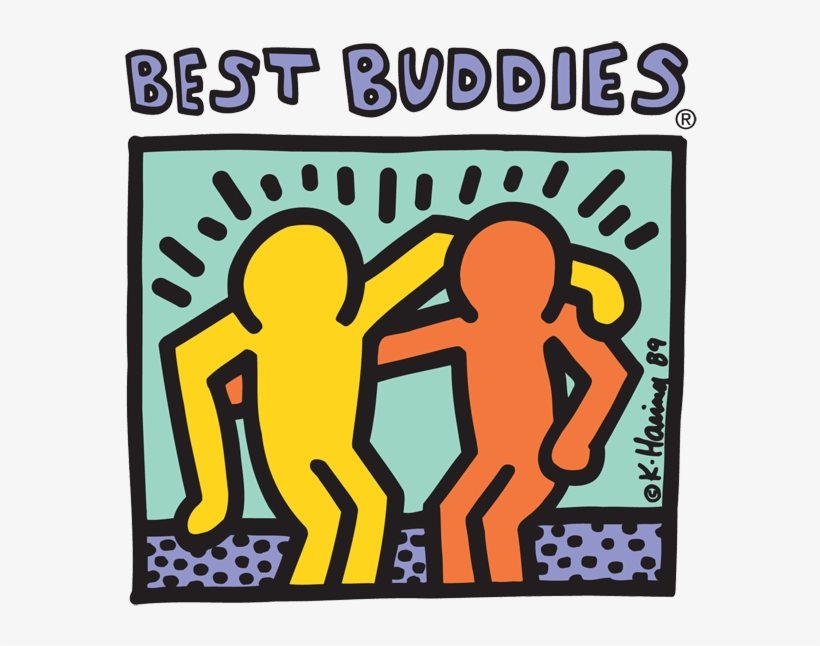 JOINT STATEMENT FROM THE DRACUT PUBLIC SCHOOLS & DRACUT POLICE DEPARTMENT 10/19/21: Please see a statement related to an anonymous tip that was received this morning related to Dracut High School:
https://5il.co/10p5o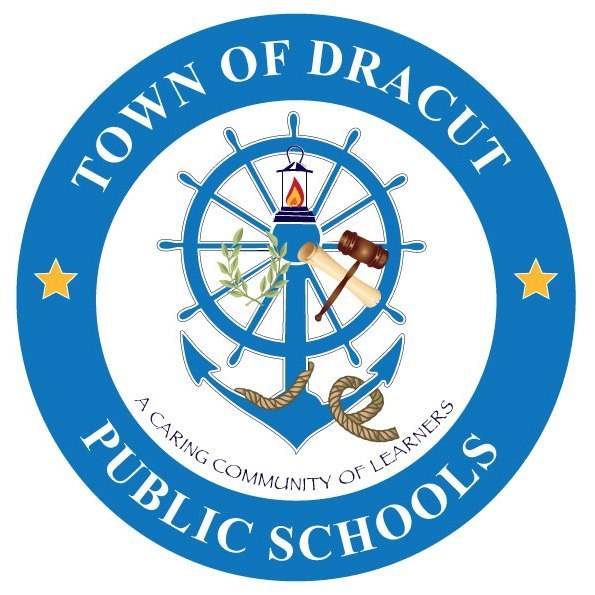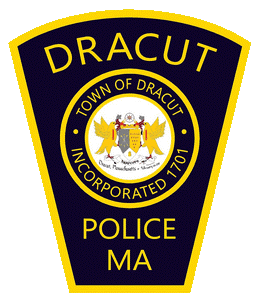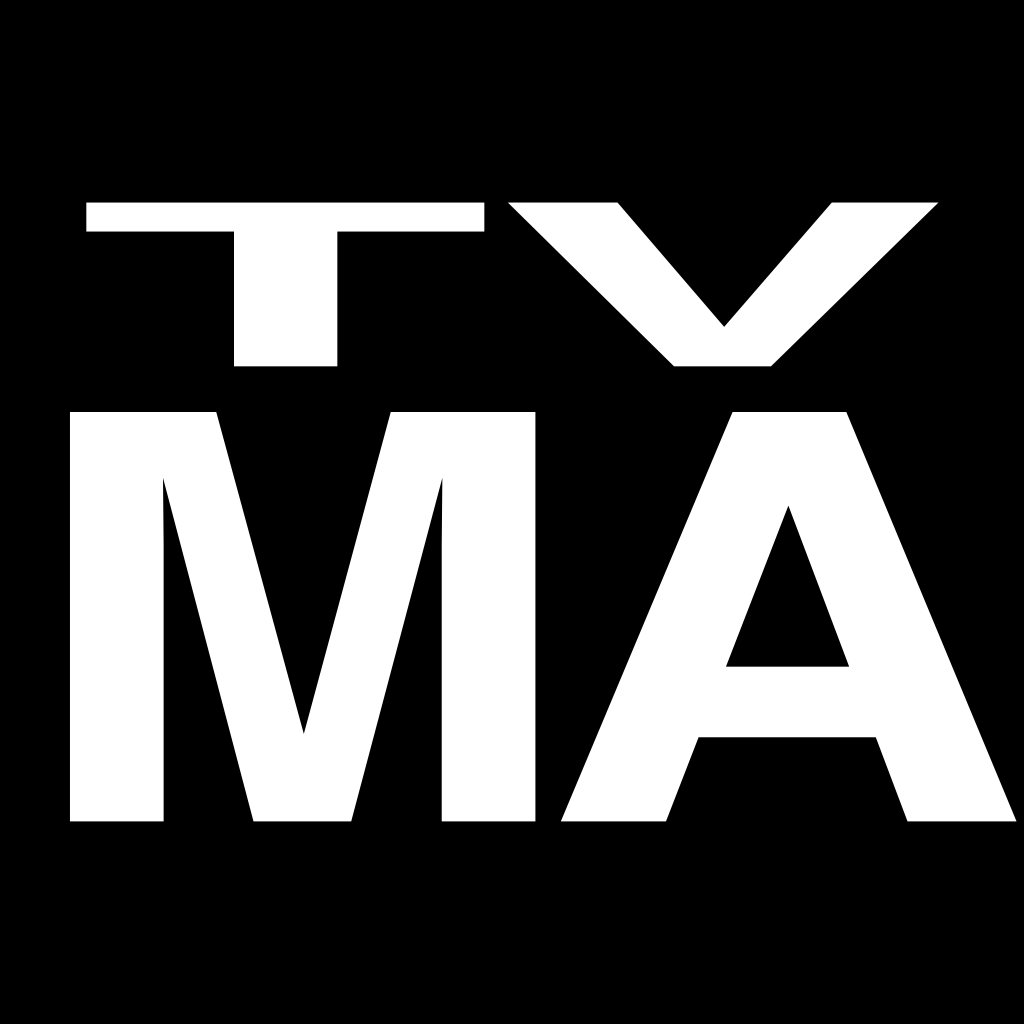 COVID TESTING, TRAFFIC, BUSES, & MORE: Please see my latest letter to the community for information on important and timely issue:
https://5il.co/yh2o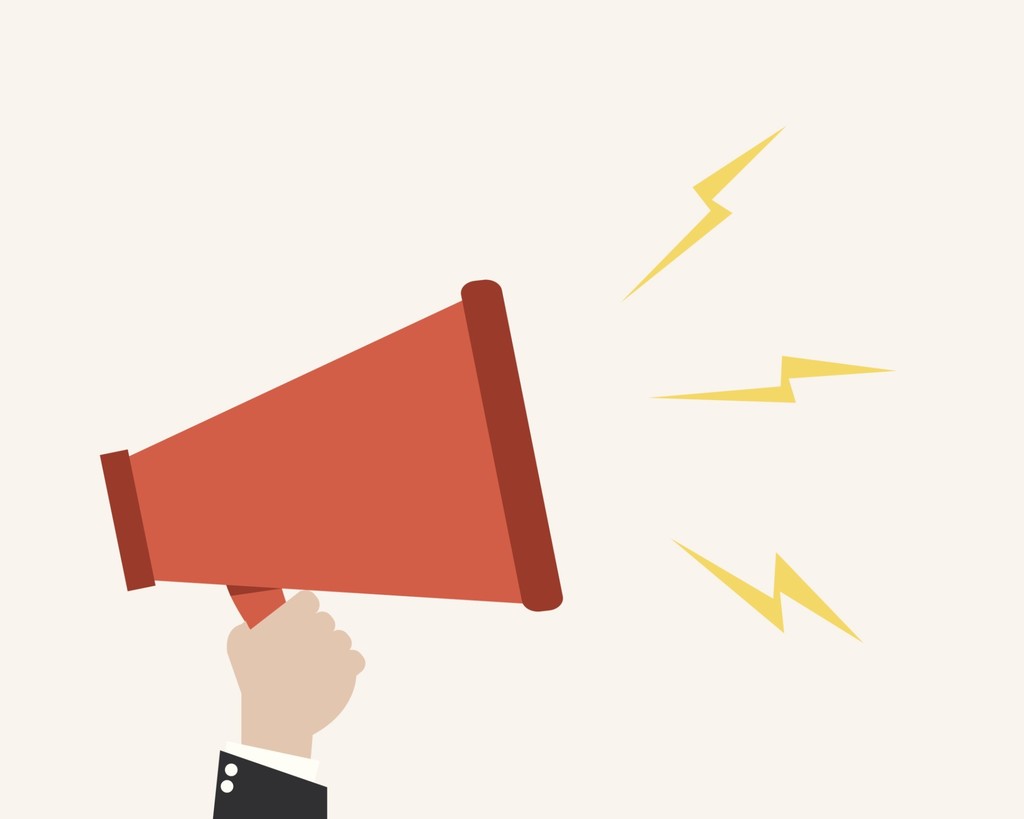 WELCOME BACK & IMPORTANT COVID UPDATES 8/29/21: Please see my latest letter welcoming everyone back for the 202102022 school year, and providing important COVID-related updates:
https://5il.co/y28x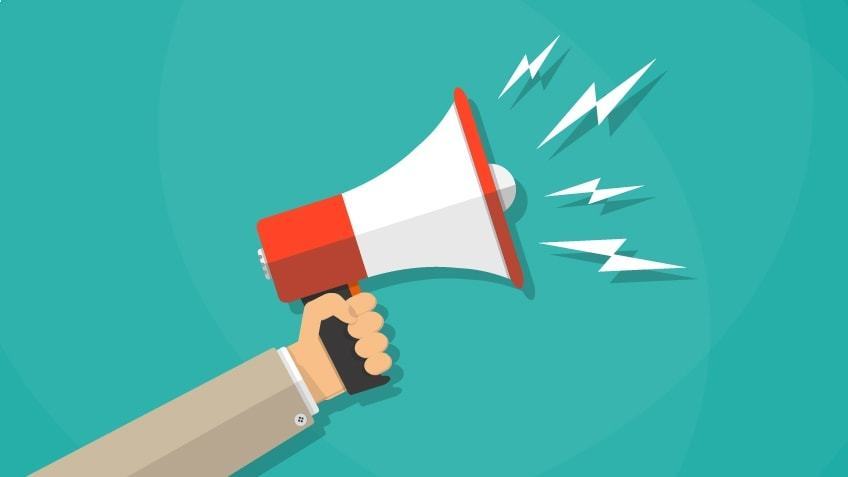 COVID UPDATE: MASK POLICY, TESTING & MORE: Please see my latest letter to the community related to the newly updated mask policy, new testing program, and ongoing mitigation strategies:
https://5il.co/xep1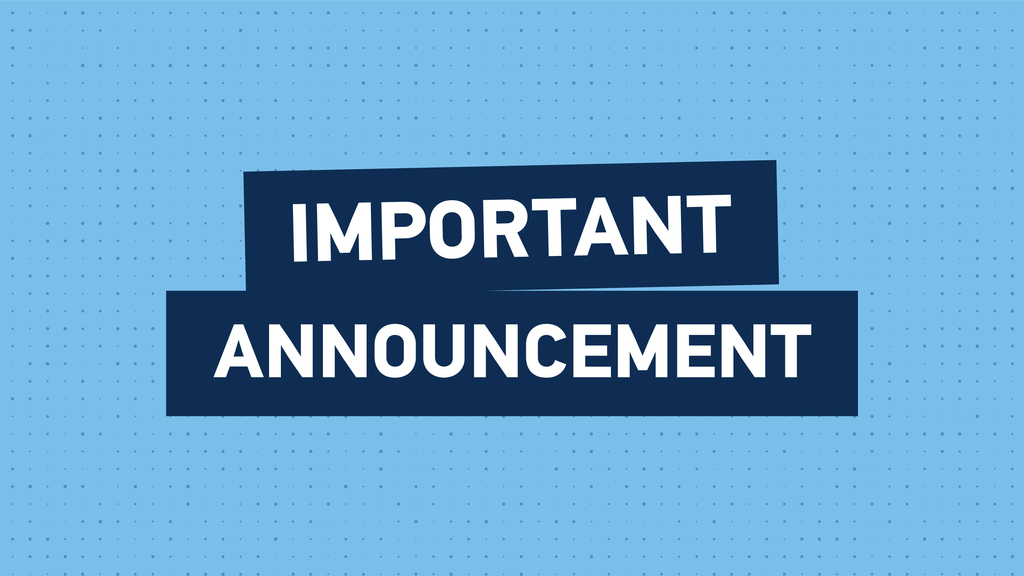 TOWN COOL ROOM: In response to the current heat wave, the town has established a cooling room at the police station (110 Loon Hill Rd) through Monday, 7AM-7PM. Please pass on to those who may be vulnerable to the heat and do not have air conditioning. 978-452-1227