In addition to the option of talking with a school counselor, @SamaritansHope @Samaritansinc has established Hey Sam, a peer-based texting service staffed by trained young people. Youth can reach peers if they are struggling and need to talk. Call or text 877-832-0890.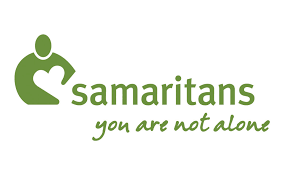 Senior vocalist Rachel McIntosh was selected to participate in the HIGHLY competitive All State Festival at Symphony Hall in Boston! @MAMusicEd brings together the state's best musicians, as demonstrated by a piece from the chorus's performance:
https://5il.co/1765c
#MIDDIEPRIDE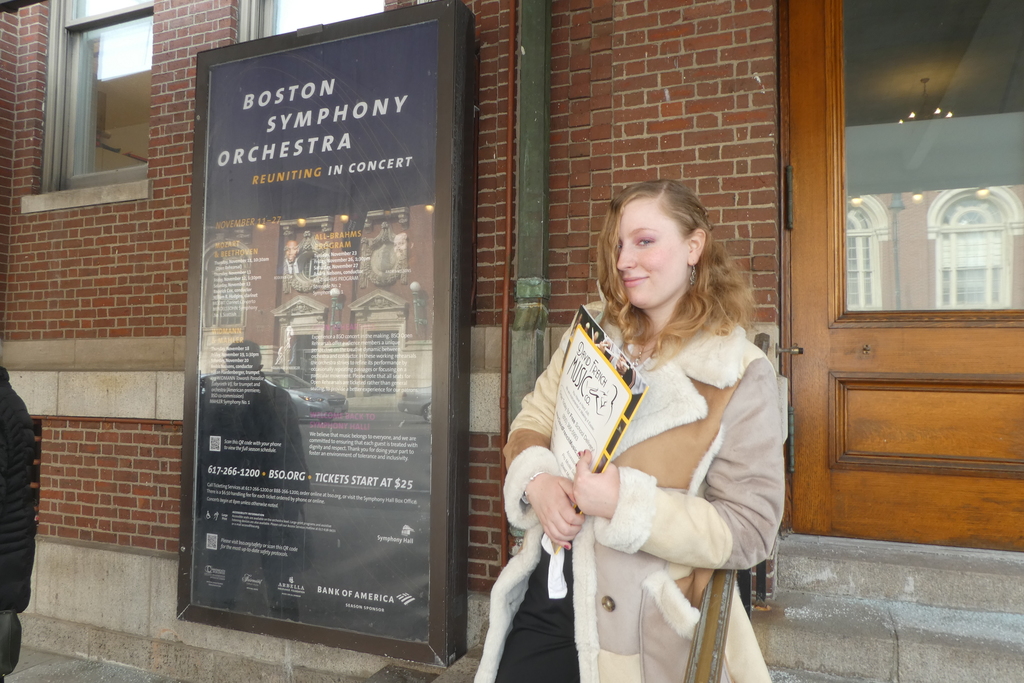 Girls basketball underway against Chickopee. Boys basketball and hockey trams still battling in their own tournament games on the road. Great night at DHS! #MIDDIEPRIDE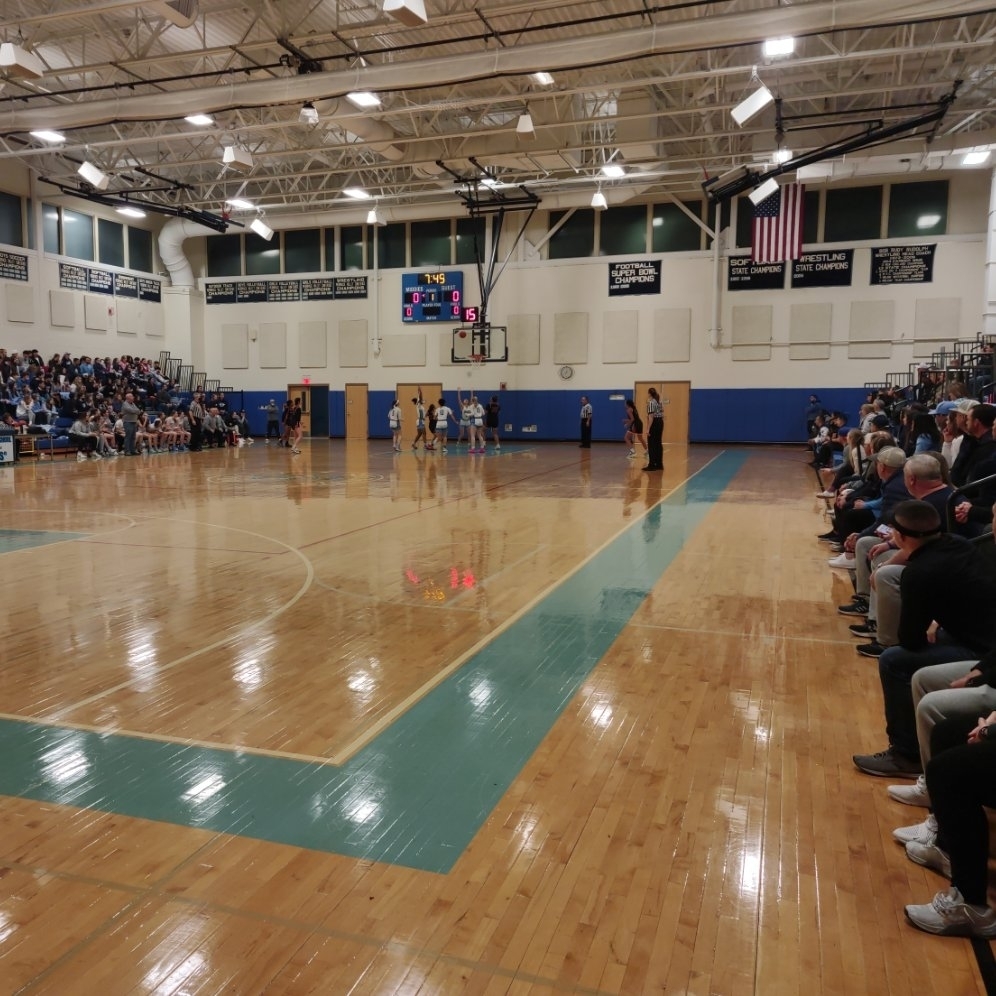 DHS watch party is growing. Now split-screening Dracut/Tyngsborough Hockey (in Buzzards Bay against Hanover) along with Boys Basketball, who travelled to Holyoke. Next up, Girls Basketball upstairs as they host Chicopee. Tournament games everywhere. #MIDDIEPRIDE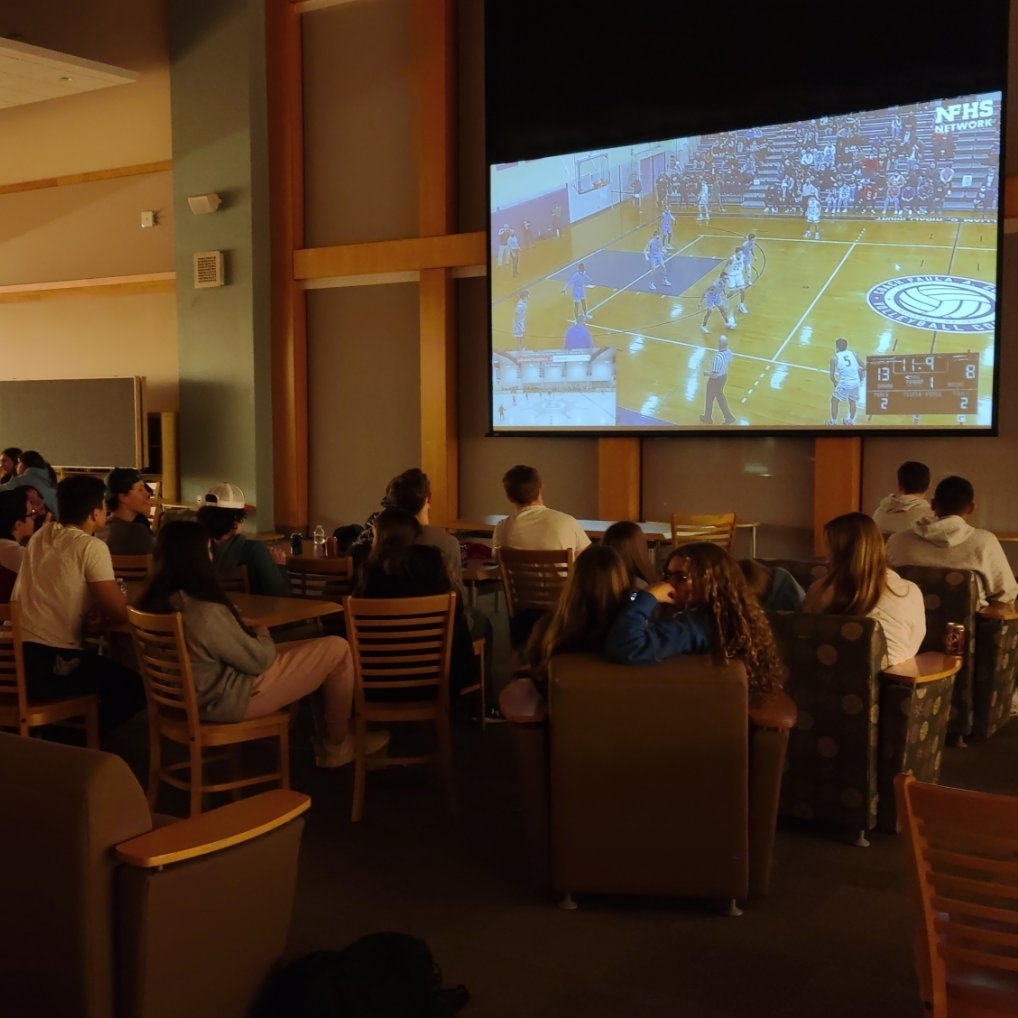 ROLLBACK OF COVID MITIGATION RESTRICTIONS 3/4/22: Please see my letter to the community about the imminent withdrawal of a number of covid-related mitigation strategies & a hopeful look at the future:
https://5il.co/16s8f

It's official! The Massachusetts School Building Authority has accepted the district into its eligibility process to consider a major construction project for Campbell Elementary School. Huge thanks to the @Mass_SBA, our state delegation, and town officials. Full steam ahead!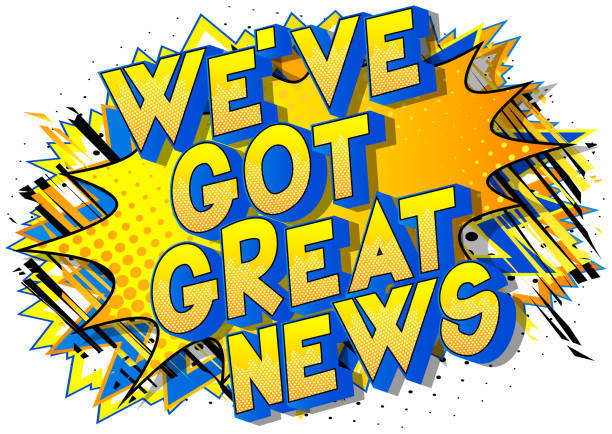 MASK WEARING ON SCHOOL BUSES IS VOLUNTARY: Consistent with recent changes to CDC & DESE guidance, this evening the School Committee voted to amend the existing face covering policy by removing the requirement for face covings on buses. This change is effective immediately.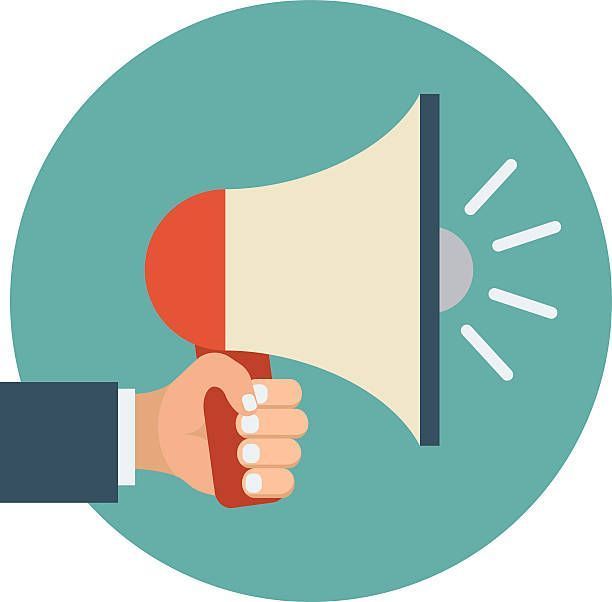 MASK WEARING ON SCHOOL BUSES (Part 2): The issue of mask wearing on buses, as a policy matter to be addressed via the School Committee, has been added to the agenda for tomorrow night's meeting so that the Committee may deliberate and determine whether to lift the requirement.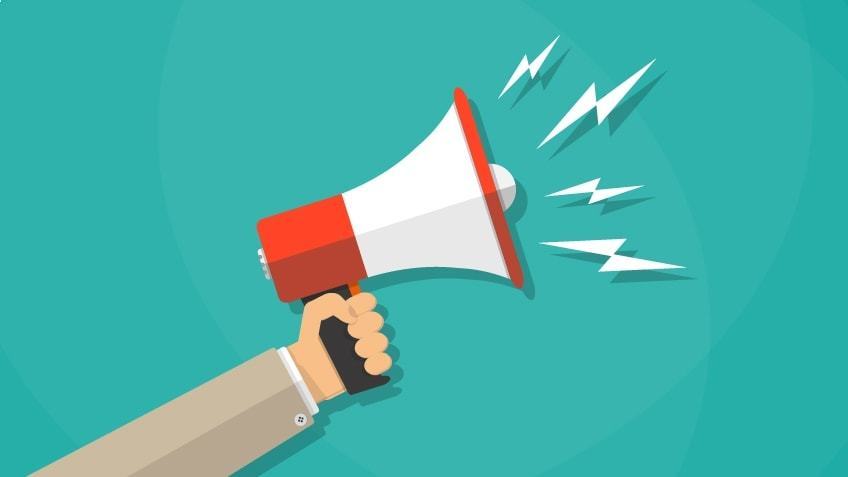 MASK WEARING ON SCHOOL BUSES (Part 1): With the CDC amending its guidance by removing a recommendation for mask wearing on school buses, this morning DESE advised that the decision is now a local one. As this is a policy matter, it must be addressed via the School Committee.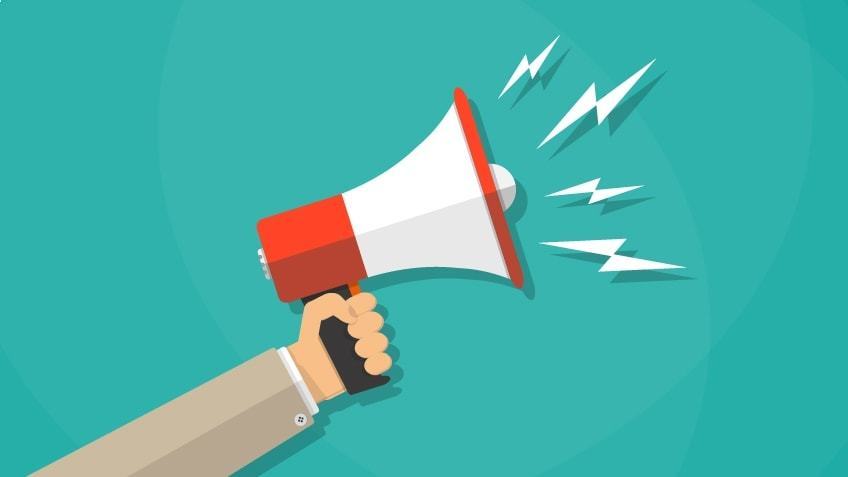 ANOTHER MIDDIE STATE CHAMPION!: Congratulations to senior Ty Stewart, the new Division 2 State Champion wrestler at 138 lbs. Ty is a member of our @tyngtigersports - @dracutmiddies Cooperative Wrestling Team; a positive, collaborative relationship with our neighbors to the west.

STATE CHAMPION MIDDIES: Congratulations to the DHS indoor track 4x200 Relay team of Adlai Soucy, Eythan Luxene, Reid Dubois and Nathan Mugford. They are the Massachusetts D4 State Champs! Also congrats to the whole boys team who took 2nd place overall. #MIDDIEPRIDE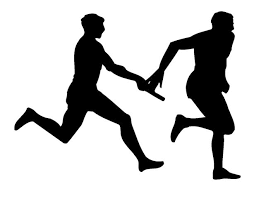 BEST BUDDIES INVADE THE GARDEN: RMS & DHS Best Buddies programs took in the Celtics game last night & got to scrimmage at halftime! Thanks to our Middies staff & students as well as the @Celtics for continued support of this valuable program. @BestBuddies @BestBuddiesMARI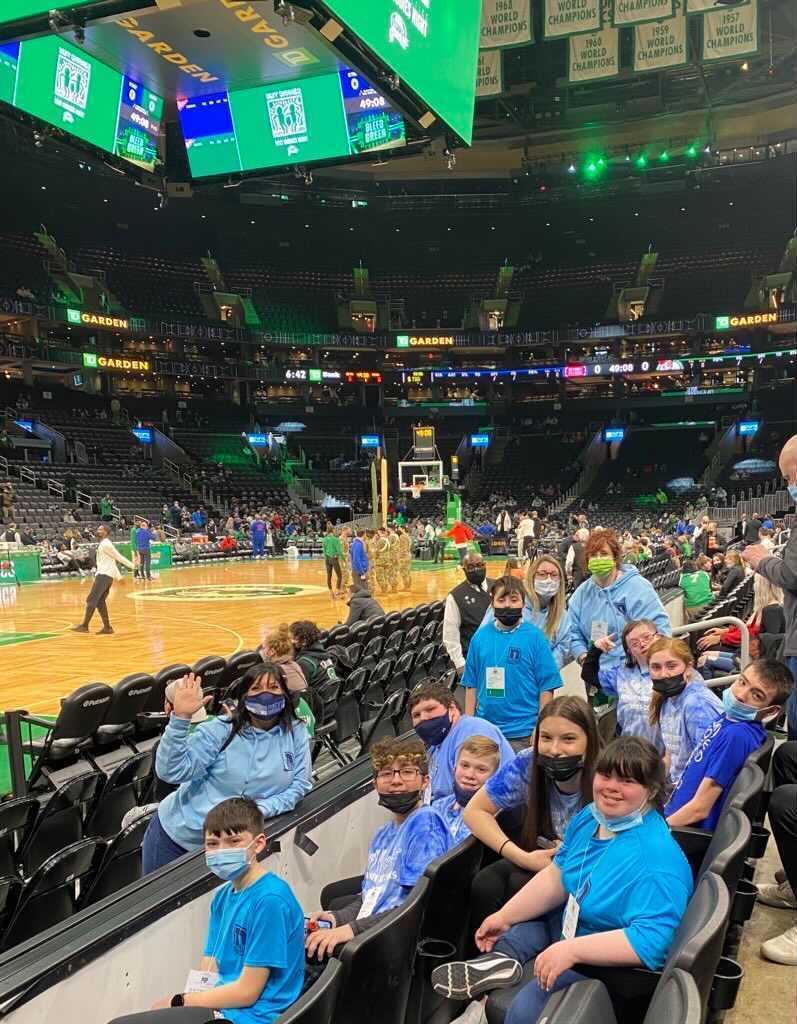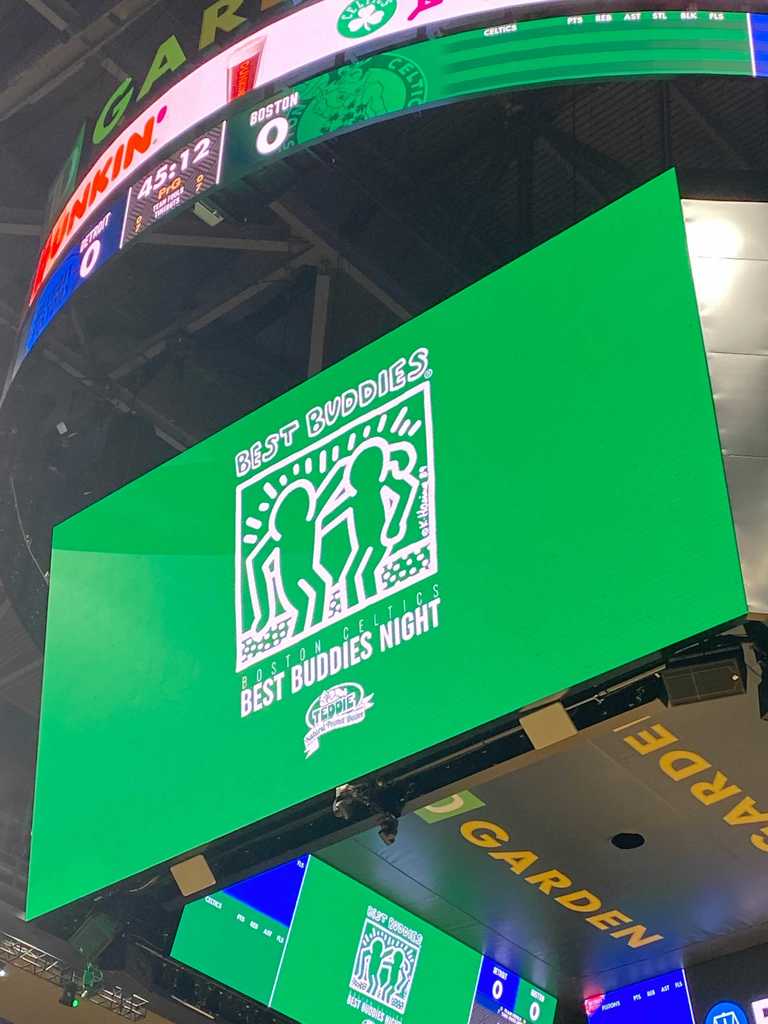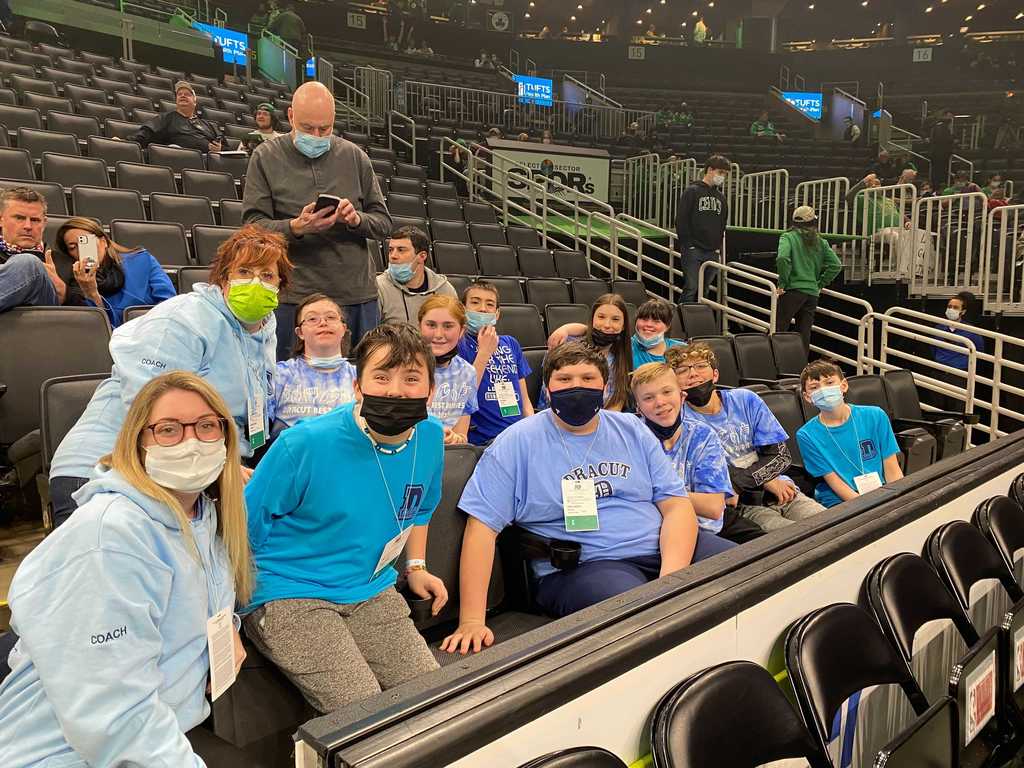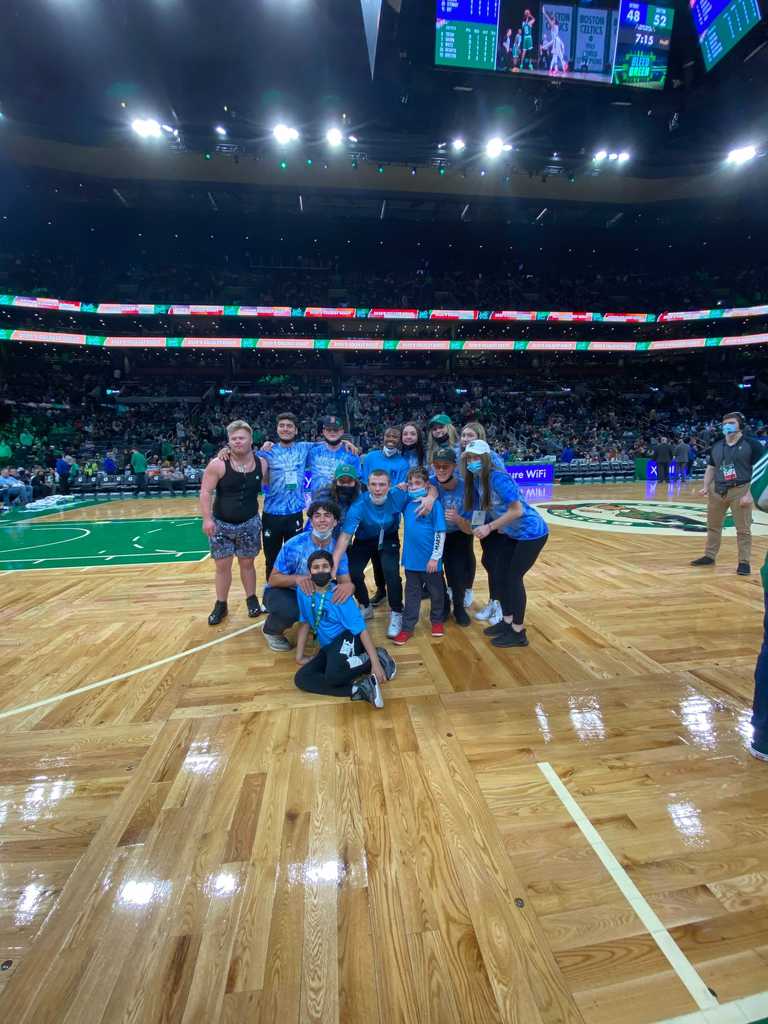 CHANGE TO MASK WEARING POLICY & MORE 2.15.22: Please read my letter to the community regarding a shift to voluntary mask wearing in our schools and information on the district's approach to scaling-back mitigation strategies:
https://5il.co/15ocv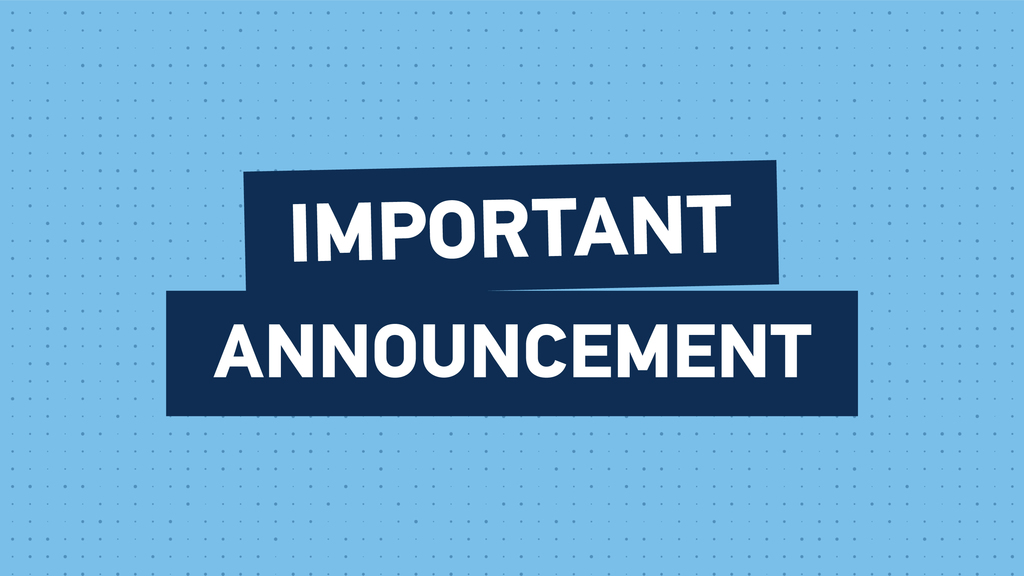 MASK WEARING & BUDGET UPDATE 2/10/22: Please see my letter to the community regarding the district's actions in response to the state's elimination of the mask wearing mandate, and information on the district's budget for next school year:
https://5il.co/15gzo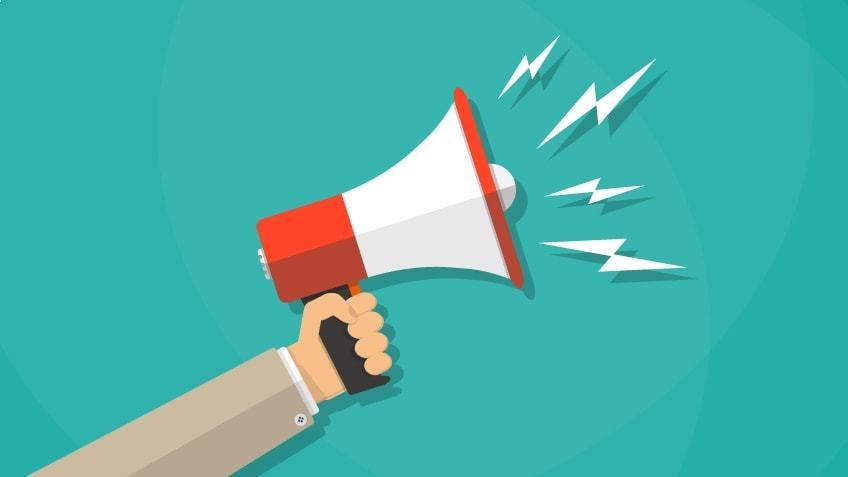 12PM; 2/9/22 - WATER MAIN BREAK FORCING CAMPBELL EARLY RELEASE: Campbell will be conducting an early release due to a water main break on Methuen St, between school & Stuart; Dismissal begins at 12:25. Parent p/u back of school as usual; no PM preschool; YMCA program cancelled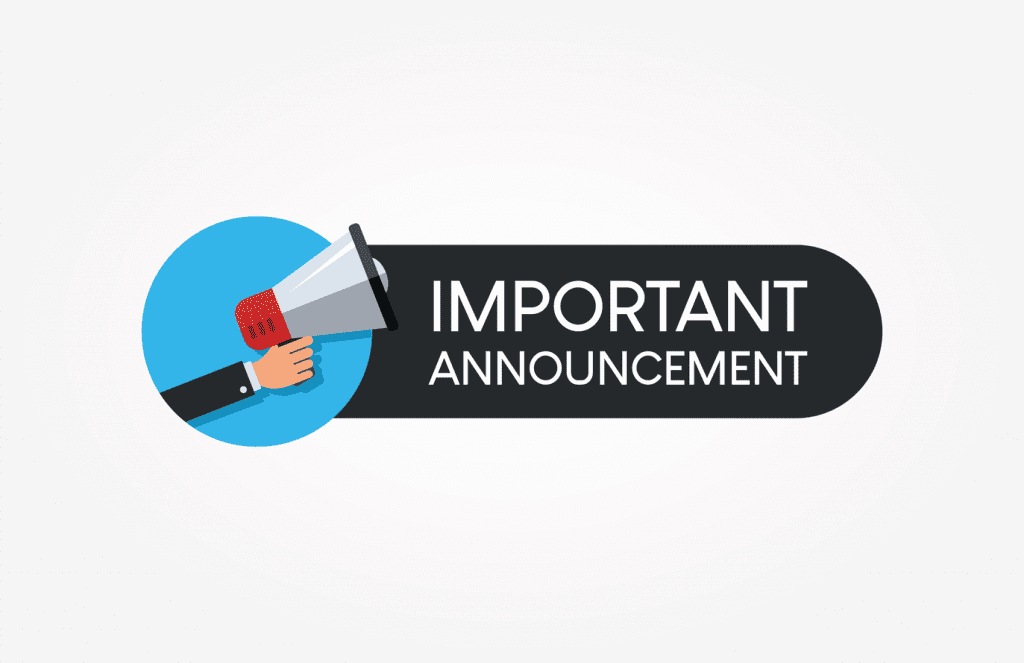 BEST BUDDIES PARTY! Members of our Best Buddies program participated in a Super Bowl party this weekend at a local gymnastics facility. Students had an opportunity to socialize and explore. Thanks to student volunteers & staff who continue to support this program: #MIDDIEPRIDE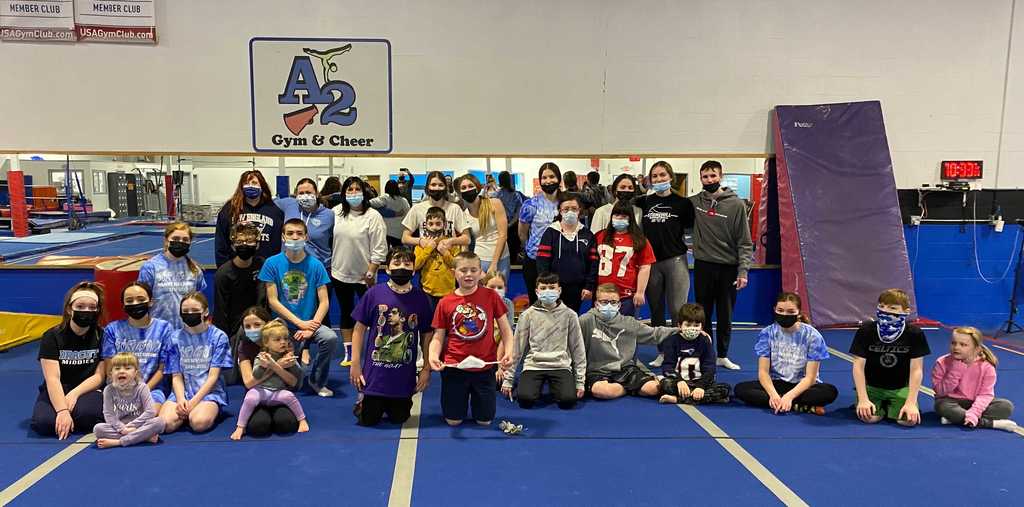 POSSIBLE SCHOOL CONSTRUCTION PROJECT FOR THE CAMPBELL & GREENMONT: Please see my letter to the Campbell & Greenmont communities regarding an update on a possible school building project that would impact both schools:
https://5il.co/15a6j

IMPORTANT ANNOUNCEMENT 1/25/22: CHANGE TO COVID-19 TESTING: Please see my letter to the community regarding a significant change to the district's COVID testing program:
https://5il.co/14poe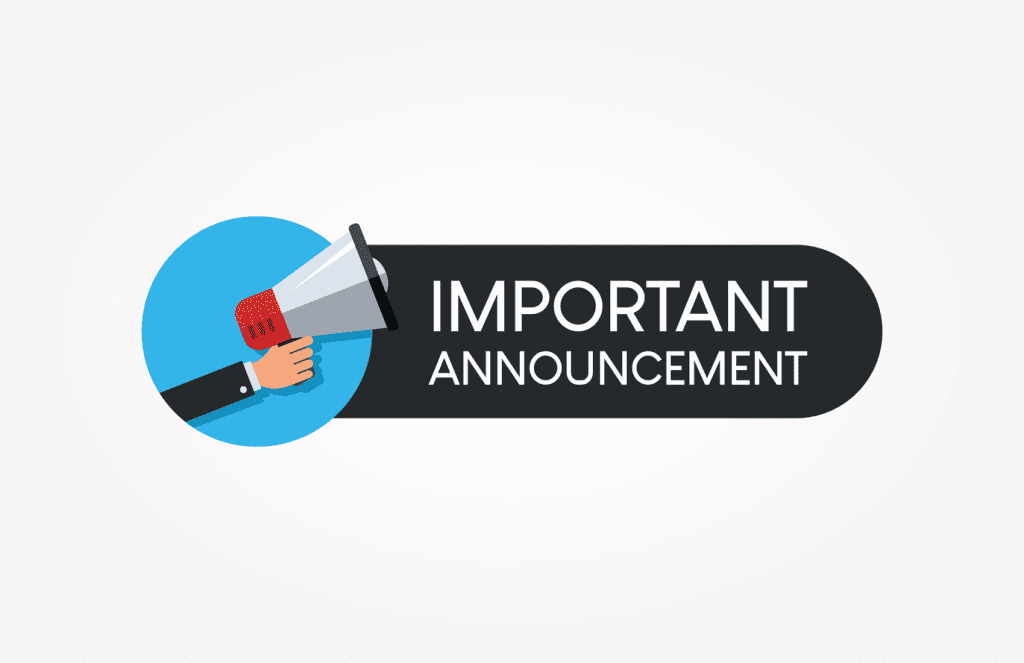 BUS DELAY DASHBOARD: 1/21/22 Please see my letter to the community regarding a new real-time dashboard that provides live information on route delays:
https://5il.co/14kzq