A Great School Year Opening Continues: 3 of 3 - Elementary students hard at work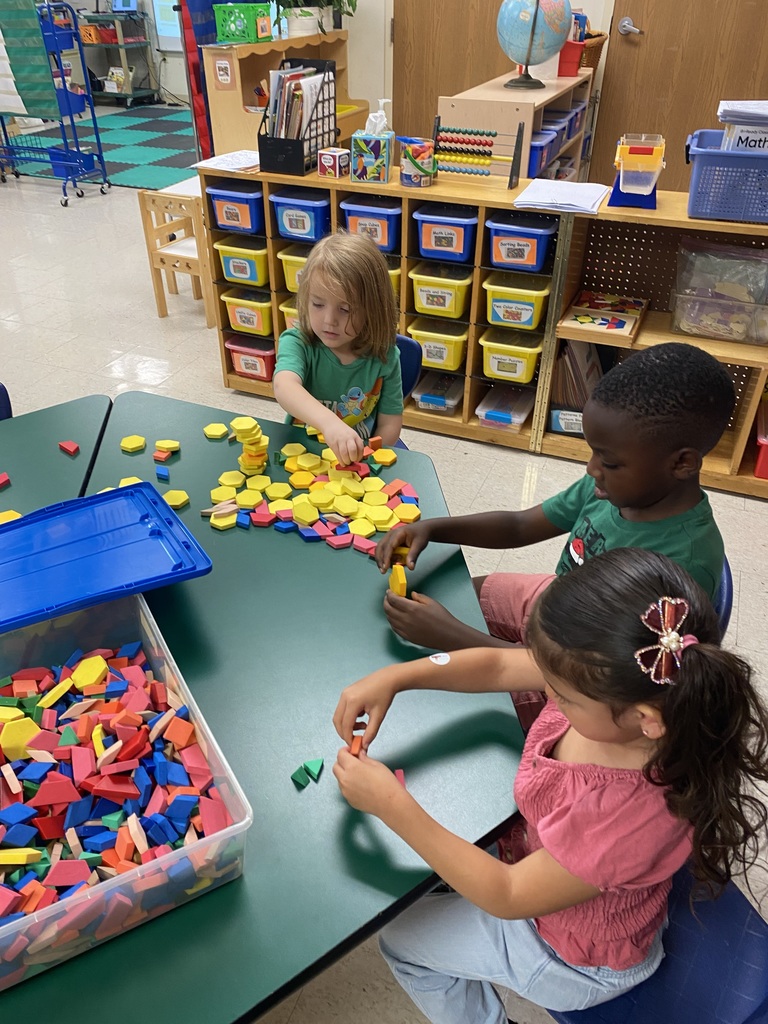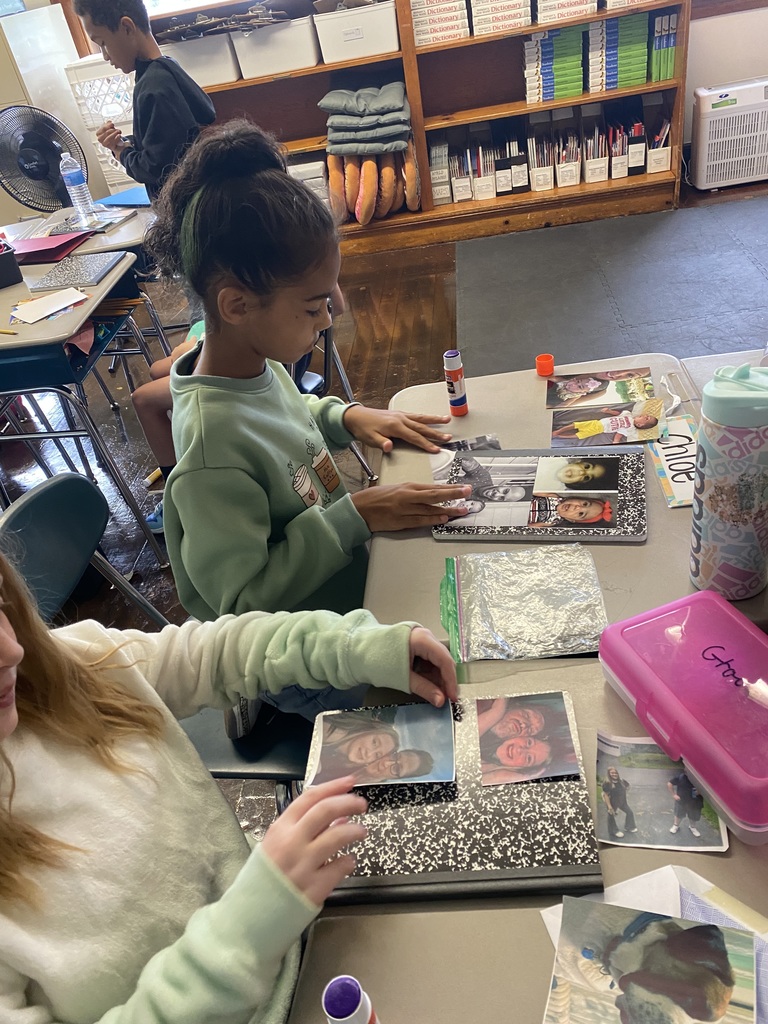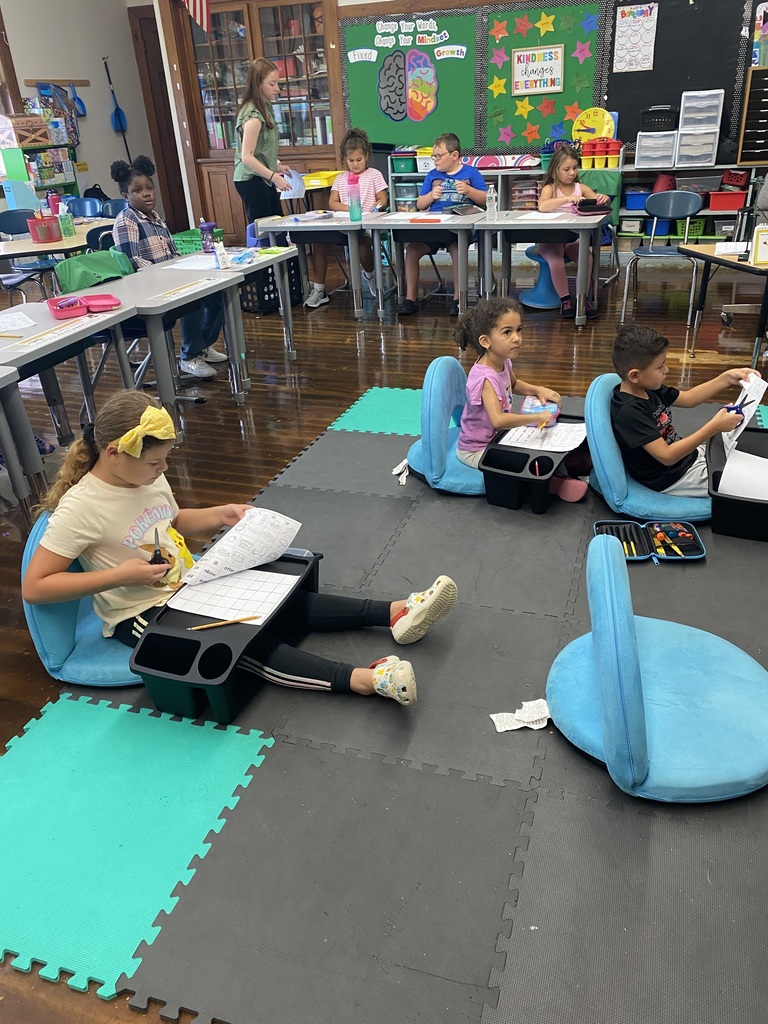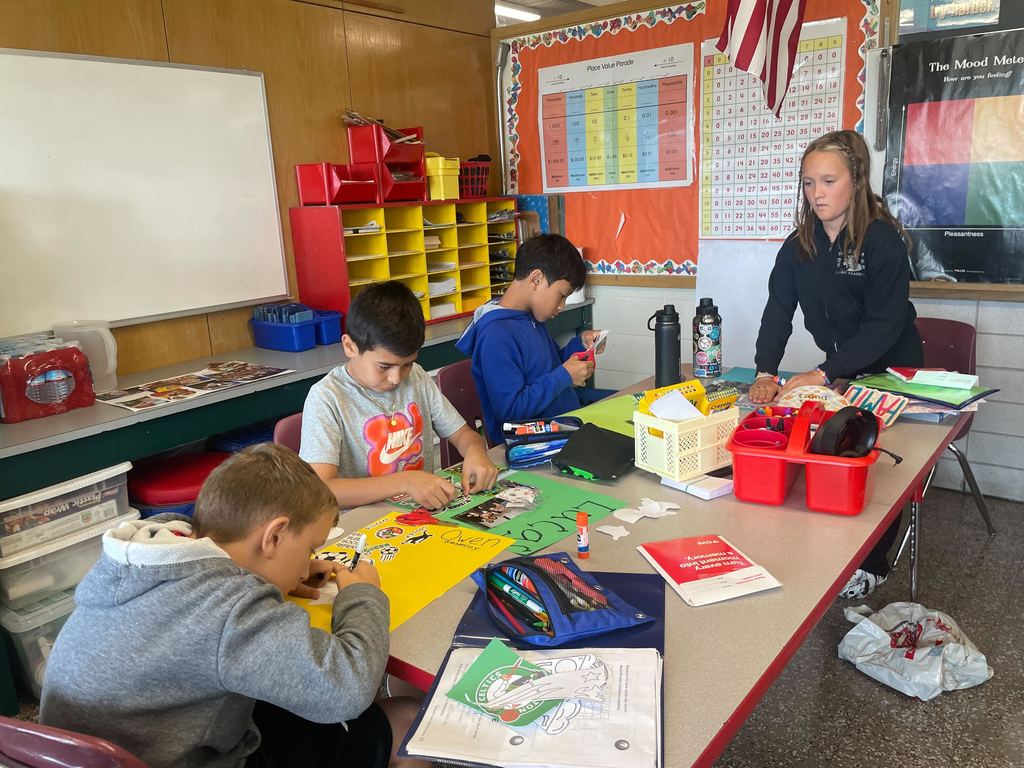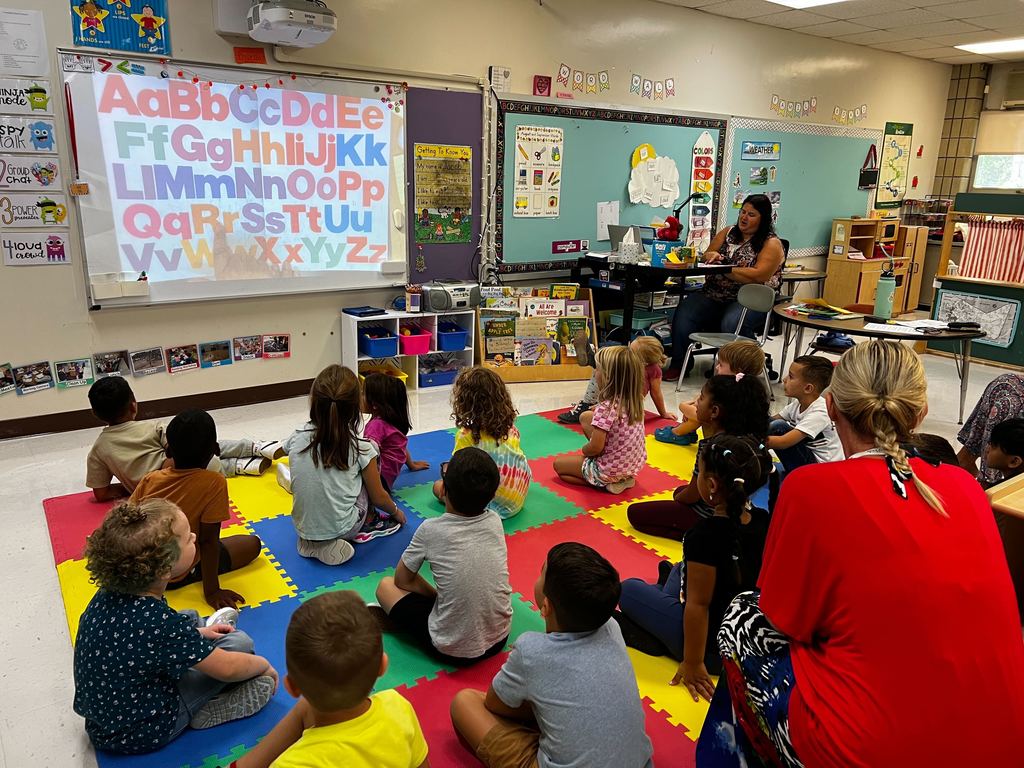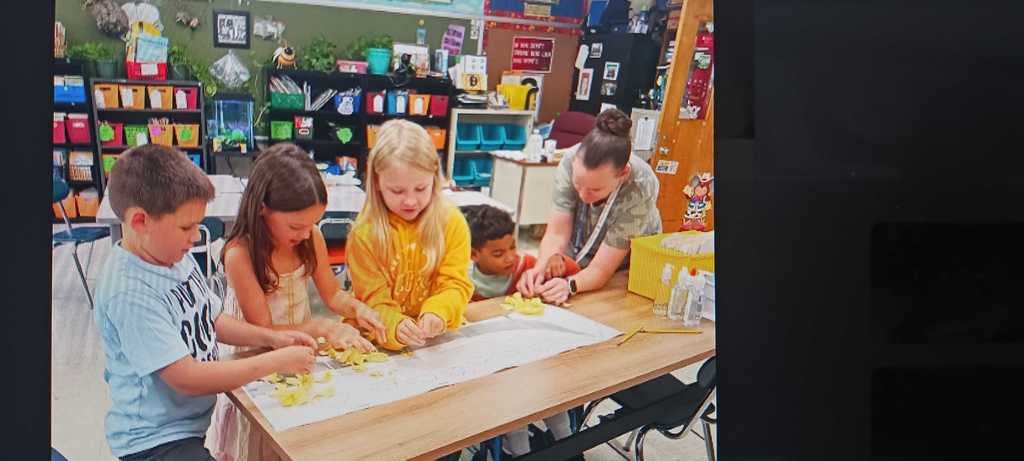 A Great School Year Opening Continues: 2 of 3 - Richardson Middle School

A Great School Year Opening Continues: 1 of 3 - DHS humming along today; physics, band practice, and biotech...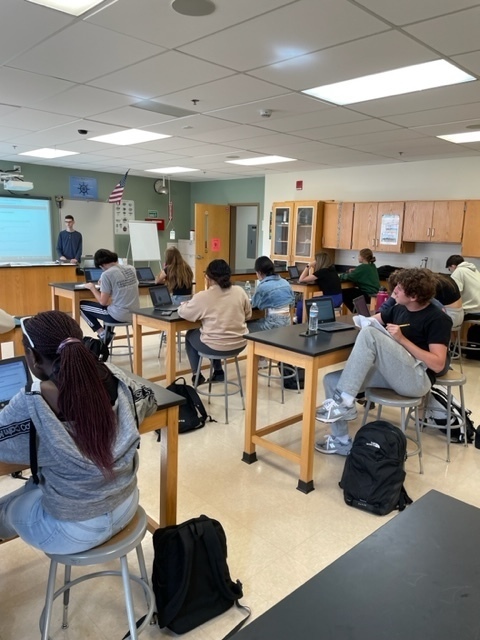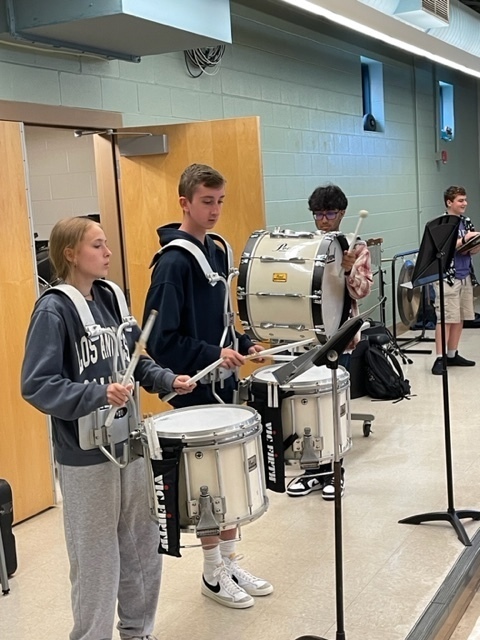 EARLY RELEASE FRIDAY SEPTEMBER 8th: Due to the cumulative effects of this week's heat on our school buildings despite continuous efforts to mitigate those effects, tomorrow, Friday, 9/8/23 will be an EARLY RELEASE day for the Dracut Public Schools.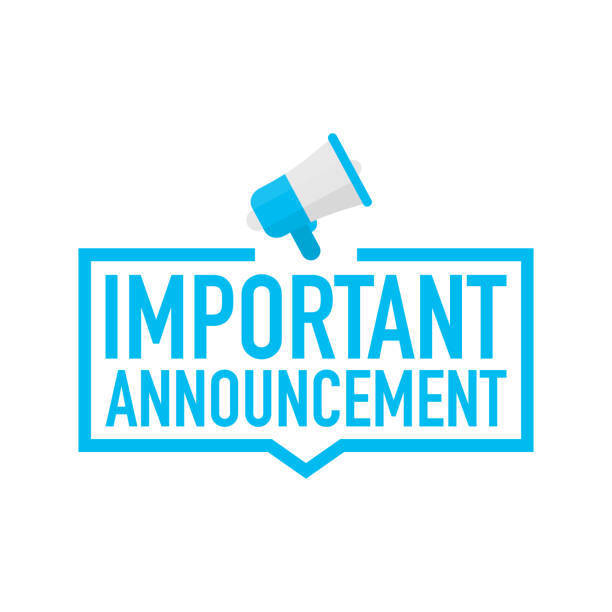 Thanks to Rotary Pres. Ann Tinnirella & Economic Dev. lead Dan Phelps for organizing the collection of 300 backpacks for students. Thanks: Carbon Colors, Enterprise Bank, Dracut Hardware, Lupine Design, Daigle Tax Service, GLHA, Primo Pizza, Owen & Ollie's, & Votze Butler Ass.

MOSQUITO SPRAYING: The district has arranged for mosquito spraying on all school grounds on Tuesday, September 5th at 7PM. Please see this post on our website for important technical information:
https://www.dracutps.org/article/1223520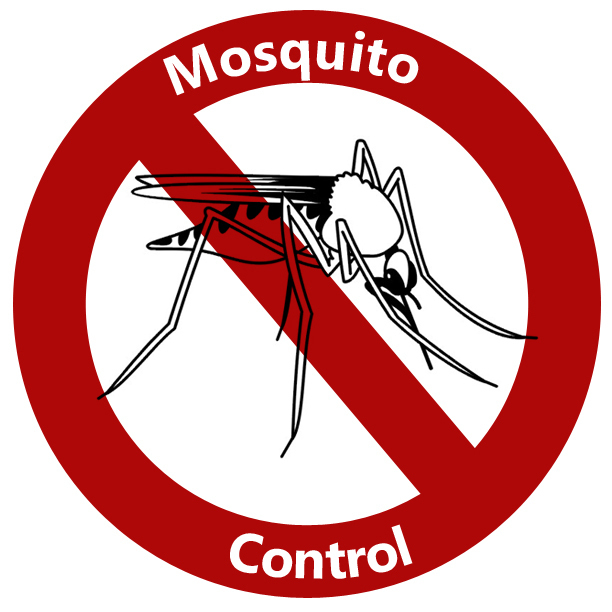 CAMPBELL/CAMPBELL-GREENMONT BUILDING PROJECT UPDATE: This morning the Massachusetts School Building Authority voted unanimously to approve Dracut's entry into the Feasibility Phase of our building project. Next up, is a comprehensive and lengthy study. Our thanks to @MAss_SBA.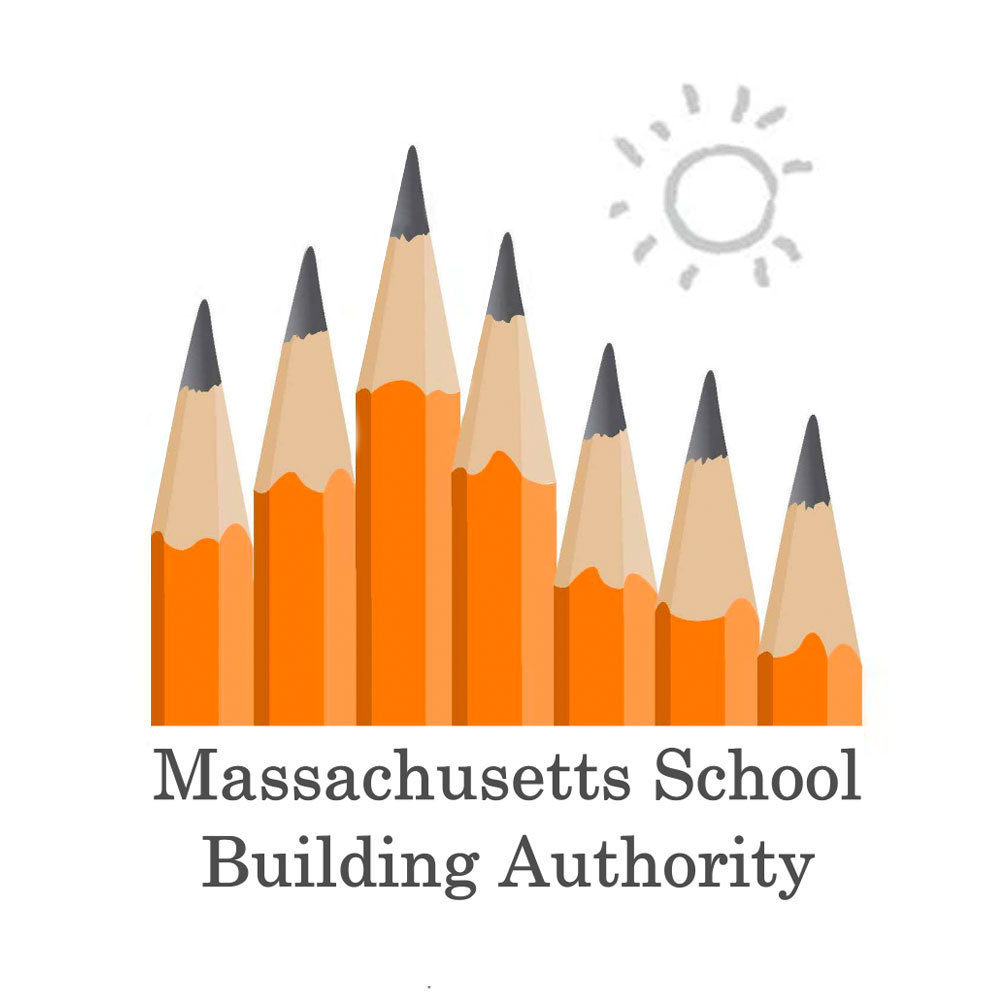 WELCOMING NEW EDUCATORS: It's Orientation Day for our new educators, 6 of whom are DHS Grads! A day of learning, meeting mentors, working with principals in buildings, and a tour of Dracut to see the sights and learn about Dracut history. #MIDDIEPRIDE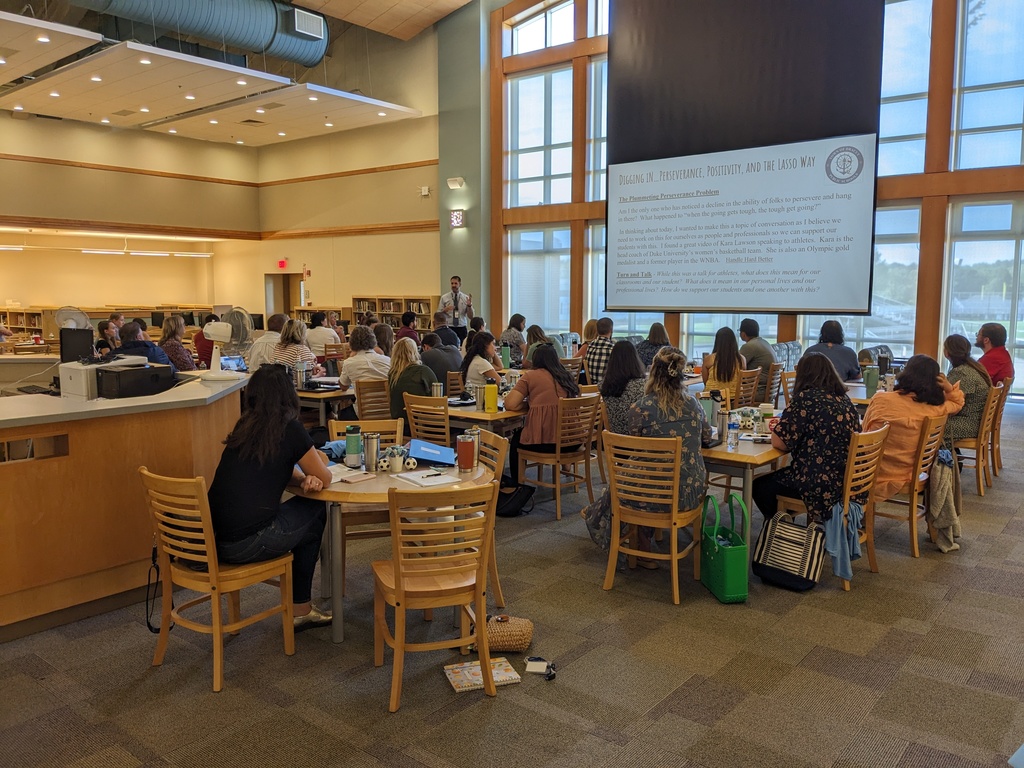 OUR FOCUS ON SCHOOL SAFETY DOESN'T STOP: This week DPD & DFD are practicing coordinated responses to active shooter events. Today building principals and central administrators joined our public safety colleagues at RMS. #MIDDIEPRIDE #DRACUTPRIDE @DracutMAPD @NEMLEC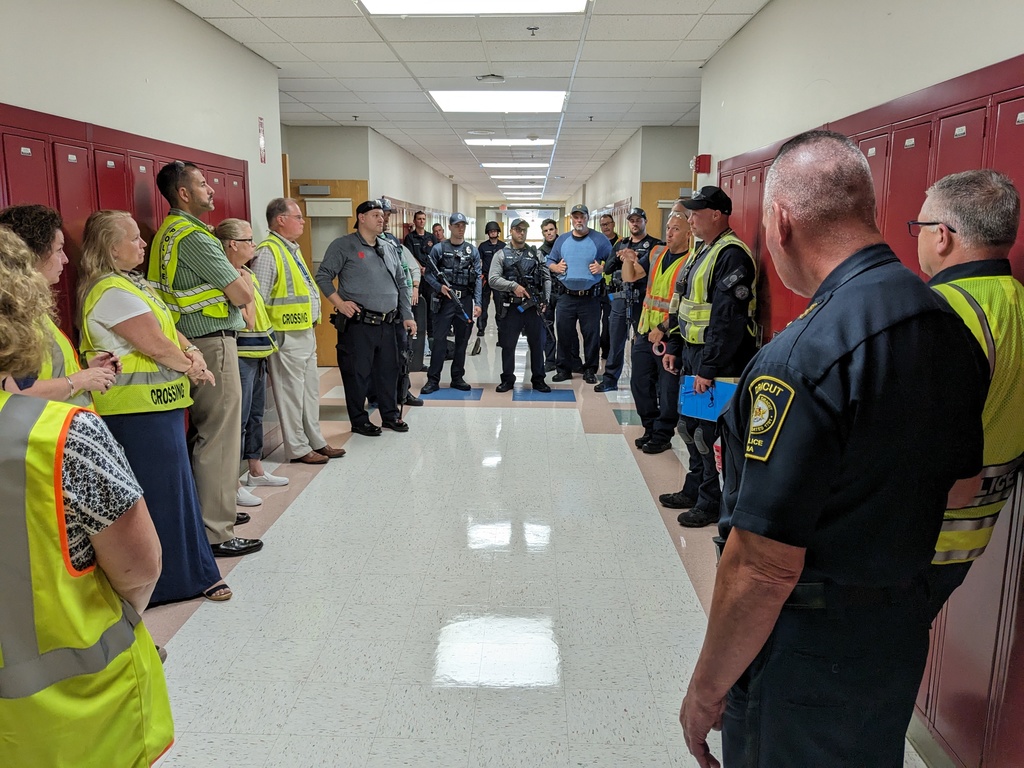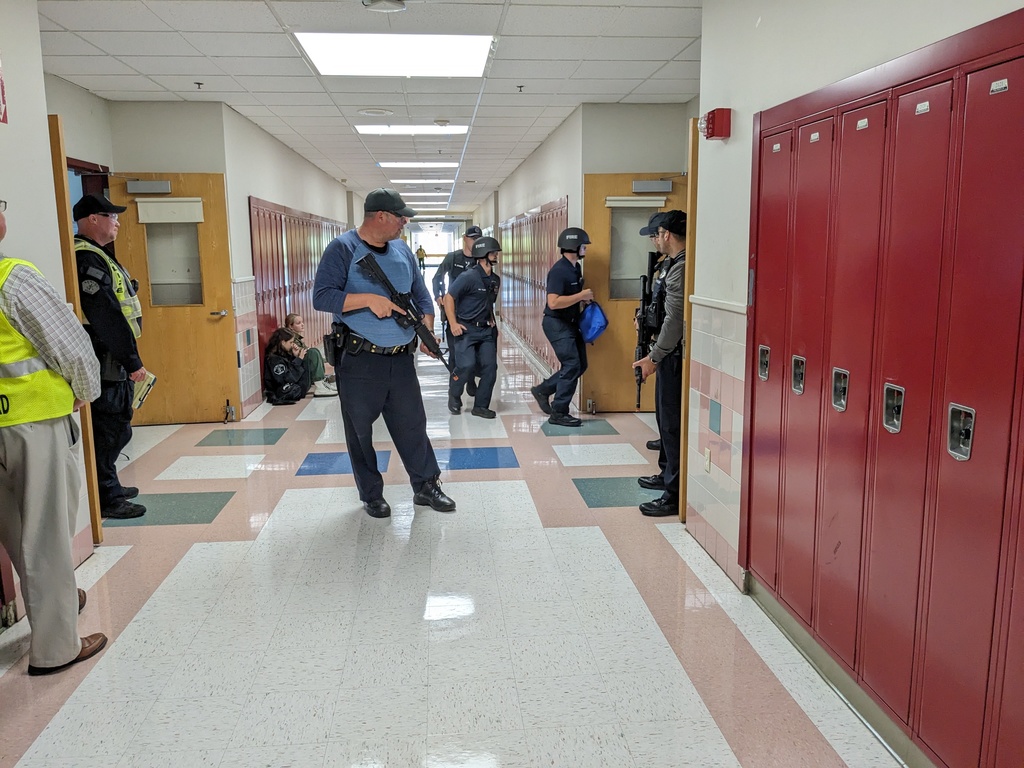 Appointment of Brookside Principal: Please see my letter to the Brookside community regarding the appointment of Monica Poitras as the new Brookside principal:
https://5il.co/20i5n

Funding for Campbell building project; Solar for roofs of DHS, EES, and BES; Funding for tennis & pickleball courts; Capital funding for technology, and more! Town Meeting. Monday 6/5 7PM at DHS. Have a voice! Participate! Make a difference!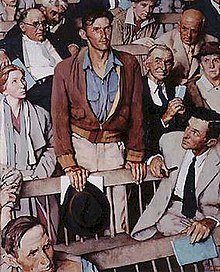 Another State Champion! Congratulations to Dracut High Junior Kevin Asante, a member of our Unified Track and Field team who is the 2023 State Champion in the Shot Put! Outstanding. #MIDDIEPRIDE @MIAA033 @SpOlympicsMA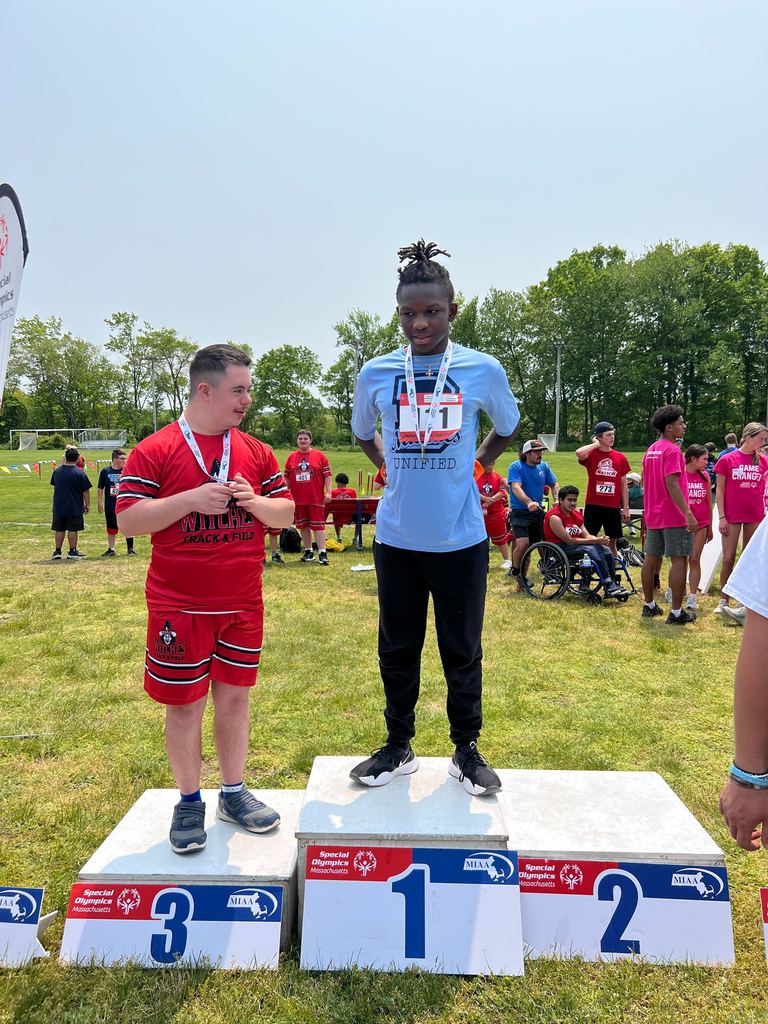 Richardson Middle School Best Buddies Program Recognized as the 2023 Outstanding Middle School chapter in Massachusetts! Congratulations and thank you to our dedicated staff and students. This is a proud moment for our community. #MIDDIEPRIDE @BestBuddiesMARI

TOWN MEETING 6/5/23 7PM @DHS: Important issues on the docket: Funding for the Campbell building project; installing solar systems at DHS, EES, & BES (with energy savings directly benefitting the district), and more. Support your schools & town. Participate!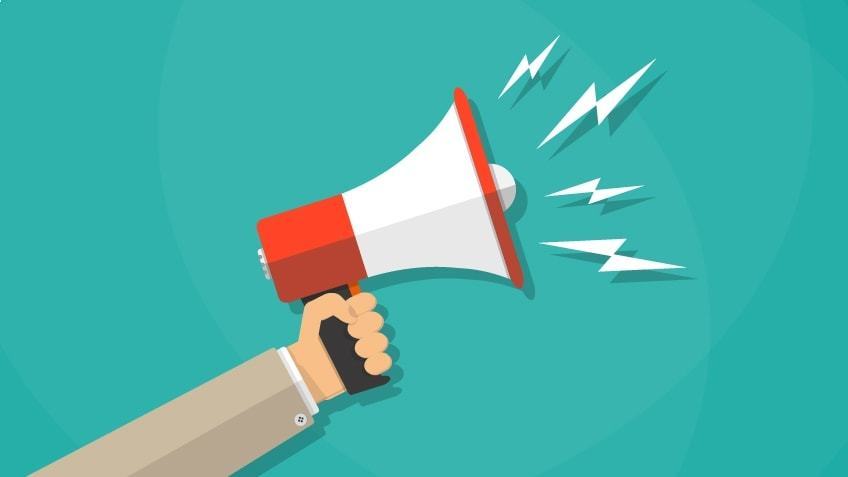 It's Diploma Signing Day! Time is getting short for the Class of 2023. #MIDDIEPRIDE

We are a "Best Community for Music Education" district for the 5th consecutive year! A huge thanks to our music educators: Dr. Cardella, Messrs. Cooper, Borrow, Buchner, Mses. Callahan, Bamford, Arena, Lewis, Ostrovsky-Kaminsky, and Plunkett. Thank you @NAMMFoundation.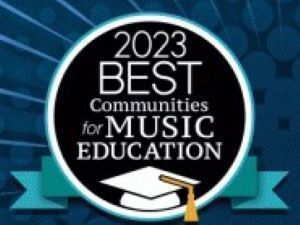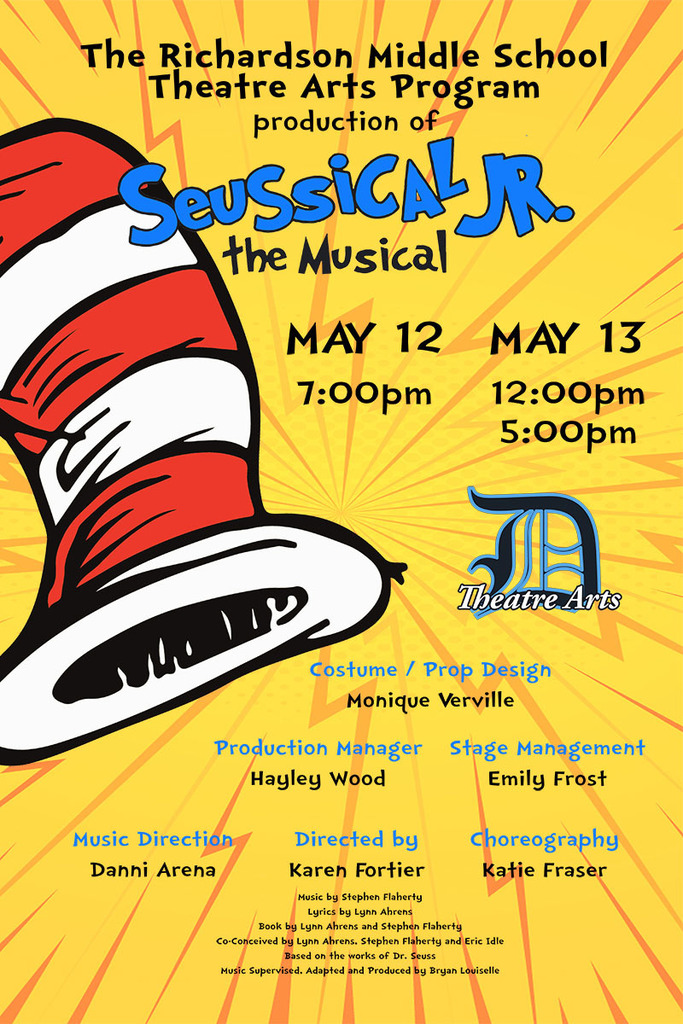 Looking forward to this morning's appearance on Merrimack Valley Radio In The Morning on WCAP, 980AM from 7:30-9 AM. I'll be spending time with Town Manager Vandal discussing a variety of topics.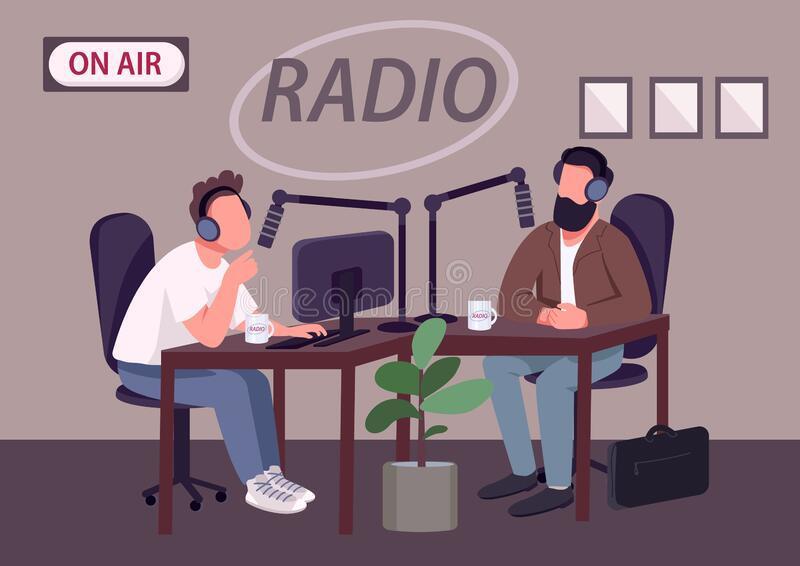 IT'S SPRING MUSICAL TIME! Dracut High School Presents: FOOTLOOSE! Friday, March 31 at 3 PM & 7 PM; Saturday, April 1st at 5 PM. For tickets:
www.showtix4u.com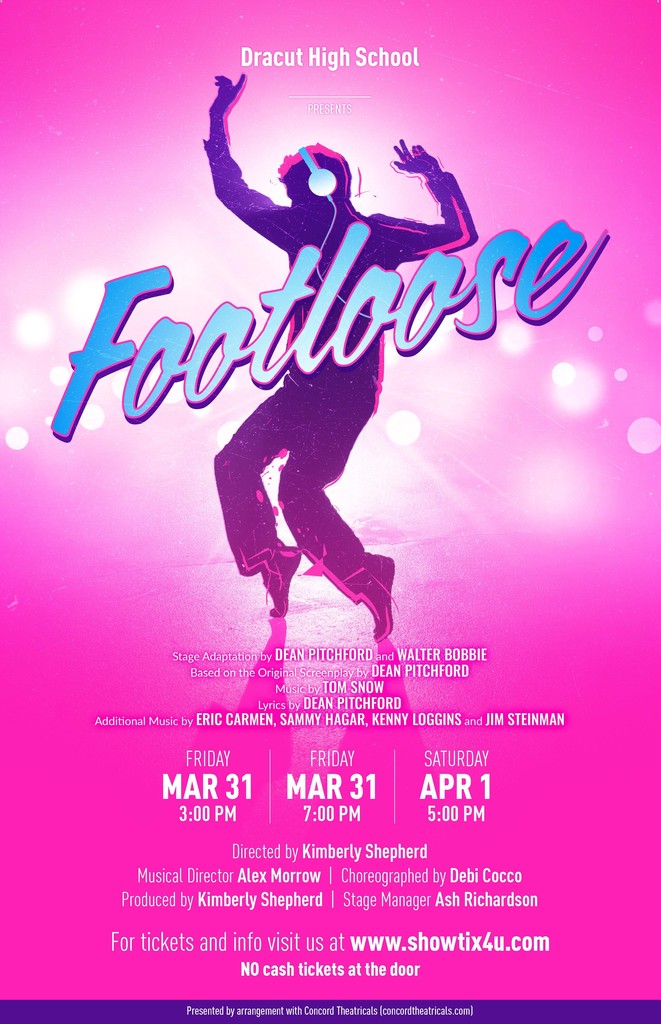 PRINCIPAL MCGUINNESS RECOGNIZED FOR HER LEADERSHIP: I had the pleasure of introducing Principal McGuinness Sunday night at the @TheRealNELMS conference in Springfield. Our favorite middle school principal was recognized for her efforts in creating and developing RMS. @RMSDracut